Happy anniversary to "Sleepless in Seattle"!
The beloved rom-com starring Tom Hanks and Meg Ryan turned 25 this year. To celebrate, Fathom Events and Sony Pictures Entertainment are bringing the movie back to more than 400 theaters for two swoon-worthy days in December.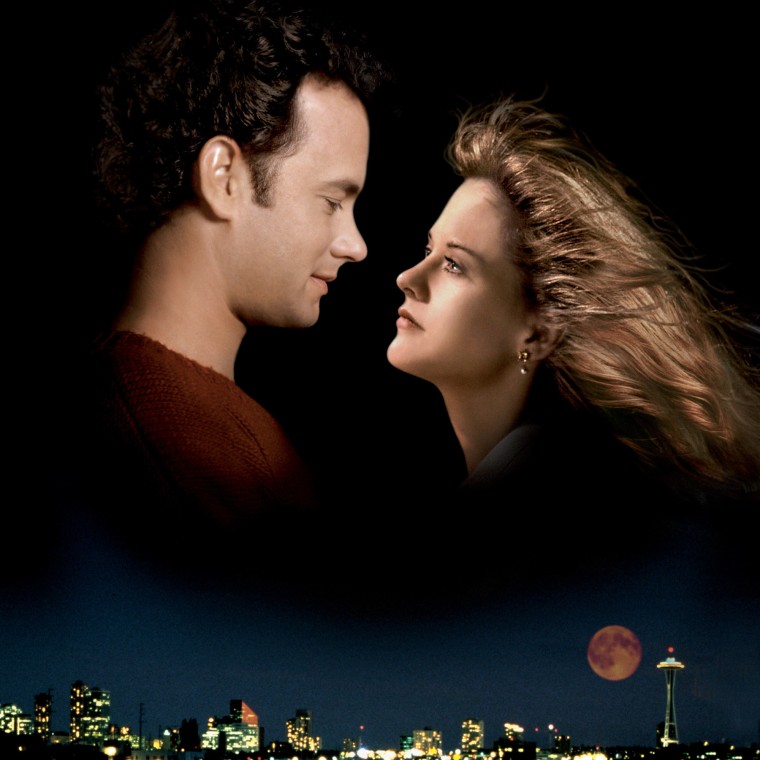 Originally released in June 1993, the Nora Ephron-directed flick tells the story of architect Sam Baldwin (Hanks), who moves from Chicago to Seattle with his 8-year-old son, Jonah (Ross Malinger), after his wife Maggie dies of cancer. In an effort to help his grieving dad, Jonah persuades Sam to talk about his heartbreak with a psychologist on a national radio show. Listening thousands of miles away is a Baltimore Sun reporter named Annie Reed (Ryan).
Despite being engaged to another man, Annie can't get sensitive Sam out of her mind. Urged by her editor (Rosie O'Donnell), Annie hatches a romantic plan to meet Sam at the top of the Empire State Building on Valentine's Day.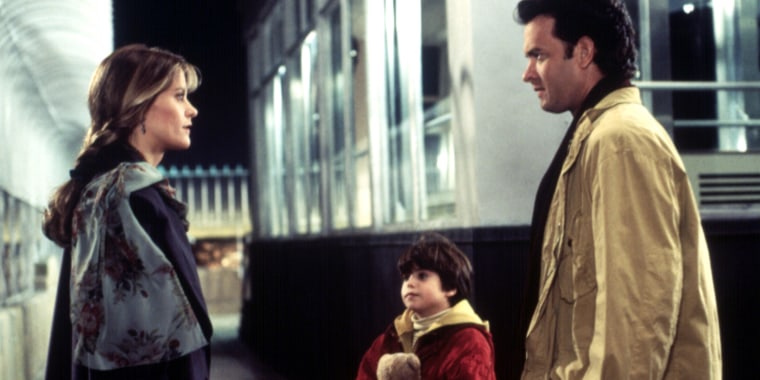 Watching Hanks and Ryan fall in love onscreen is something every generation of movie lovers should enjoy. "Sleepless in Seattle" marked the second of four times the perfectly-paired co-stars have made movie magic together.
When "Sleepless in Seattle" returns to the big screen in December, a brand-new introduction by Ryan and producer Gary Foster will accompany it. "We couldn't let 2018 come to an end without honoring one of the truly great romantic comedies as it celebrates its 25th anniversary — and we're doubly excited to have the help of Meg Ryan and Gary Foster, whose talents were so critical to making this film a success," said Tom Lucas, Fathom Events VP of Studio Relations in a statement.
"Sleepless in Seattle" will return to theaters on Dec. 2 and Dec. 5. Participating theaters and event tickets can be found on the Fathom Events website.