Heartwarming, heartbreaking and often times a tad steamy, the '90s primetime drama "Sisters" had it all.
Premiering on NBC in 1991, the show focused on the trials and tribulations of the Reed sisters — Alex (Swoosie Kurtz), Teddy (Sela Ward), Georgie (Patricia Kalember), and Frankie (Julianne Phillips). Over the course of the show's six years, characters dealt with hot-button issues like infidelity, alcoholism, assisted suicide, surrogacy and cross-dressing. Sometimes whimsical, "Sisters" also featured flashbacks and fantasy sequences.

TODAY's Erica Hill (a "Sisters" superfan) recently met with the cast, who reunited after 18 years as part of a special issue of Entertainment Weekly. Here's what she learned:
Steam room shenanigans

The steam-room scenes featuring frank discussions about sexuality were the show's hallmark in the early seasons — to the horror of network censors. The cast admits that those scenes weren't always their favorite either. "They were horrible," Philliips confessed. All four women recall getting coated with mineral oil, worrying about slipping out of their clothes, and wanting to shower immediately afterwards.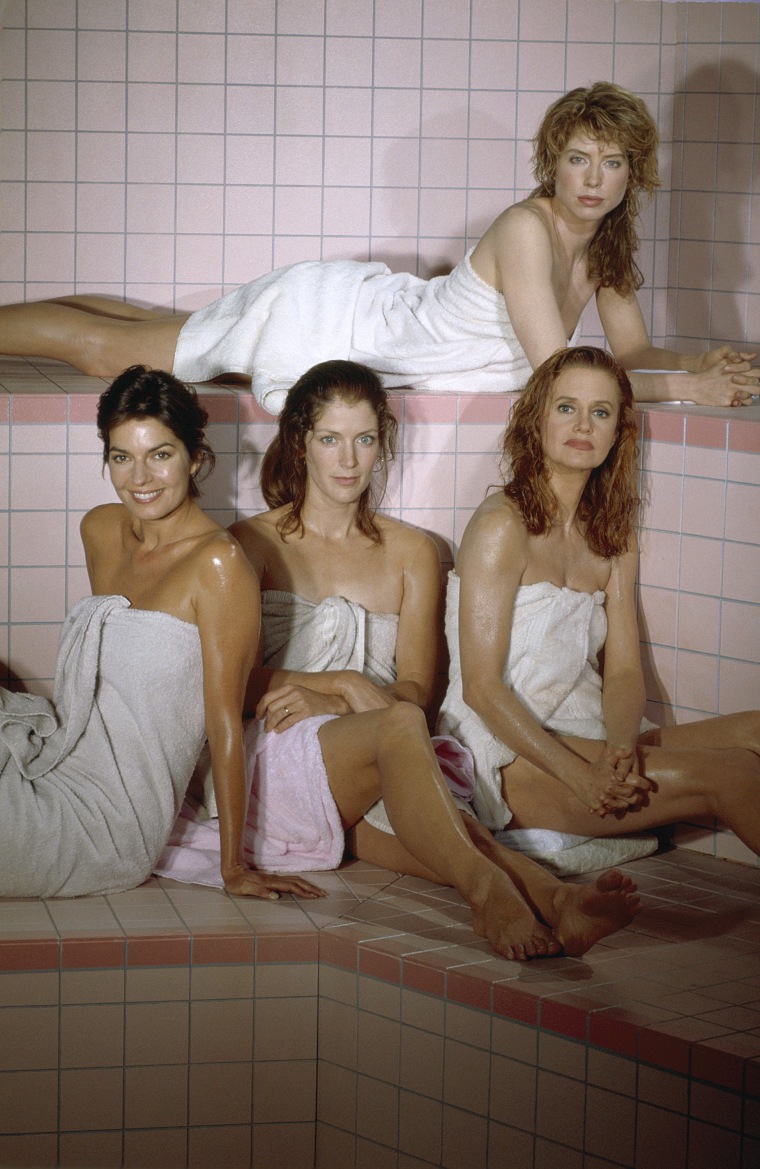 Before they were famous
Who knew that "Sisters" was a hotbed for so many future stars? Ashley Judd and Paul Rudd (rocking some amazing '90s hair) both appeared on the show. And before "ER," before winning an Oscar, before marrying Amal, George Clooney starred on "Sisters" as police Detective James Falconer.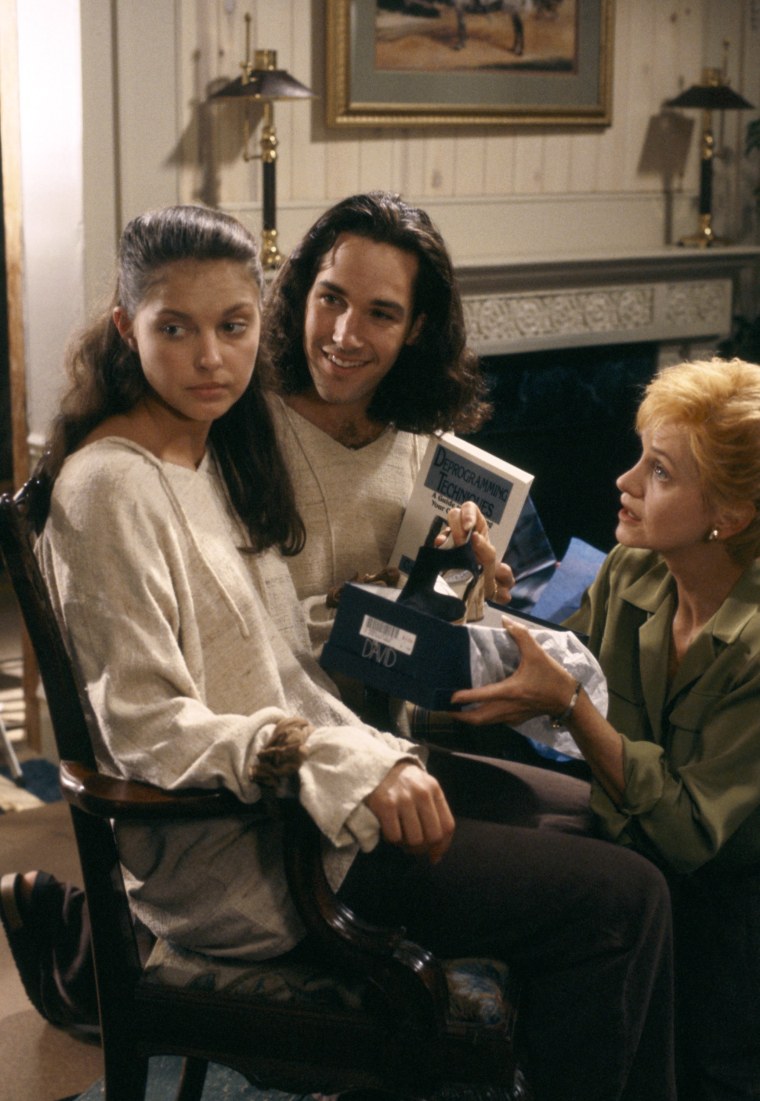 "Sisters" the movie?
To the disappointment of many fans, the show has never been released on DVD or Netflix. But the cast admitted to Hill that they would love to do a "Sisters" reunion movie. Stay tuned!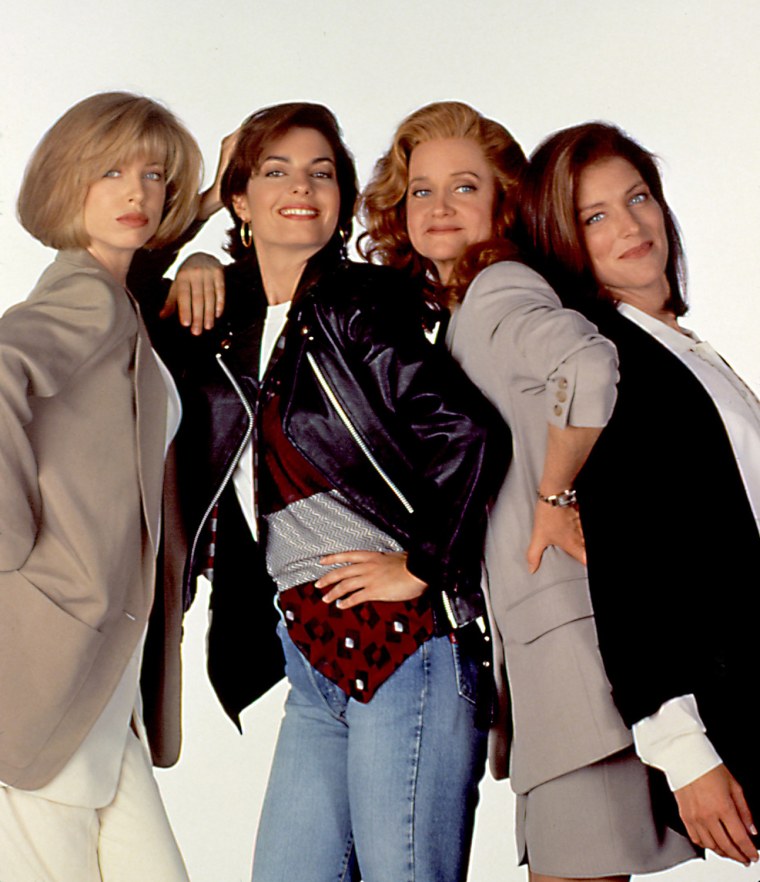 For more of the reunion on TODAY, check out this web-extra video:
Entertainment Weekly's special double reunion issue hits newsstands on Friday. Make sure to look back at Wednesday's reunion with the cast of "Ghostbusters" and Thursday's "Fabulous Baker Boys" get-together on TODAY.