If you love a good Ambush Makeover, Thursday was your day. It was a very dramatic double act, with sisters Doris Scowl and Cindy Steele plucked from the plaza for a pair of stunning re-dos that were so good, they may make you weepy.
Stylist Louis Licari took Doris and Cindy from frizzy to sizzly, knocking years off both of them with a little hair smoothing and coloring.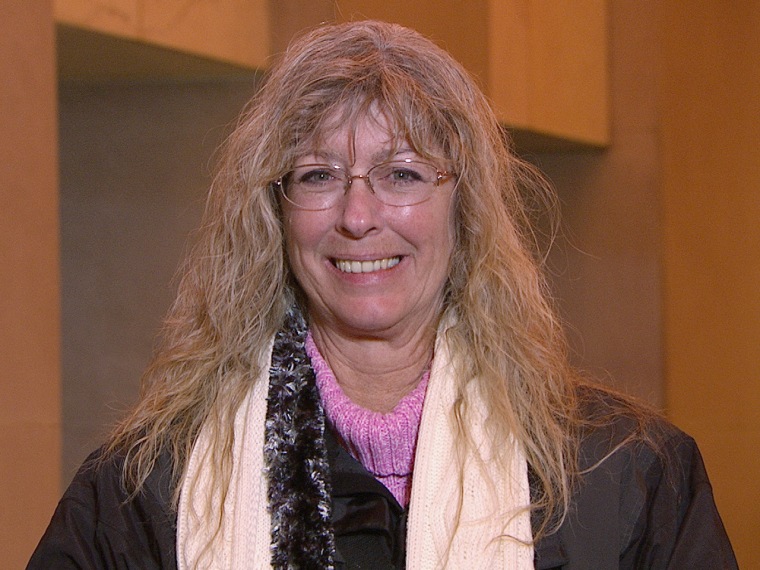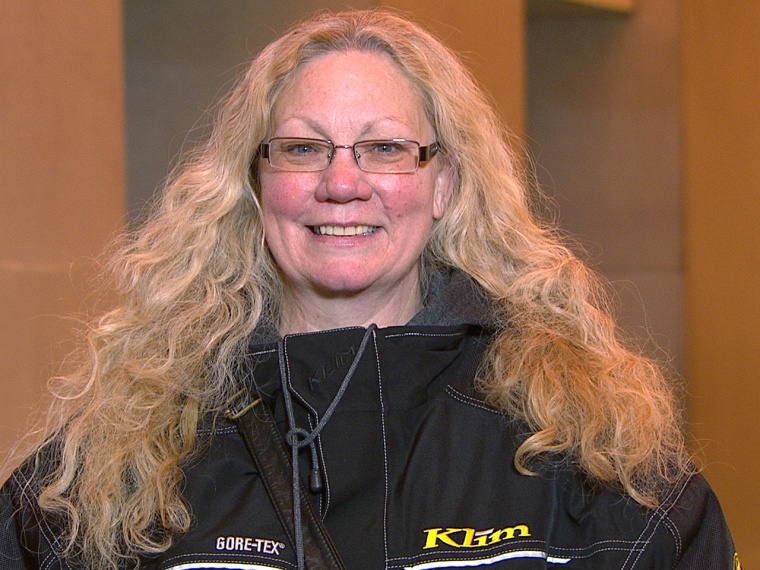 (TODAY contributor Jill Martin also took away the blanket Doris was wearing in the plaza, as those aren't especially figure-flattering.) Both ladies looked so good that they cried. Then their friends cried, and then everybody cried.
Jill called it a "love fest," and Hoda called for "a big round of applause," but it's possible that everybody had their hands full with all the hugging. Check out the video!
Julieanne Smolinski is a TODAY contributor who routinely becomes emotional about hair.
More:
Sweetest ambush makeover ever? Husband sheds tears