Did Christine Brown throw shade at her ex husband Kody Brown in her Father's Day Instagram tribute? The reality star's fans certainly think so.
Over the weekend, the "Sister Wives" star took to social media to shower her fiancé David Woolley with praise.
"Happy Father's Day @david__woolley I've watched how loving, compassionate and present you are with your children and I love how you've shown that to my children as well," the 51-year-old wrote.
The bride-to-be shared several photos in her post, including a few of Woolley spending time with a few of the six children she shares with her ex-husband Kody Brown.
The next line in the reality star's caption left many of her fans wondering if it was a jab at her ex, whose comments on parenting have received backlash. On the show, Kody Brown said that he "almost never" babysat his 18 children.
"You're truly showing up, which is what is most important. Thanks @david__woolley, my love," she wrote and added the following hashtags: #showingup, #thewaytoawomansheart and #loveofmylife.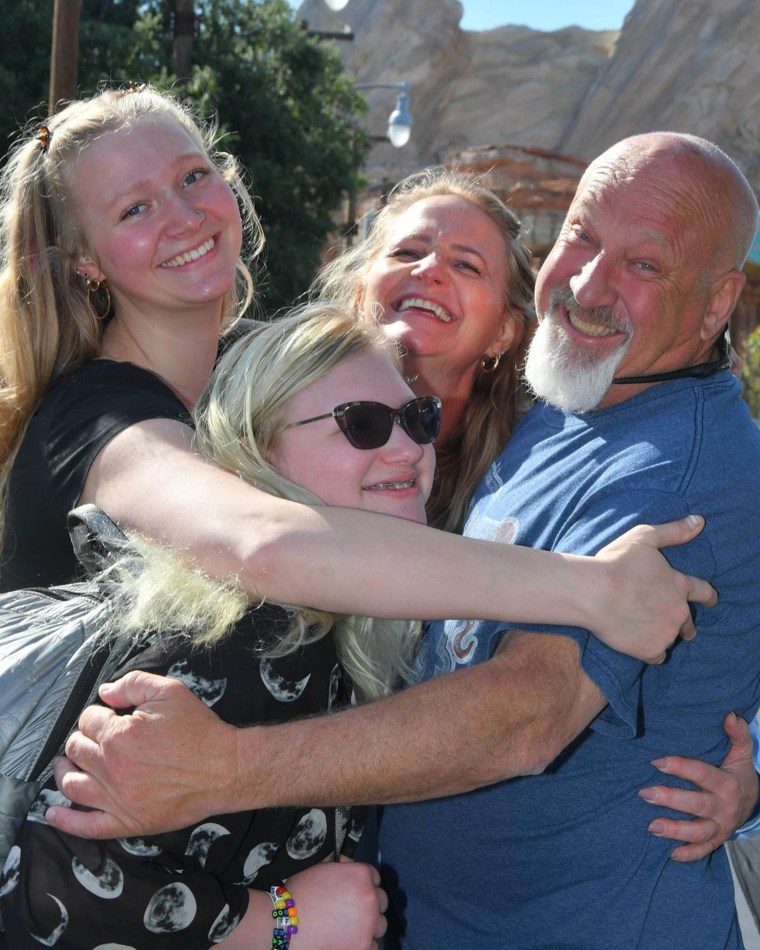 Christine Brown's fans shared their animated reactions in the comments section, with one suggesting the post was a "big old middle finger to Kody Brown."
Another referenced the infamous "knife in the kidneys" line from Season 17 and posted the following comment: "Kodys last kidney may need cpr."
One Instagram user suggested that Kody must be "somewhere punching the wall right now" and another shared the following comment: "The shade! I love it."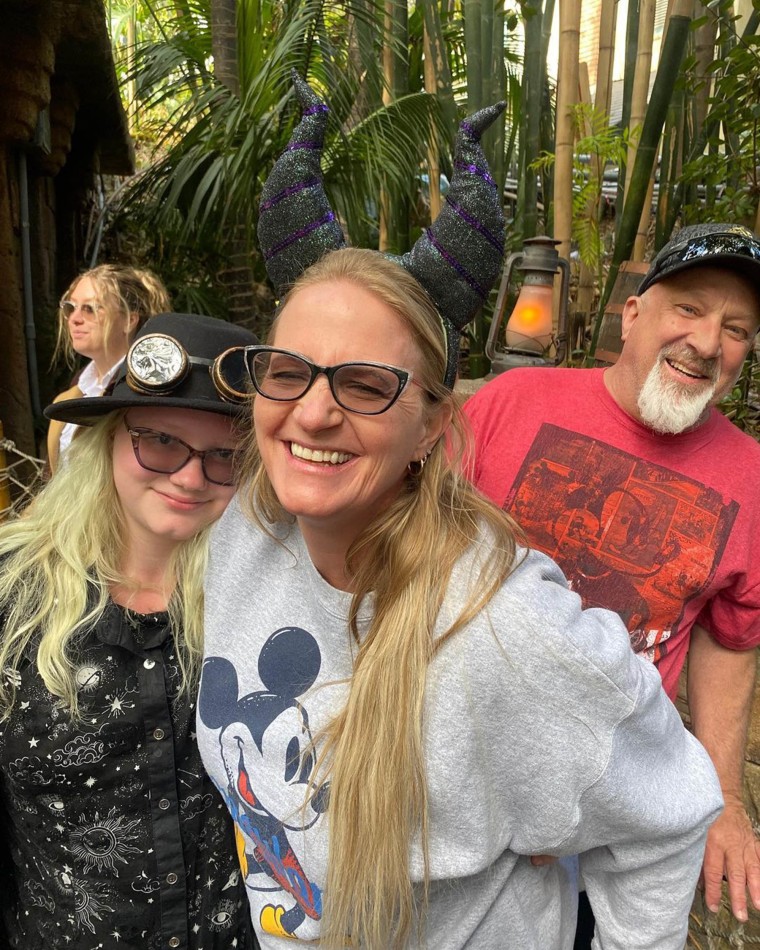 Many Instagram users congratulated the bride-to-be for finding love again and applauded Woolley for the active role he plays in her children's lives.
"For your girls to FINALLY have a strong role model in a man, father, grandfather. A man to show them how they should allow themselves to be lived and treated. It warms my heart!" one fan wrote.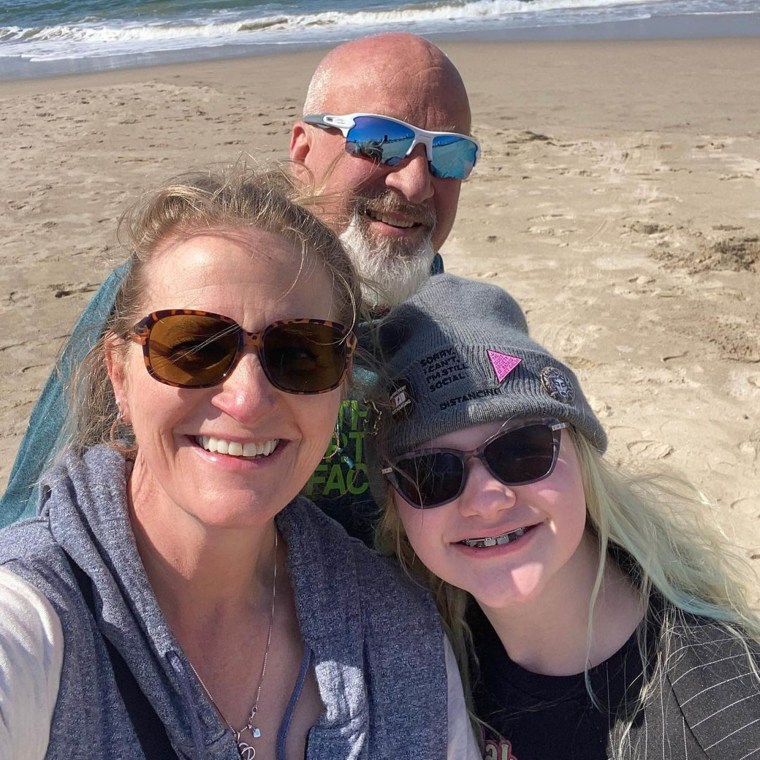 Christine Brown and Woolley announced their engagement on April 13.
Just days later, she shared several photos from a "fun nacho date" with Woolley. "I feel blessed to have someone to laugh with!" Christine Brown captioned the post with her new fiancé.
Fans interpreted this post as dig at Kody Brown. During a 2012 interview, Kody Brown said he was "grossed out" by the way Christine Brown ate nachos while they were dating. In response, Christine Brown said, "That hurts. It's horrible."