Singer Phillip Phillips has tied the knot to his longtime girlfriend!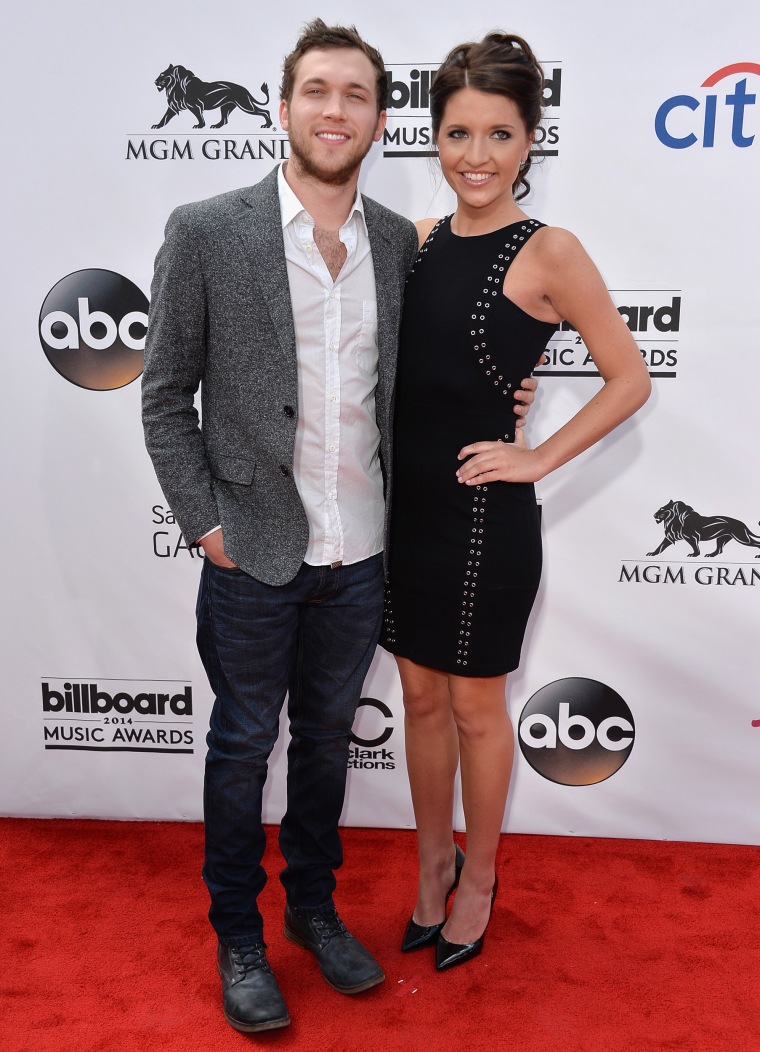 The former "American Idol" winner wed Hannah Blackwell over the weekend in a ceremony at a former plantation in Albany, Georgia, a representative for the "Home" singer confirmed to People magazine and, later, E! News.
The couple first met seven years ago at an event for a charity organization run by Phillips' sister. They got engaged last December and announced the news on social media.
"I'm so excited," Phillips toldPeople magazine about his new bride. "What I love most about her is she's my best friend and I can tell her anything. I just love her."
Blackwell was equally gushing.
"I feel like when I met Phillip, he was the answer to so many questions I had," she said. "He just makes everything make sense for me."