The ladies had a lovely time in LA, and on their last day in the sunshine, KLG went out on a high note. Several high notes, actually: she serenaded the audience with a little bit of "Everyone Has a Story."
The moment was caught on camera between segments on Friday's show, and the crowd went a little crazy. So did Hoda, who pretty much lost it.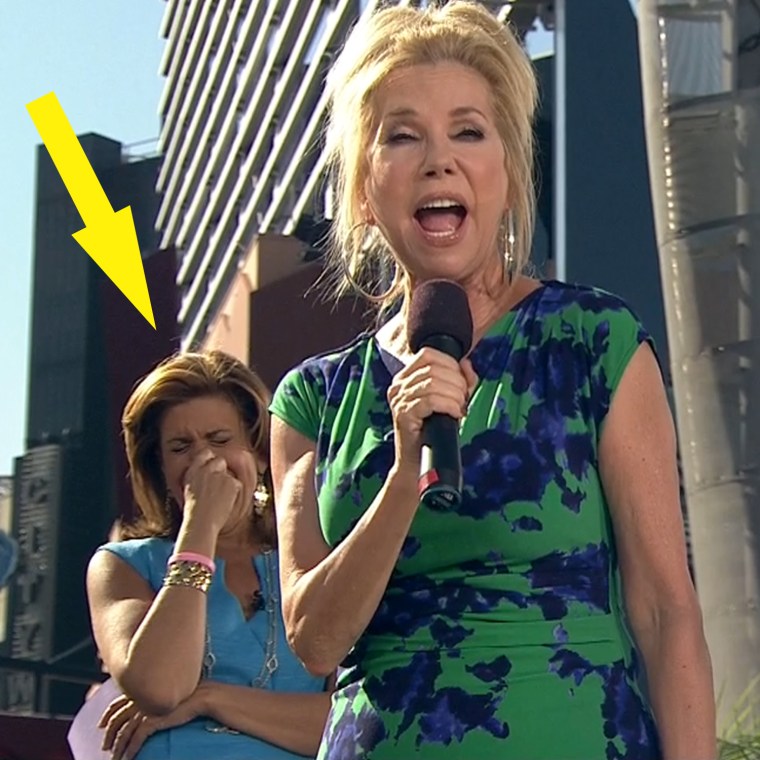 Check out the video, in which everyone has a case of giggles.
Julieanne Smolinski is a TODAY contributor who usually has to find out about secret KLG shows on underground music websites.
More: Kathie Lee: I also lip-synched at the Super Bowl