When a show runs as long as "The Simpsons" has, there are bound to be some crossovers with real life.
But we had no idea that the Fox series, now in its 29th season, could have predicted that the U.S. would beat Sweden at the Olympics in curling!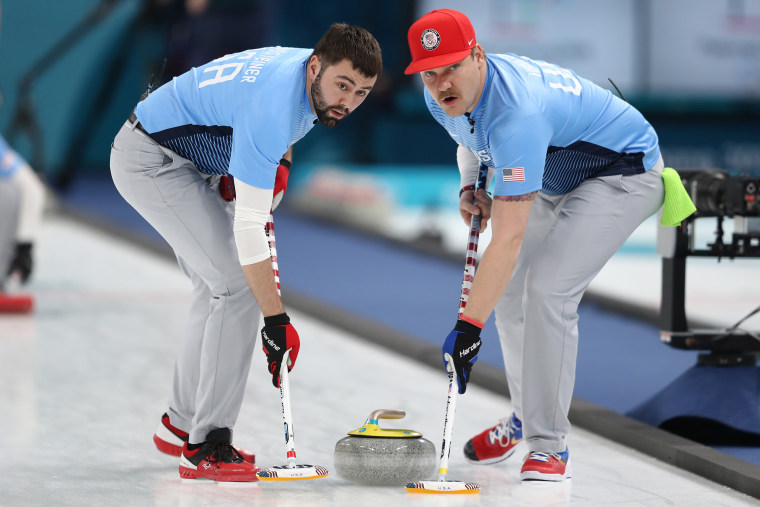 That's exactly what happened on Saturday as the U.S. men's team, led by skip John Shuster, took home the gold in curling. Sweden earned the silver medal.
And "The Simpsons" called it eight years ago! In "Boy Meets Curl," which originally aired on Feb. 14, 2010, Homer and Marge Simpson are paired with Agnes and Seymour Skinner on a mixed curling team.
Selected to play at the 2010 Winter Olympics in Vancouver, Marge proves to be the team's standout despite curling with a bum shoulder, and their team defeats Sweden.
We have to admit, sometimes the show's ability to tell us about the future is uncanny.
As The New York Times noted, "The Simpsons" predicted three different 1990s Super Bowl victories; the fact that Disney would acquire Fox; and a Trump presidency, among other things. BuzzFeed says there are even more!
Homer and Marge: modern-day oracles.
Follow Randee Dawn on Twitter.