It's a "Simple Life" reunion!
Former co-stars Paris Hilton and Nicole Richie chatted amiably with each other at The Daily Front Row's Fashion Los Angeles Awards on Sunday — and now fans are clamoring for a revival of their wacky hit reality show.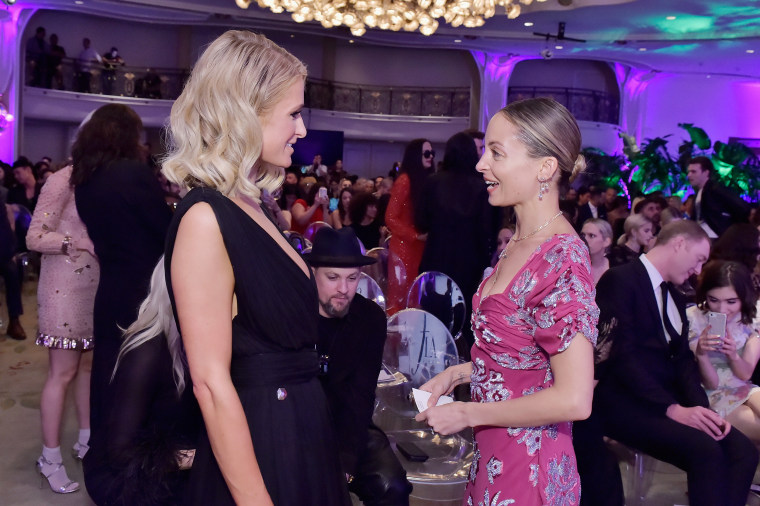 Hilton, 37, and Richie, 36, "shared a hug and chatted for a few minutes before the ceremony began," reports E! News. "They were both smiling and laughing during the exchange and seemed happy to see each other."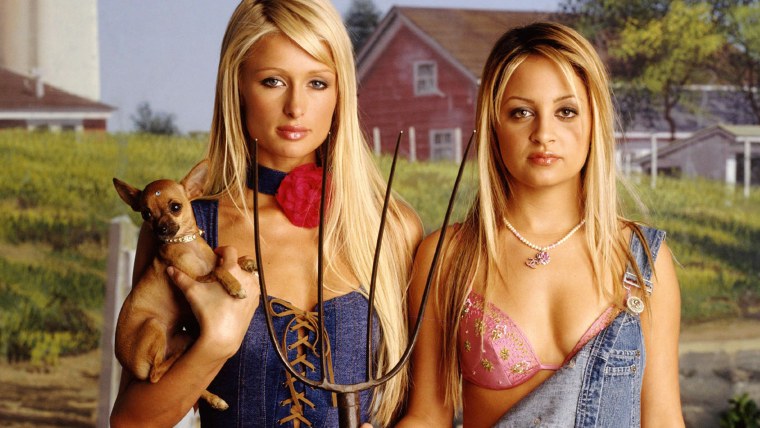 News of the reunion between the former BFFs has "Simple Life" fans hoping for a reboot of the series, which followed the young socialites as they left Hollywood glamour behind to work low-paying manual labor jobs.
Even the series' official Twitter page got in on the action, sharing a pic of the reunited stars in hopes they'll work together again.
Just last month, Hilton revealed she's already been asked to star in a revival of the show, which originally aired from 2003 to 2007, first on Fox, then on E!
"They've been talking about it and they asked me. I feel like I had so much fun doing it but I'm focusing on all my businesses and really wouldn't have time to go over to a farm again and do that," she told Entertainment Tonight.
"But it was so much fun and it's such a hilarious show. I still watch it. It's fun that everyone's enjoying it and it'd be amazing for it to come back."
Here's hoping we see Paris and Nicole together again soon!