Simone Biles can add one more award to her record-setting collection!
The gymnastics powerhouse was named the 2019 Team USA Female Olympic Athlete of the Year this week at a ceremony in Los Angeles.
"Synonymous with making history, synonymous with AMAZING us all every time she competes," Team USA tweeted on Tuesday. "GIVE IT UP for the 2019 Female Olympic Athlete of the Year, @Simone_Biles!"
Biles has had an amazing year, from getting two new moves named after her to becoming the most-decorated gymnast in world championship history last month. She even threw out the first pitch at the World Series, an honor she said made her more nervous than competitions.
"Gymnastics is the only sport I've ever done, so when it comes to anything else, I'm literally terrified," she said before the pitch, according to NBC Sports. "So I get more nervous doing this stuff than competing, which is really weird. So, yeah, hopefully I don't end up on celebrity fails."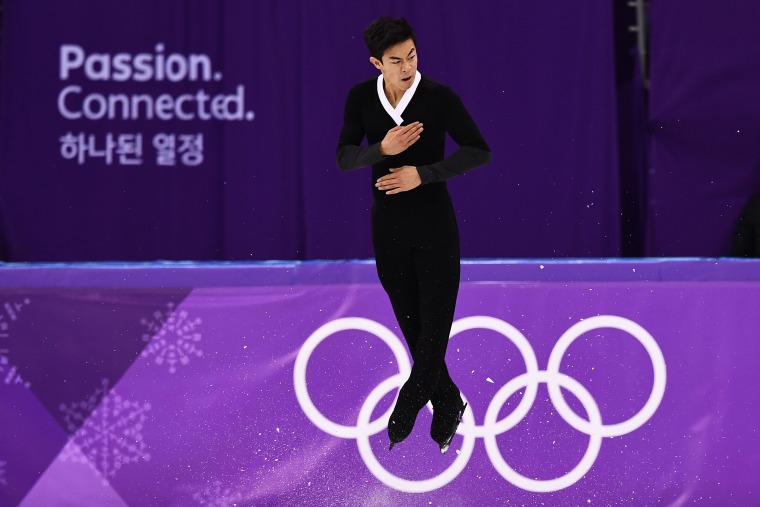 Nathan Chen, a figure skater known for being the first to land five quadruple jumps in competition, was named the Team USA Male Olympic Athlete of the Year. The U.S. Women's World Cup Team was given top honors as well for their outstanding performance this summer winning the World Cup!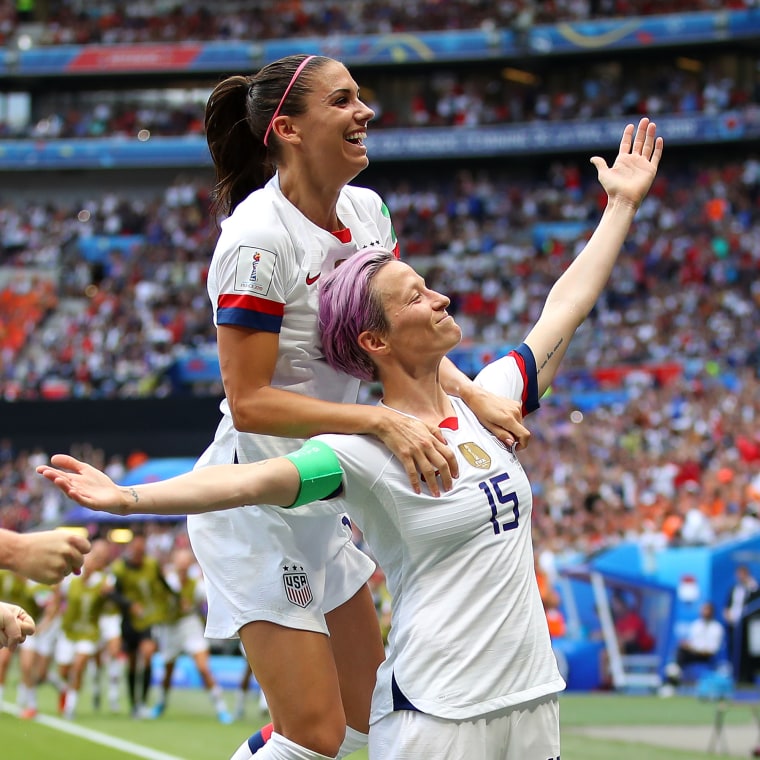 If you want to watch, the Team USA ceremony will air on NBC Dec. 22 from 2-3 p.m. ET.
Congrats to Biles and all the other winners! You can see the full list below or read more from Team USA here.
Female Olympic Athlete of the Year — Simone Biles, gymnastics
Female Paralympic Athlete of the Year — Oksana Masters, Para Nordic skiing and Para-cycling
Male Olympic Athlete of the Year — Nathan Chen, figure skating
Male Paralympic Athlete of the Year — Ben Thompson, Para archery
Olympic Team of the Year, presented by Dow — U.S. Women's World Cup Team, soccer
Paralympic Team of the Year, presented by Dow — U.S. National Team, sled hockey
Olympic Coach of the Year — KiSik Lee, archery
Paralympic Coach of the Year — Wesley Johnson, paratriathlon