Simon Pierro has made a name for himself as a magician with a very particular specialty. Rather than simply relying on the usual sleight of hand shtick, his illusions all start on an iPad screen.
But as Pierro demonstrated on TODAY Monday morning, the tricks don't stay on the screen for long.
The magic man pulled the apps right off his device, before wowing the TODAY gang with a series of fast and fascinating tricks that have to been seen to be believed.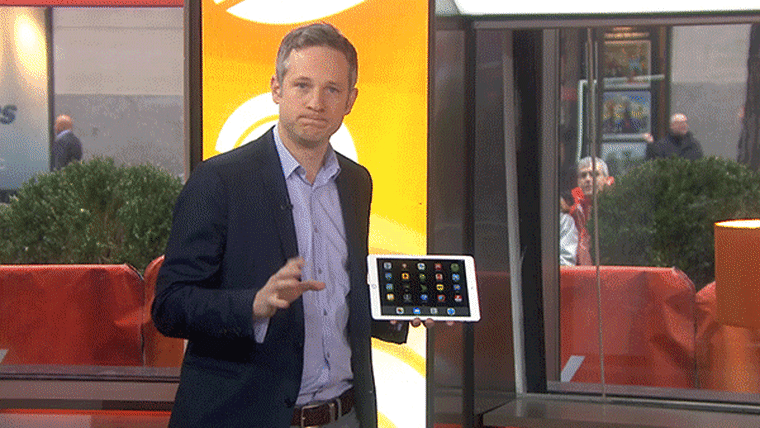 And evidently, the bits are pretty believable close-up, too.
"I'm sitting right here, and I don't see anything!" Carson Daly said of the mystery behind the magic. "That's crazy.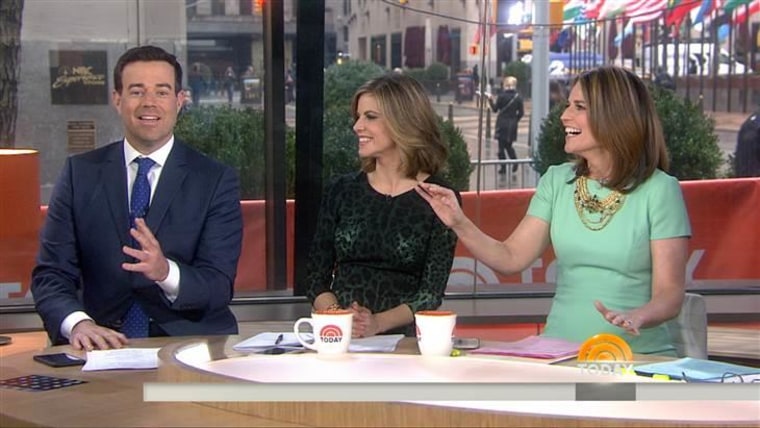 As for Al, who was sitting a little further away, well, he found it pretty thrilling, too.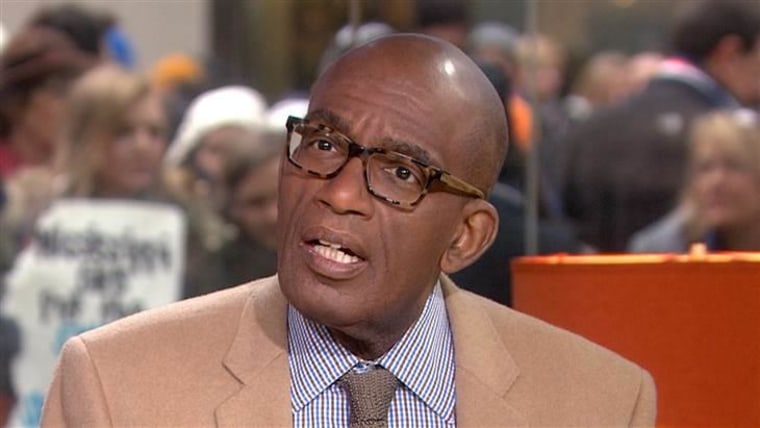 Pierro even managed to even impress our pal Wrangler!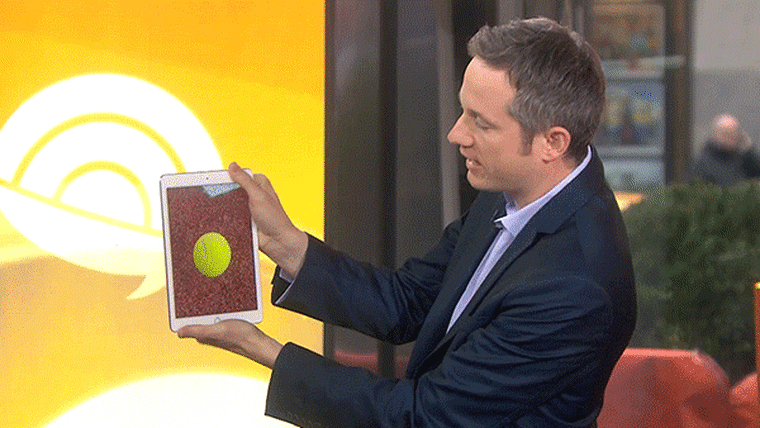 Want to see more amazing tricks? Just check out Pierro's YouTube channel.
Follow Ree Hines on Google+.
This article was originally published Mar. 9, 2015 at 10:02 a.m. ET.