It was the end of an era when "American Idol" wrapped up its 15-season run last year.
For a little while.
The singing competition that launched a TV talent show trend is coming back next year — but there's one familiar face that won't return with it.
Simon Cowell told TODAY's Natalie Morales that "Idol's" coming back "without me!"
"We spoke about it, and they did ask me, but no," he insisted. "And I'll tell you why: First of all, I'm committed to ('America's Got Talent') and I made a commitment to this show and I do like being on this show. And secondly, when I really, really thought about it, it was kind of like, 'How can you go back again?'"
More importantly, he added, "When I left it the last time, at the time, it felt like the right thing to do."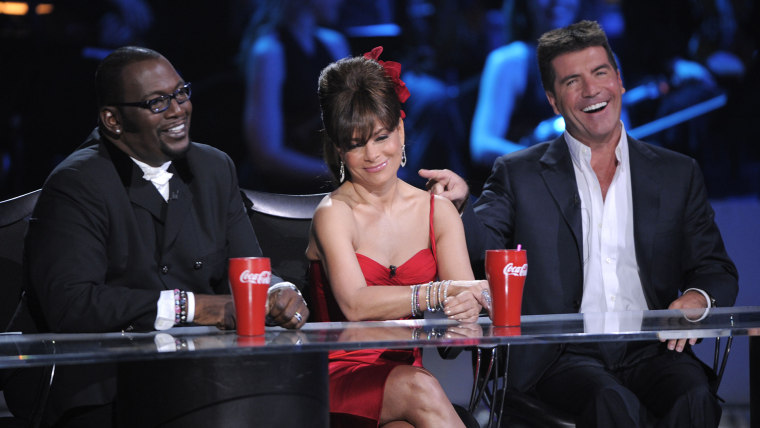 According to Cowell, you can't really re-create what made "Idol" so great back when he, Paula Abdul and Randy Jackson first joined forces for the show in 2002.
"When we very, very first started it, it was kind of like fun-crazy-naive," he said. "None of us really knew what we were doing. That was a fantastic panel, by the way."
In fact, he'd happily rejoin Abdul and Jackson to try to make magic again — on another show.
"I don't think there was ever any chance of me going back for ('Idol'), but with that crowd? One hundred percent on something else," he said.
For now, he's just excited to continue as a judge on "America's Got Talent," which is really where he always wanted to be.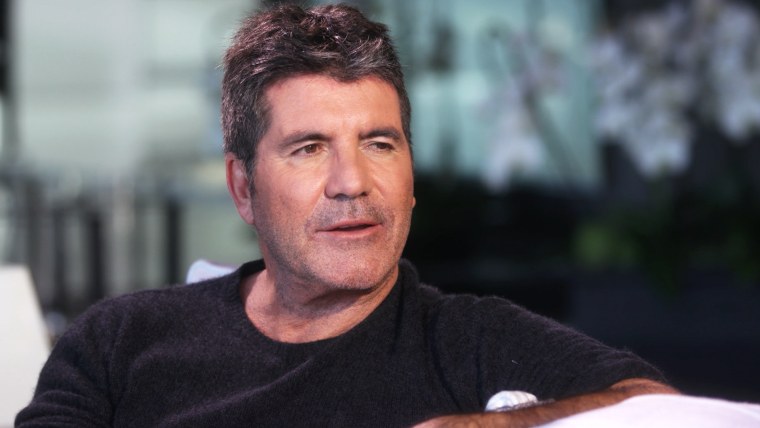 "Even when I was on 'Idol,' I was producing this show, and I used to go down to the auditions and I used to think, 'I think I would actually prefer to be on 'Got Talent' than 'Idol,' because I like the variety of the acts,'" he said. "It all worked out. I'm happy for ('Idol') coming back, and then I'm happy for myself that I can do this show."
And he thinks he knows what would make former "American Idol" host Ryan Seacrest happy.
"Well, I'm going to have a word with him because I've got a good idea how this could work for him: He hosts the show, he judges the show, he's the only performer on the show ... and that way he gets what he wants," Cowell joked about the man he often playfully picked on when they worked side-by-side. "He does it all. ... For him, it would be utopia!"
RELATED