Anyone can celebrate the 25th anniversary of "The Silence of the Lambs" with a nice Chianti and some fava beans, but TODAY.com is going eight steps further (without resorting to cannibalism).
Based on the 1988 novel by Thomas Harris and released Feb. 14, 1991, the movie follows FBI trainee Clarice Starling (played by Jodie Foster) as she searches for a serial killer with the help of an imprisoned one: the playfully sadistic Dr. Hannibal Lecter (Anthony Hopkins).
Calling it a mere horror movie doesn't capture its greatness, as one TODAY co-host will assure you. (More about him in a moment.) Making in excess of $131 million domestically and even more outside the U.S., the popular thriller also won five Academy Awards, including best picture.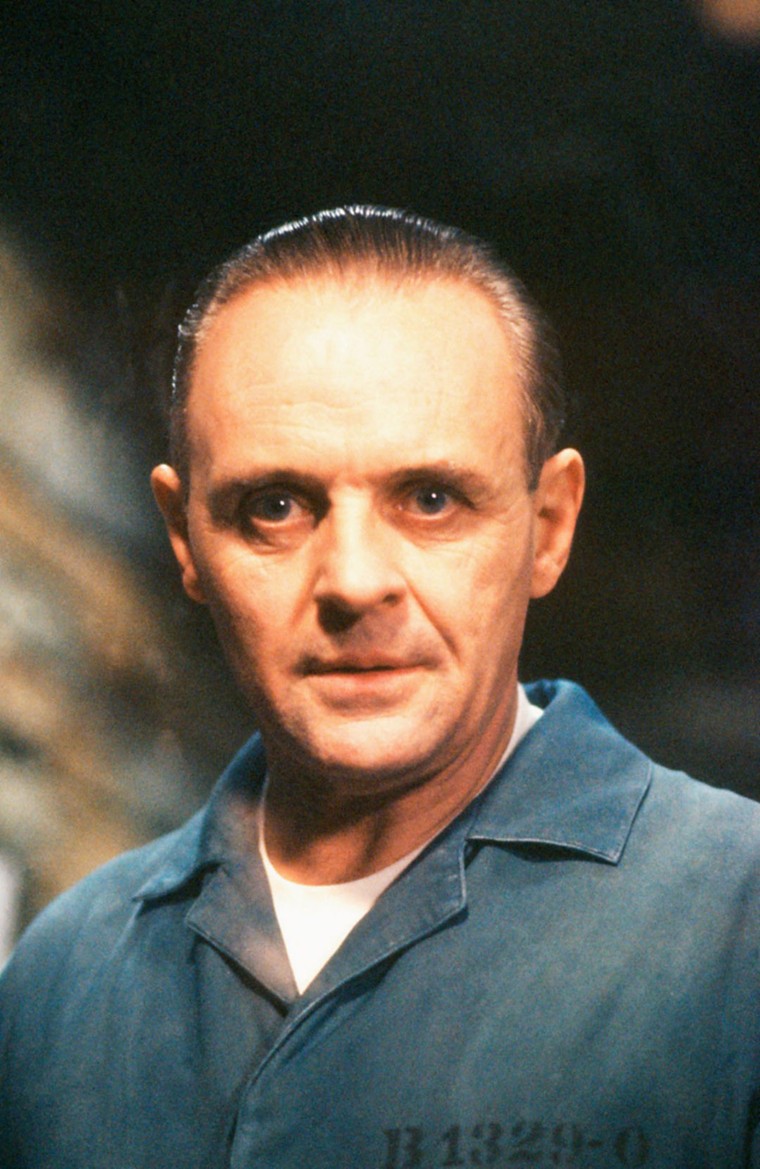 But most people have a general recollection of those facts. TODAY.com delves deeper into the film and its legacy with eight truths you might not know.
1. It was released on Valentine's Day to clear a path for another Academy Award contender.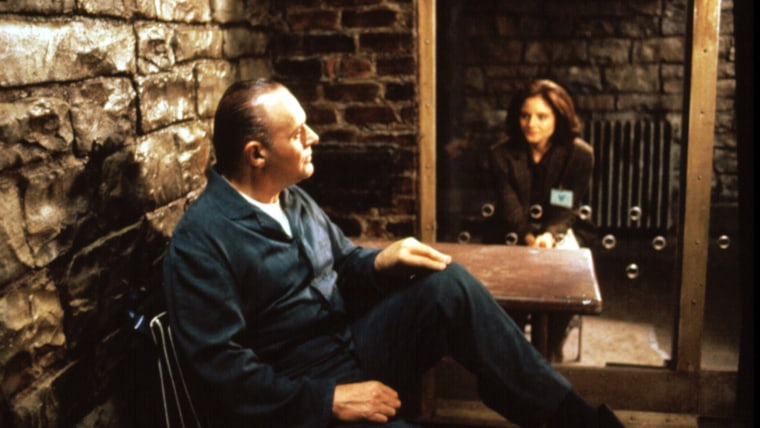 While the studio wound up embracing that unusual date in tongue-in-cheek fashion, the original plan was to release the film in the fall of 1990. Orion Pictures postponed it to focus on an Oscar campaign for "Dances with Wolves," released Nov. 21 that year. (It worked.)
Ted Tally, who'd win an Oscar for his adapted screenplay for "The Silence of the Lambs," was among cast and crew members miffed about the decision. "February is traditionally a dead season for movies to open," Tally told the Biography Channel for a documentary airing in 2010, "and we were not happy about that decision, but there was nothing we could do about it."
Fellow eventual Oscar-winner Jonathan Demme warmed to the new release date, noting in the same documentary, "There was something about that film — something about Clarice and Dr. Lecter — that said Valentine's Day to me."
2. Michelle Pfeiffer was considered for the role of Clarice.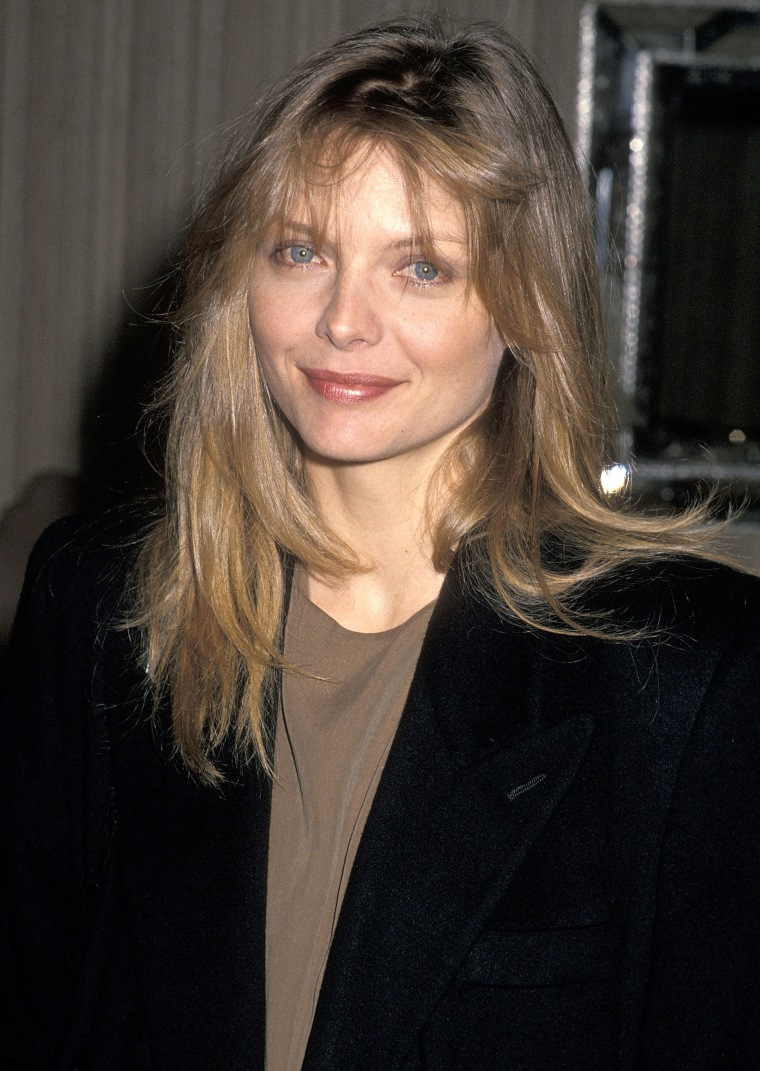 Although Foster would win her second leading-actress Oscar for her performance (her first was for "The Accused," three years earlier), Pfeiffer told Barbara Walters in 1992 that she wasn't sorry she turned it down. "That was really a difficult decision, but I got nervous about the subject matter," she told Walters.
3. Demme said he approached Sean Connery about playing Hannibal, but after Connery reportedly considered the role "revolting," the director landed Hopkins.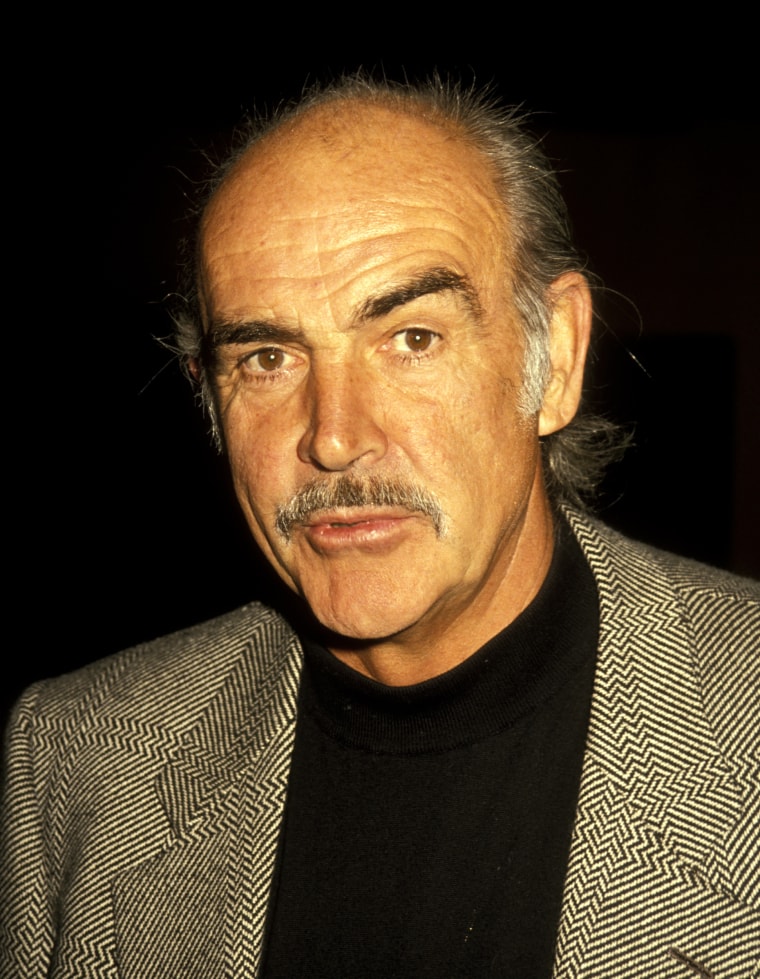 Also considered for the role were actors Derek Jacobi and Daniel Day-Lewis, the latter of whom had won one of his three lead-actor Oscars at that point of his career. Hopkins would be nominated three more times that decade for his acting work in "The Remains of the Day," "Nixon" and "Amistad."
4. Hopkins' Oscar-winning performance spans only 12 to 16 minutes of screen time (depending on your source).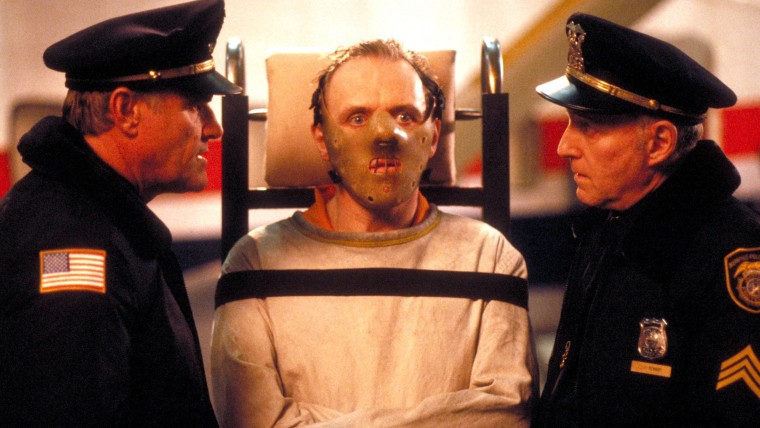 When it comes to chewing the scenery (and various victims), Hopkins-as-Hannibal absolutely kills it.
5. In addition to Hopkins' win, it's one of only three films to win all five major Oscar categories: picture, lead actor, lead actress, director and screenplay.
Demme's direction, Hopkins and Foster's performances, and Tally's screenplay helped make this happen. The only other movies to pull off that five-way feat: 1975's "One Flew Over the Cuckoo's Nest" and 1934's "It Happened One Night."
RELATED: Watch Al Roker and Willie Geist reveal their favorite scary movies to Fandango
6. Howard Shore, who scored the film, wrote the first theme song to "Saturday Night Live" and collaborated with artist John Lurie to create the theme to "Late Night with Conan O'Brien."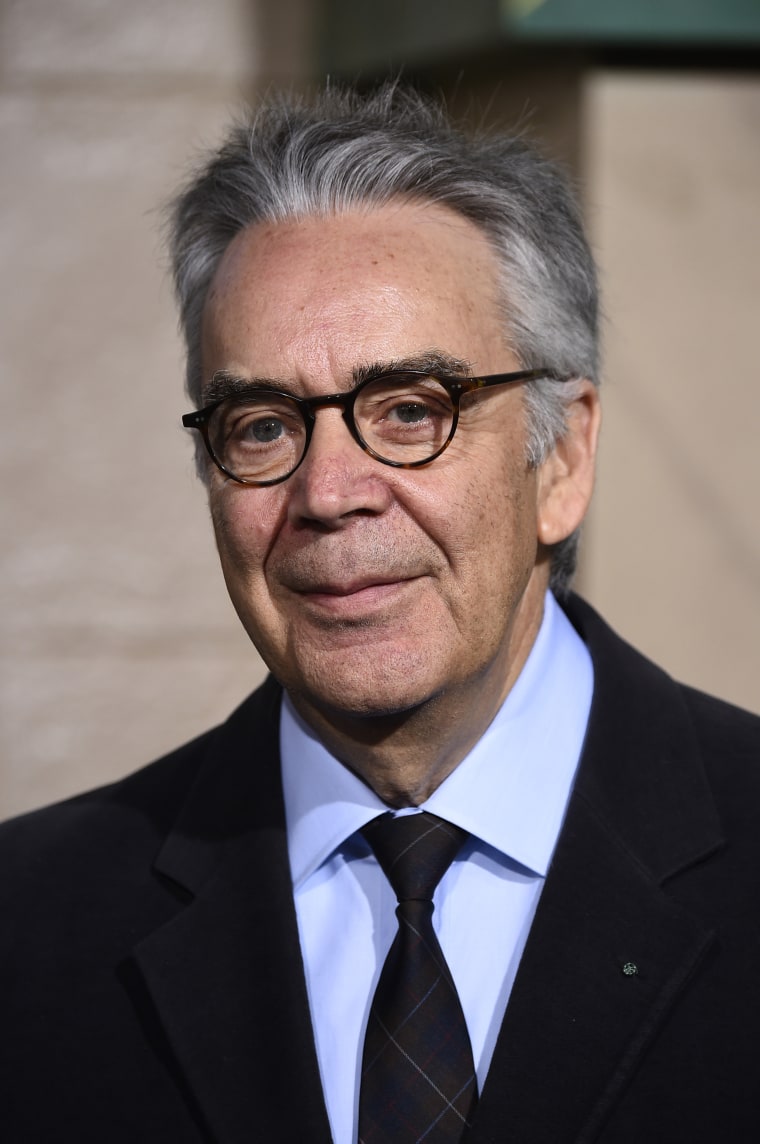 Shore later won Oscars for composing the scores to all three "Lord of the Rings" movies, and a fourth for writing the original song "Into the West" for that final trilogy installment, "The Return of the King."
7. As of last month, the real-life home of fictional villain Jame "Buffalo Bill" Gumb could be yours for $250,000.
The amount dropped from a previous listing price of $300,000, and was still on the market the last time we checked. We wonder why!
8. The movie is one of Willie Geist's all-time favorites.
The TODAY co-anchor raved about the film for an "I Love Movies" segment Fandango posted on YouTube in October. "I mean, if [Hannibal] still does the Chianti move, would it still creep you out today?" asked Geist, who duplicated the sucking noise Lecter makes while describing the meal. "Ugh! I just creeped myself out."
Follow TODAY.com writer Chris Serico on Twitter.