Siegfried and Roy are ready to tell all.
Siegfried Fischbacher and Roy Horn, the hugely popular big cat tamers who were sidelined when Horn was last year, are secretly shopping around their joint memoir.
"They're meeting with top publishers in the coming weeks," says one insider. "It's all very hush-hush, but apparently, they're going to tell everything about their private and professional lives. We're very excited about it."
The source says the bidding will probably be in the seven-figure range.
Spokesmen for Siegfried and Roy didn't return calls.
An ad for Ashlee?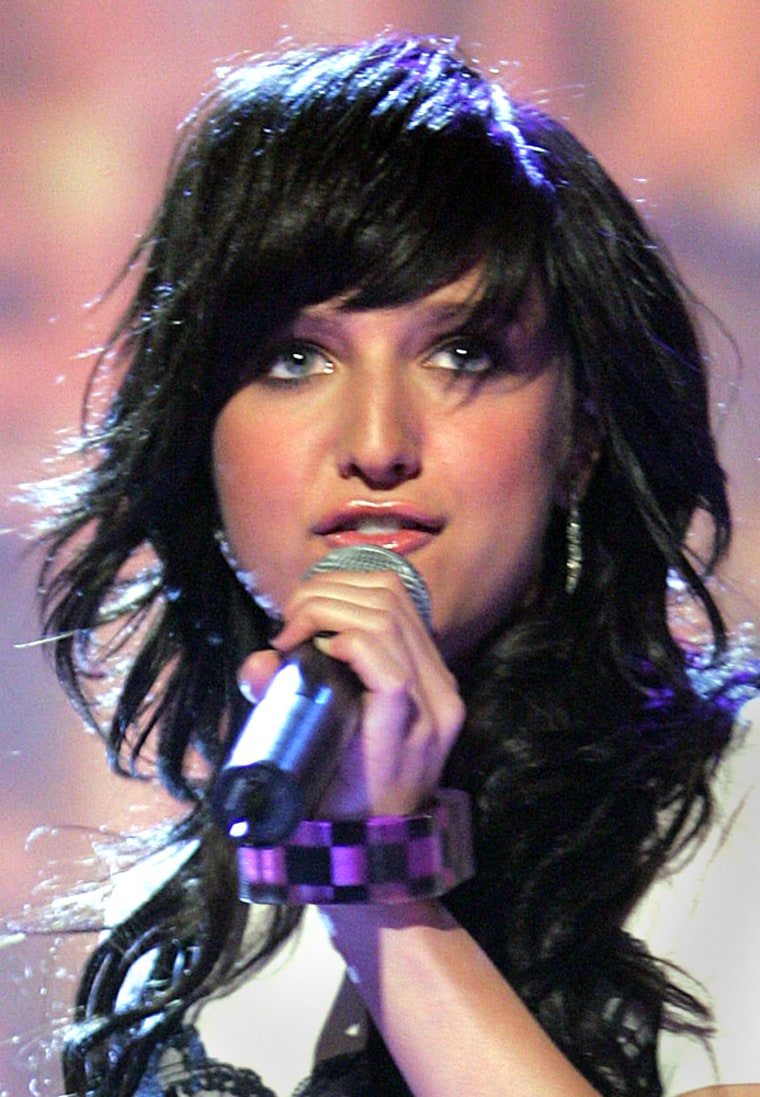 At least some people are pretty pleased with Ashlee Simpson's lip synching debacle: the makers of medication for acid-reflux disease.
The teen crooner, explaining why she didn't sing live on Saturday Night Live, said on the Today Show that her voice was hoarse because she had been suffering from "severe acid reflux." And that makes marketers of acid reflux medications such as Nexium and Prevacid quite happy.
"Somebody of her high profile helps raise the profile of the disease," David Albaugh of AstraZeneca — makers of Nexium, the widely advertised "purple pill" — told The Scoop. "Obviously, it's good to have improved and increased awareness of acid reflux."
"We believe that celebrities who talk about their experience with certain health conditions, such as acid reflux in this case, can help educate people on important health issues, as well as motivate people to talk to their doctors and get properly diagnosed and treated," a spokeswoman for TAP, the company that makes Prevacid, e-mailed The Scoop in a statement. "We wish Ashlee Simpson the very best on her road to relief from acid reflux."
Both companies, however, said that they have no plans at this time to ask Simpson to become their acid-reflux celebrity spokeswoman.
Notes from all over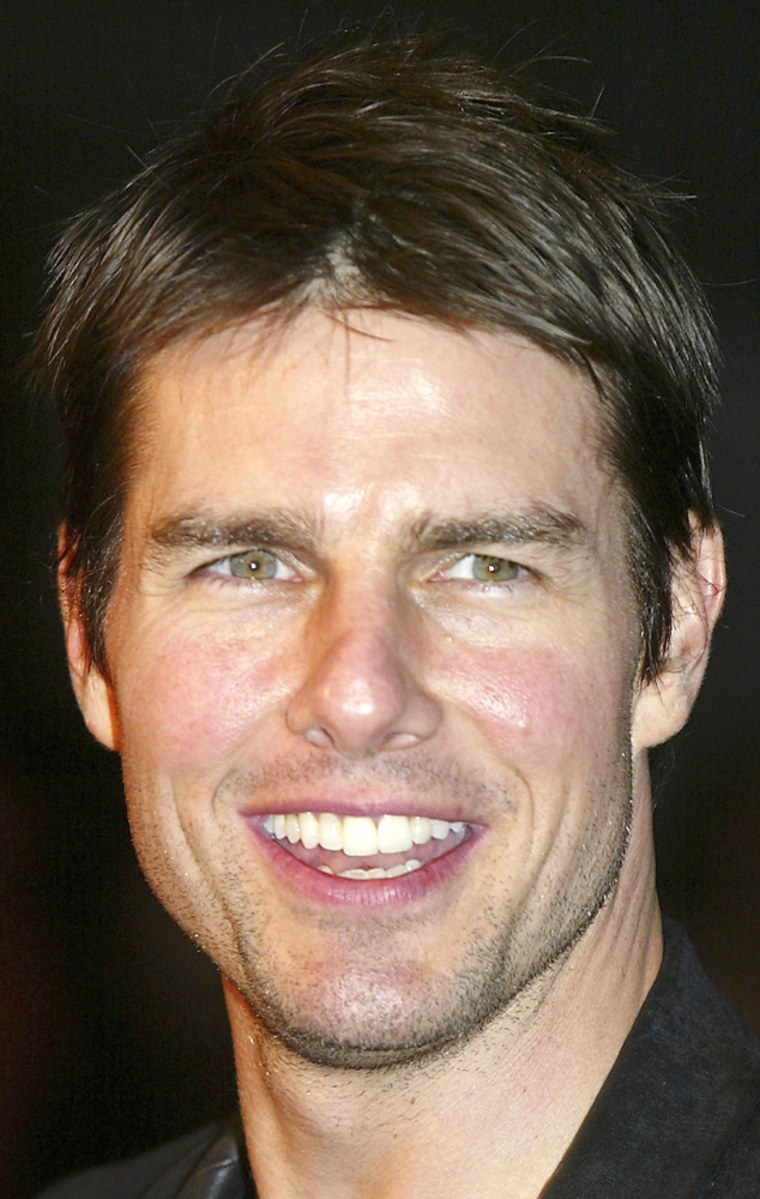 Tom Cruise has a not quite impossible mission: he wants to climb Mount Everest. "That's been a dream of mine," the actor said at the American Film Institute, reports Zap2it.com. "I'm not a great climber, but I enjoy it." Cruise also said he'd love to do a musical, and admits that he still sometimes sings and boogies in his underwear, like he did in "Risky Business," saying that he calls it his "dance of freedom."   . . . Hugh Grant joked about Julia Roberts' "very big mouth" to Oprah Winfrey. "Literally, physically, she has a very big mouth," Grant said of his "Notting Hill" co-star. "When I was kissing her I was aware of a faint echo." When Winfrey defended Roberts as "one of the nicest people I ever met," Grant deadpanned, "I wouldn't go that far."  . . .  Madonna used the F-word at her rabbi's book party. The spiritual girl, speaking at the London launch for Rabbi Michael Berg's "Becoming Like God," at one point snapped at the crowd, "Turn those f----- mobile phones off."
Mondays through Thursdays on MSNBC.com