If Hoda's looking for a love match, it may help to look in the mirror.
On Thursday the ladies played with FindYourFaceMate.com, a website that matches you with a potential mate (celebrity or civilian) based on the shape of your face.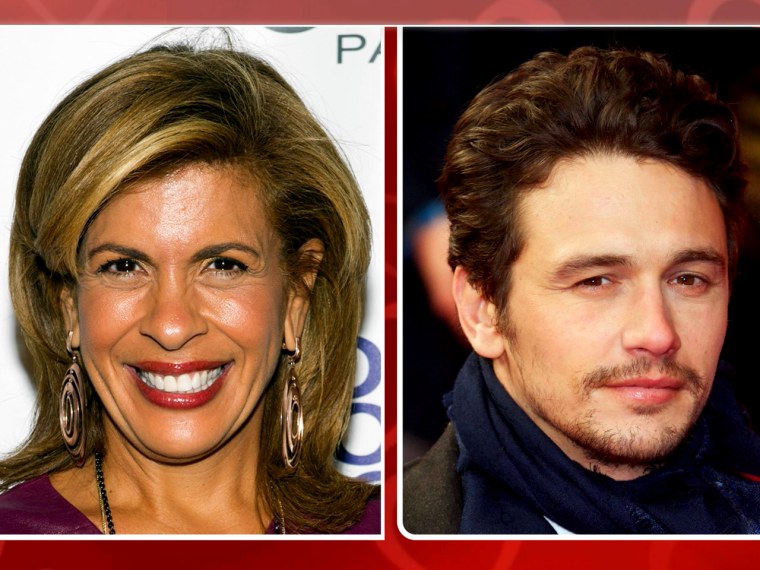 "It's almost like finding your doppelganger," KLG said, taking the opportunity to pet Hoda's hair a little.
It turns out Kathie Lee and hubby Frank Gifford, who have been married for 27 years, are perfect FaceMates. Reading from a psychologist's interpretation of their face shapes, Hoda said, "Kathie Lee and Frank are meant for each other, because their eyes are equally distant on both sides of their faces, and the overall image of the face is the same."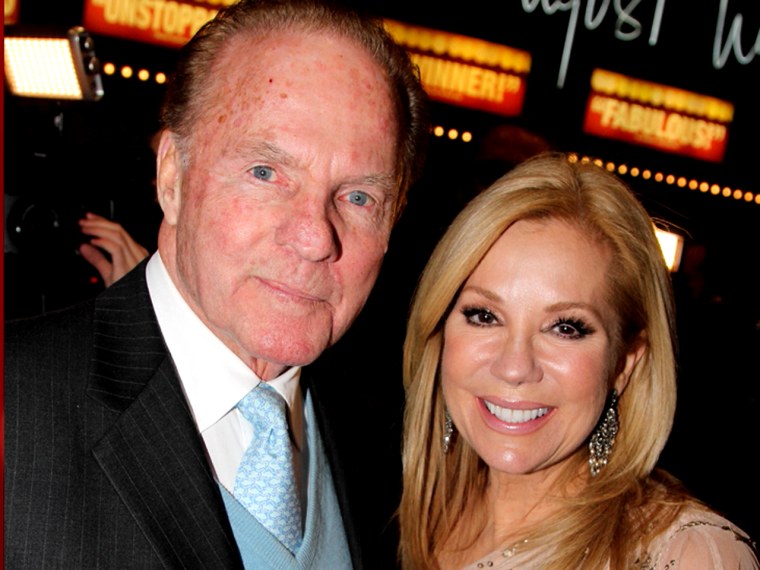 But KLG didn't buy it. "So is Pee-Wee Herman!" she pointed out. "I didn't want to marry him!"
Hoda has some great FaceMate options, according to the site, which matched her with Warren Beatty, Will Smith, and James Franco. Plus, the site produced two pictures of nice-looking strangers looking for love.
Do we smell a FaceMate date in Hoda's future?
Meena Hart Duerson is a TODAY.com senior editor who chose a mate with the exact opposite face.