Teens of the '90s, have no fear: No one is going to fill Freddie Prinze Jr.'s prom shoes anytime soon.
Despite rumors swirling Wednesday that the teen classic "She's All That" would be getting a remake, the studios reportedly behind the reboot say there are no such plans.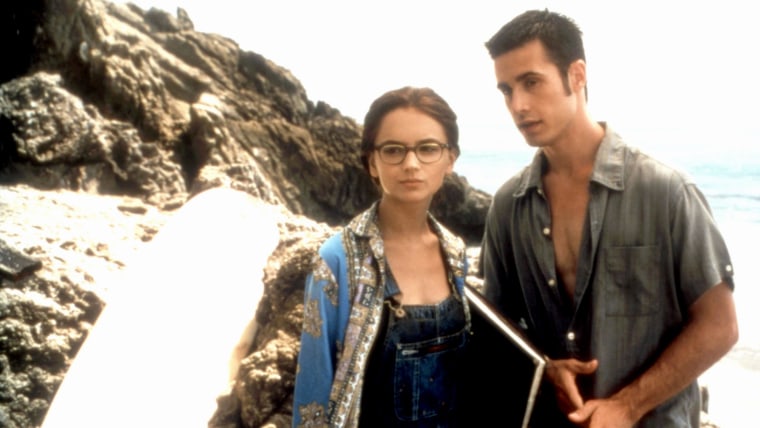 A report from TheWrap claimed the Weinstein Company and Miramax were teaming up to launch a new version of the 1999 flick, but representatives for both Weinstein and Miramax denied the news, telling TODAY.com "there is no deal."
The original teen comedy followed the story of a popular high school student, played by Freddie Prinze Jr., who made a bet that he could turn a quiet art student, played by Rachael Leigh Cook, into the school's prom queen. Prinze ended up falling for Cook, and competing with Paul Walker for her affection.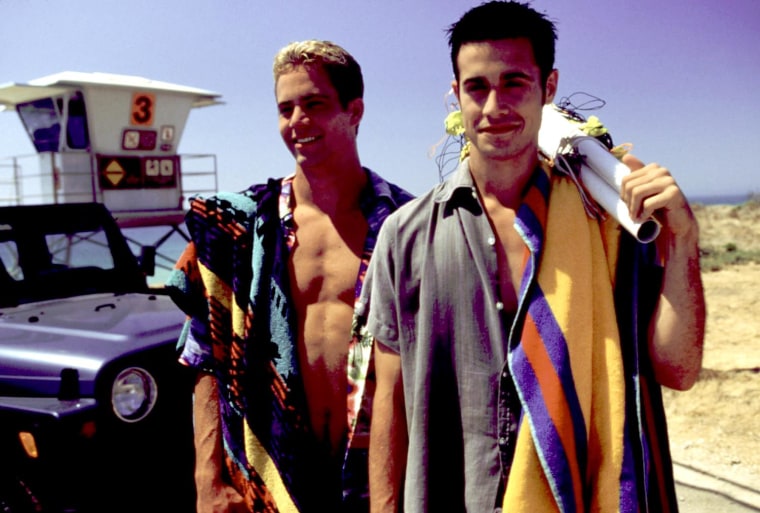 The original film starred many other big names of the decade, including Usher, Anna Paquin, Matthew Lillard, Lil' Kim, Gabrielle Union, Dulé Hill and Kieran Culkin.
Bummed a remake isn't currently in the works? Maybe the original trailer will help ease the pain.