They were super-sweet in 1999 when they paired up for the hilarious rom-com "She's All That." Now, 17 years later (yep, we're old!) Freddie Prinze Jr. and Rachael Leigh Cook are just as adorable as ever!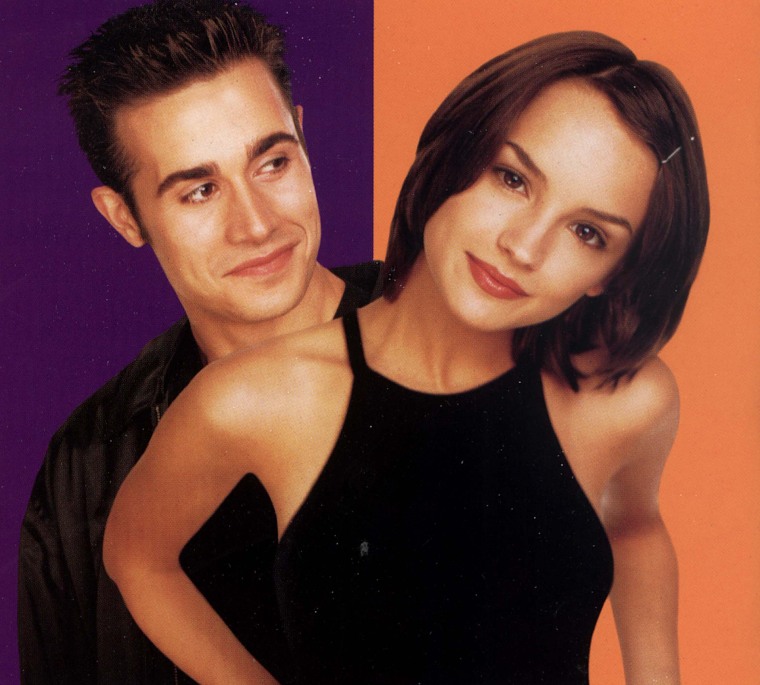 How do we know? Because the pair recently posted photos of a reunion they had over a cup of coffee!
MORE: 'She's All That' remake just a rumor: 'There is no deal'
For those who haven't yet been graced with seeing "She's All That," you definitely need to add it to your list. The movie is about a high-school popular kid (Prinze) who makes a bet with a friend (played by the late Paul Walker) over whether they can turn a mousy girl (Cook, who is only mousy in the way Hollywood imagines) into a prom queen. It succeeds — but not in the way anyone expects.
Plus, it has these two, who are still "all that" after all these years.
Follow Randee Dawn on Twitter.