Just days after breakup buzz began, Sharon Osbourne has confirmed that she and Ozzy have parted ways after almost 34 years of marriage.
"I'm honestly empowered," she told her co-hosts on "The Talk" Tuesday. "I've found this inner strength, and I'm like, 'Right. OK! What's next? I can handle this.'"
While Sharon didn't comment about what prompted the separation, she held a tall glass of lemonade in front of her usual coffee mug as an obvious nod to Beyoncé's infidelity-tinged lyrics from the album "Lemonade."
MORE: Who is 'Becky with the good hair' in Beyoncé's 'Lemonade'?
Sharon said that she still loved her rocker husband and was grateful for the "three gorgeous children" they've had together, but added, "I'm 63 years of age, and I can't keep living like this."
And so she's moved out of their family home.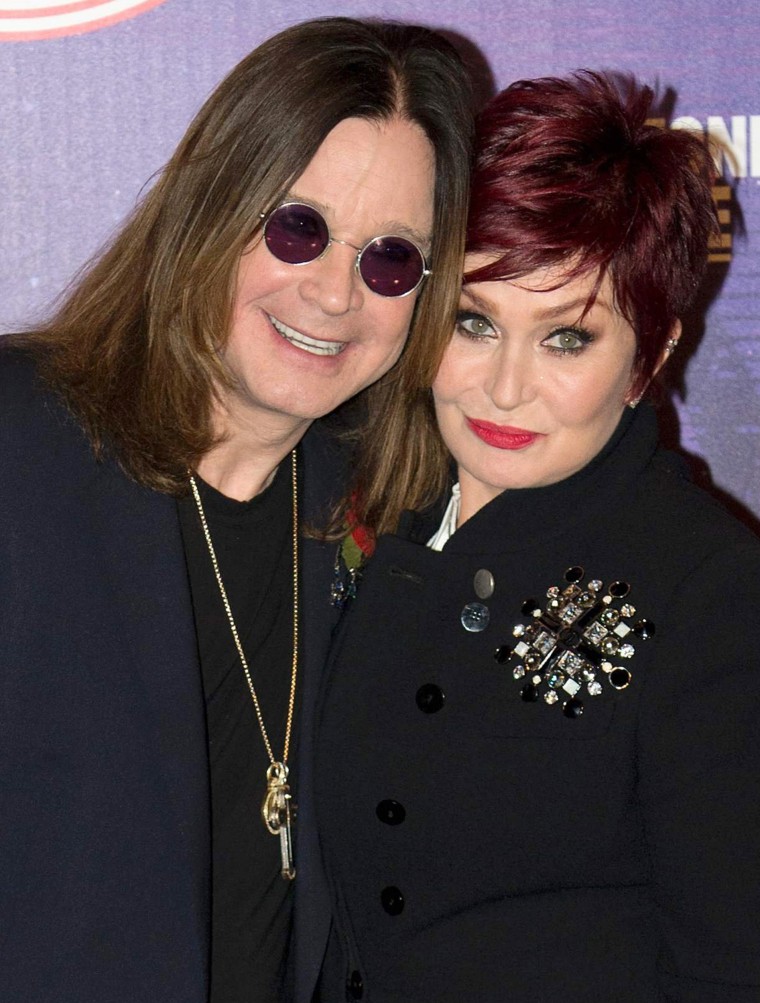 MORE: Ozzy Osbourne and wife Sharon split after more than 33 years together, says source
"It's right for me, because I honestly, at this point today, have no idea what I'm doing with the rest of my life," she explained. "I don't know where I'm going, who I'm going with. I just need time to think — and really think about what do I want with the rest of my life? Because this is getting to the last chapter of this book."
When asked if there was any chance she and Ozzy might still get back together, Sharon simply replied, "At this point, I cannot answer that 'cause I don't know what I want."
Follow Ree Hines on Twitter.