Back in May, a rock 'n roll love affair of more than 33 years shattered as Sharon and Ozzy Osbourne called it quits.
But here we are, just a couple of months later ... and they've reunited! And while we're thrilled for the couple, exactly how did they go from Sharon saying "I can't live like this" to "I forgive"?
We may never have all the details, but such are the gray areas of a very long relationship and marriage (plus, the two have three grown children: Jack, Kelly and Aimee).
MORE: Sharon Osbourne opens up after split with Ozzy: 'I've found this inner strength'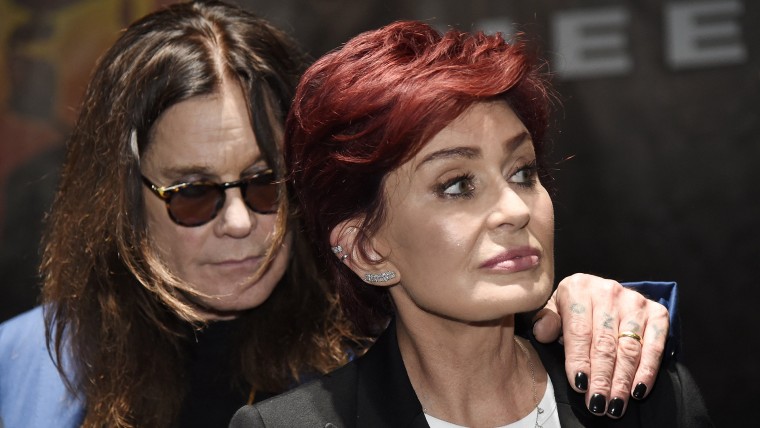 Ozzy spoke out on Monday to share his side of things, noting that things were "back on track again" and noted that after "drifting apart for a while ... you get back on the horse," but it was Sharon's take we were most interested in.
"Um, 'Get back on the horse,' how dare you? He's such a romantic fool. So romantic back on," Sharon said Monday on the show she co-hosts, "The Talk." "It's been very hard."
Sharon, 63 met Ozzy, 67 through her rock manager father, Don Arden, when she was just 18. Eventually, she became his manager herself and they wed in 1982. The pair announced they were splitting after over three decades together after the Black Sabbath singer was rumored to have had an affair.
MORE: Ozzy Osbourne and wife Sharon split after more than 33 years together, says source
"He's very embarrassed and ashamed about his conduct," she continued. "I can't speak for him. But for me, um, yes, you know. I forgive. It's going to take a long time to trust but you know we've been together for 36 years, 34 of marriage, and it's more than half of my life."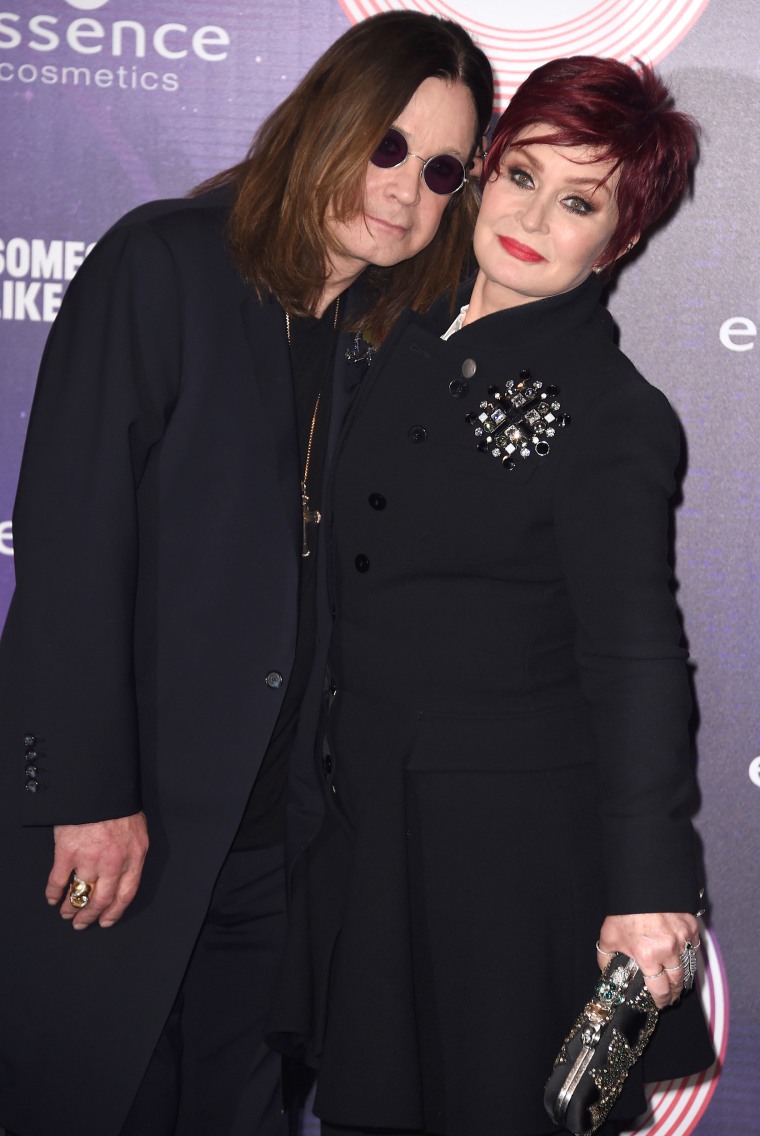 But just because she's forgiven doesn't mean she's forgotten. "I just can't think of my life without him," Sharon admitted. "Even though he is a dog. He's a dirty dog. So there we are. He's going to pay big."
Follow Randee Dawn on Twitter.