"Sharknado 2: The Second One" jumped the shark in the best possible way. Wednesday night's sequel to 2013's goofy summer hit, "Sharknado," reunited Ian Ziering, Tara Reid, and a whole mess of storm-flung sharks, and moved them from L.A. to New York. 
The shark-one-upping started right away with an airplane disaster (featuring Robert Hays from "Airplane!") and didn't quit until Ziering had sawed his way through enough sharks to fill an exceptionally terrifying aquarium. Celebs (including TODAY's Al Roker and Matt Lauer) were cameoing, puns were groaning, flaming sharks were flying, and Twitter was turning it all into a Snarknado.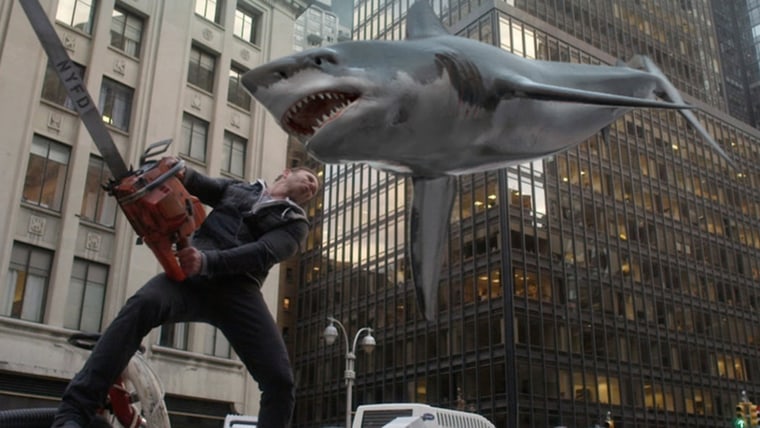 And it was fintastic.

Best (worst) line
Mark McGrath: "You know what you just did, don't you?"
Ian Ziering: "Don't say it."
Mark McGrath: "You jumped the shark."
Best shark-related injury
Tara Reid lost a hand early, but replaced it later with a saw in a neat homage to the "Evil Dead" movie series.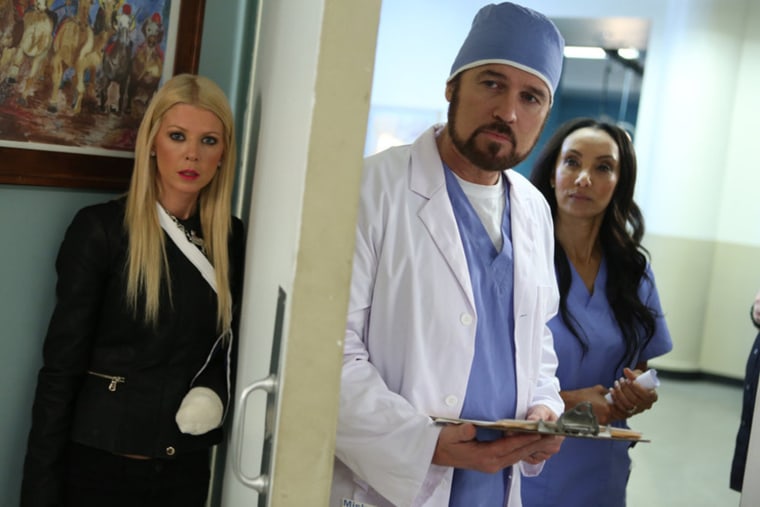 Best use of chainsaw
Ian Ziering may have cut his way out of a shark in the original film, but here he slices one in half horizontally while in midair.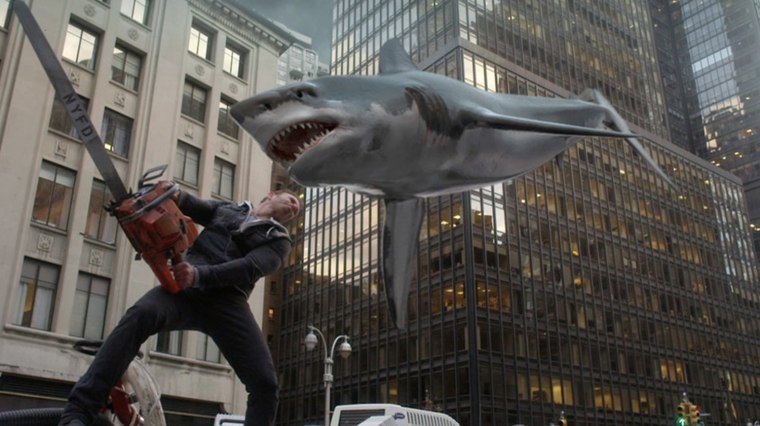 Best use of New York cliches
The Statue of Liberty's seen some tough times — "Planet of the Apes," anyone? But in this movie, she lost her head and got on a roll, in a scene reminiscent of 2008's "Cloverfield." Runner-up: Sharks make the subway even more terrifying.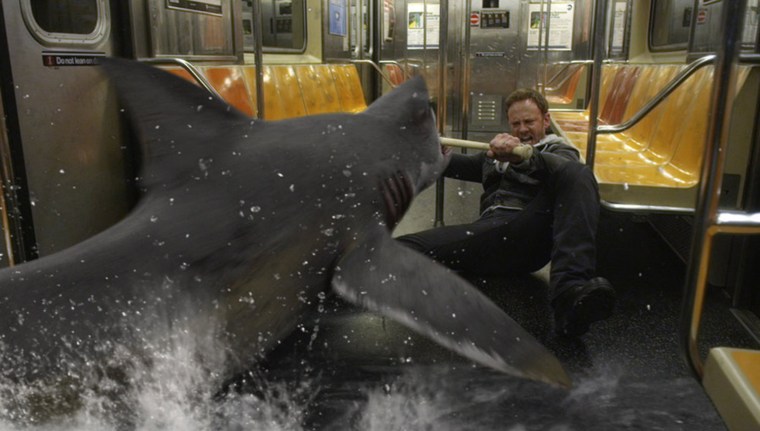 Best celebrity cameo
TODAY anchors Matt Lauer and Al Roker get a special call-out of course. (Al said on TODAY that he "watched a lot of old videotapes of Al" to prepare.) 
But how do you beat Jared from Subway eating a sub on the subway? Sharkway, eat fresh! Runners-up: Judd Hirsch of "Taxi" fame driving a taxi, Andy Dick as a New York cop.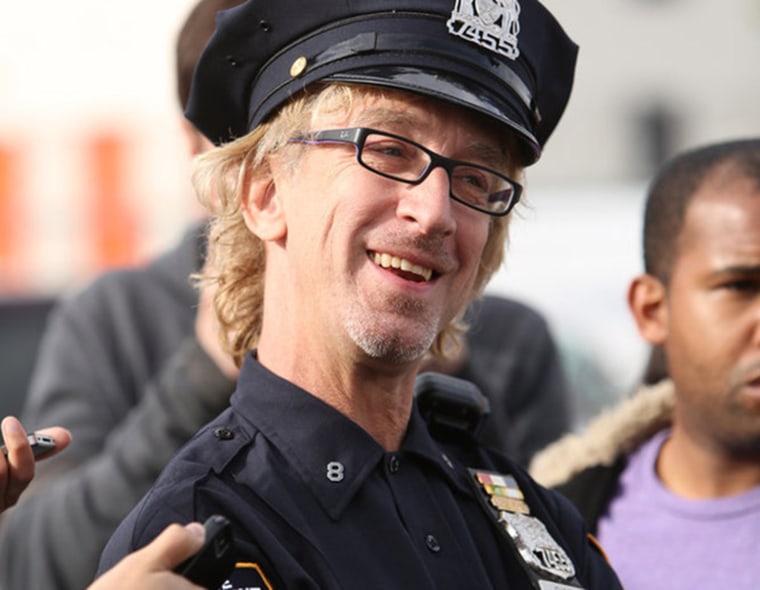 Best tweet
"Sharknado 2" went to the Mets game, but it was a Yankee tweet that won the night.

Best kickback to the original 'Sharknado'
Reuniting Ziering and his chainsaw just had to be done. And he told TODAY that the saw this time was a four-foot-long, 45-pound timber saw, and he accidentally dug into his own leg with it. Look, Sharknados are dangerous business.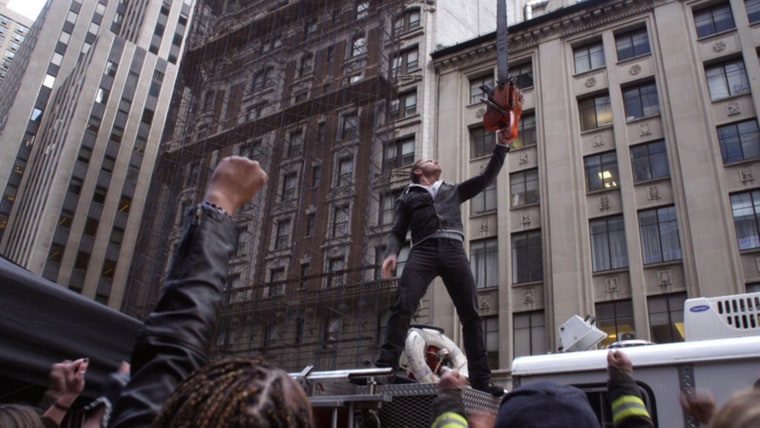 We hear there's another sequel in the works. If we were Chicago, we'd be looking kinda nervously at Lake Michigan.
Follow Gael Fashingbauer Cooper on Google+.