If his buff physique and big-screen charisma haven't convinced you that Dwayne "The Rock" Johnson really is the sexiest man alive, well, just start scrolling.
We've got all the evidence you need right here!
Johnson stopped by TODAY Friday and proved that People made the right choice when they gave him their "sexiest" honor.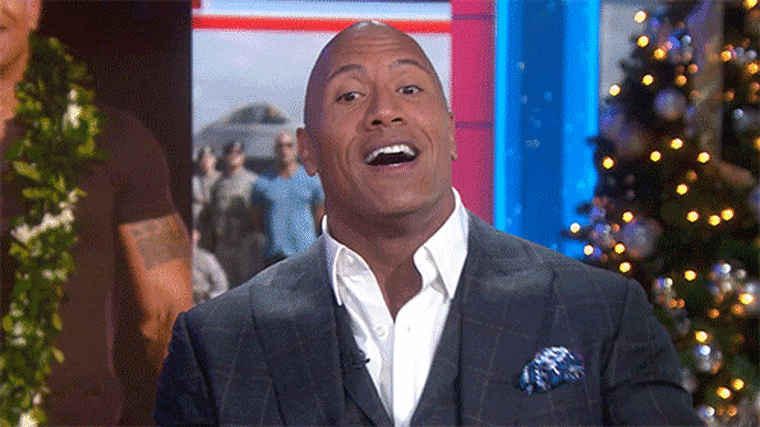 RELATED: 'Baywatch' movie trailer debuts! Go back to the beach with TODAY's first look
"My buddies have not stopped giving me a hard time," the wrestler-turned-actor said of the razzing he gets from his pals. "But here's the thing: When they give you a hard time, they're jealous ... know what I'm sayin'?"
Oh, we know.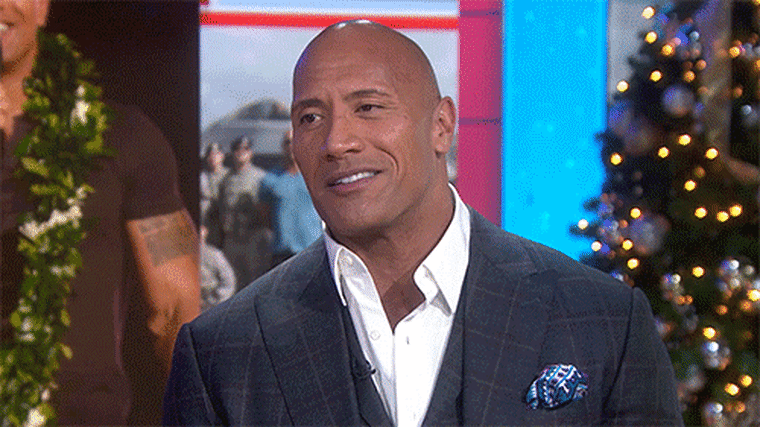 "Now what's funny is that everything just becomes sexy," he added. "Everything I do becomes sexy — especially in my household."
RELATED: Dwayne Johnson gets emotional while talking about his relationship with daughter
So now, when he's home and hanging out with his partner, Lauren Hashian, he employs a sexy shortcut.
"I don't even have to give full sentences," he joked. "I just look at her, like, "Hey ... hey ..."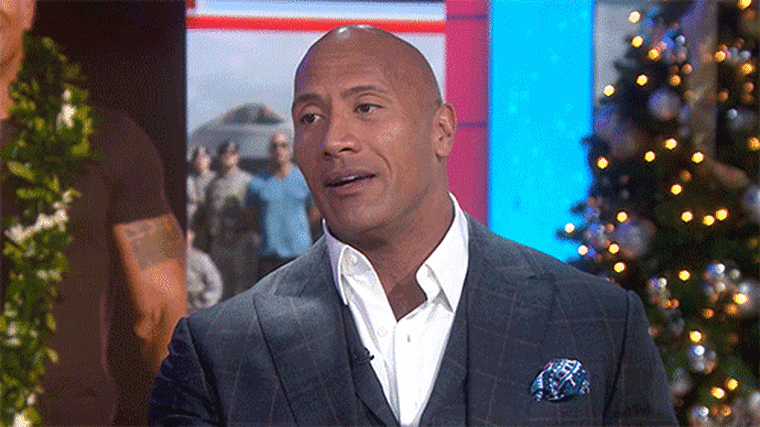 "See?! Hoda knows," Johnson said, pointing to the anchor watching with a big grin from the sidelines.
"It works," she nodded. "It's working."
Hey. It really does.
Follow Ree Hines on Twitter.