We learned earlier this year that the British have the sexiest accent in the whole wide world. But the British themselves have no problem with casting an eye across the pond and declaring that Tennessee-born Morgan Freeman has the sexiest American accent of all.
Fellow Tennessee native Dolly Parton sashayed in at No. 2, with Louisiana-born Reese Witherspoon at No. 3. As for overall sex appeal? The region that drew the most approval was New York, though Boston accents sounded "most intelligent," said responders.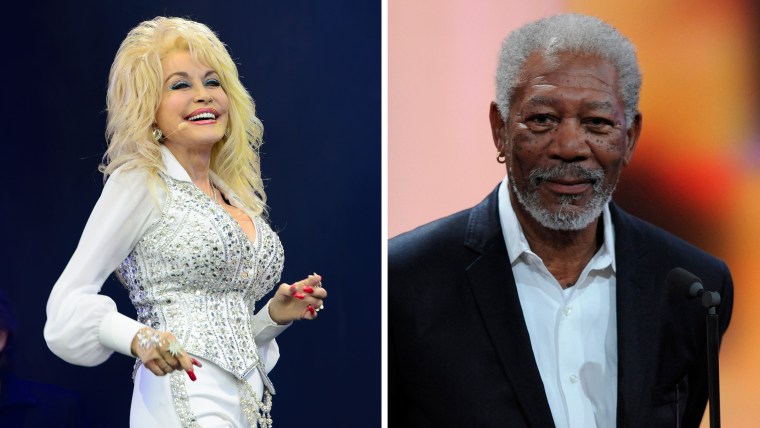 The results came after British Airways polled 1,000 Americans and 1,000 Britons on which across-the-pond voices made them swoon. Americans most loved the voice of Edinburgh, Scotland's Sean Connery; Middlesex and London-born natives Hugh Grant and Keira Knightley came in second and third, respectively.
"Here we were thinking the American's love of the British accent was down to the likes of Hugh Grant and Prince William," wrote Telegraph reporter Hugh Morris.
Other tidbits that emerged from the survey: Britons tended to identify the Canadian accent as Texan (say what?) And while 40 percent of Americans could find London on a map, only 20 percent of Britons could find New York (so much for that sexiest accent result).
"It's surprising that although New York is British Airways' most popular long-haul destination, only one in five Brits could correctly find it on a map," Sara Dunham, British Airways' head of marketing, retail and direct told the Independent.
Guess the heart just wants what it wants.