If "Sex and the City" creator Darren Star had his way, Carrie Bradshaw would not have lived happily ever after with Mr. Big.
In a Kindle Singles interview, Star said Sarah Jessica Parker's iconic character ending up in the arms of Mr. Big (Chris Noth) in the series finale was not the way he would have ended the series.
"I think the show ultimately betrayed what it was about, which was that women don't ultimately find happiness from marriage," he said. "Not that they can't. But the show initially was going off script from the romantic comedies that had come before it. That's what had made women so attached."
Ultimately, Star deferred to the show's writers and producers, who had the fiercely independent Carrie choose a life with Mr. Big.
RELATED: Sarah Jessica Parker sets the record straight on 'Sex and the City 3'
"If you're empowering other people to write and produce your show, you can't ... say certain things," Starr said. "At a certain point, you've got to let them follow their vision."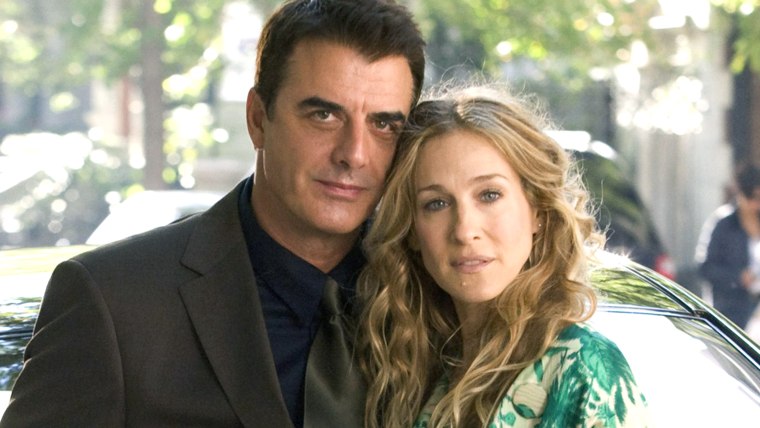 "Sex and the City" fans have been buzzing since the summer about a potential third film in the franchise, which Parker addressed on TODAY in September.
"There is no decision," she said. "It remains a not-often-had conversation. I know — and [writer-director] Michael Patrick [King] knows well — the story we might tell, if we ever tell it. But the real truth, and I'm not being cagey, is we've never discussed a when."
Follow TODAY.com writer Scott Stump on Twitter.