When it comes to dating, says "Sex and the City" author Candace Bushnell, always listen to your mother.
That's just what Bushnell did when it came time to decide whom her main character, Carrie Bradshaw, would ultimately end up with as she wrote the 1997 book that inspired the popular HBO television series.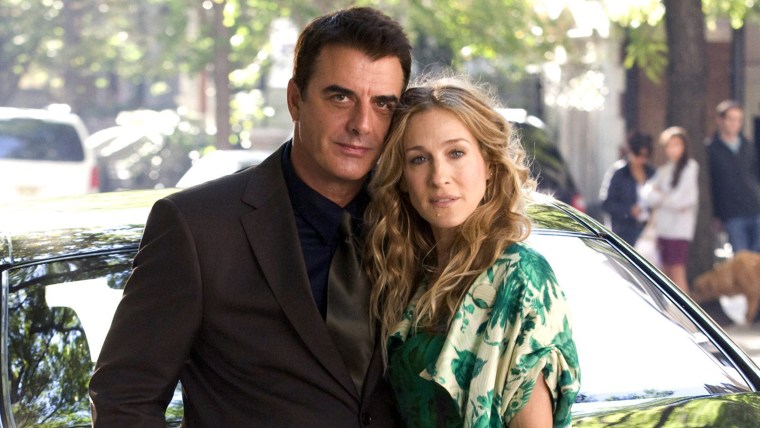 "My mother always hated Aidan, for some reason, so I could never really be team Aidan," Bushnell, 58, revealed to Us Weekly. "Whenever I would go home and visit my parents, my mother would say, 'Why is Carrie with Aidan and not Mr. Big? You've got to get rid of Aidan.'"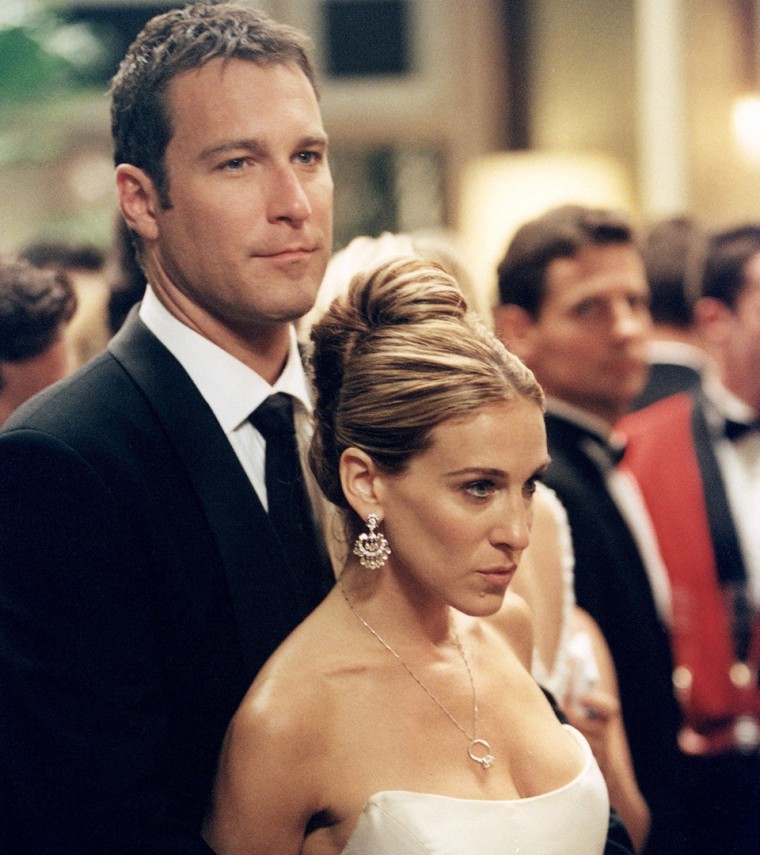 In the TV series' memorable 2004 finale, Carrie, played by Sarah Jessica Parker, indeed ends up in the arms of Mr. Big (Chris Noth), the Manhattan businessman with whom she's had a tumultuous on-again, off-again affair. The two even go on to marry in the first "Sex and the City" feature film.
Bushnell elaborated on how she trusted her mom's powerful intuition.
"My mother never felt that Aidan was the right person for Carrie," the author said of the laid-back furniture designer, played by John Corbett in the TV series. "So I felt obligated to take her side."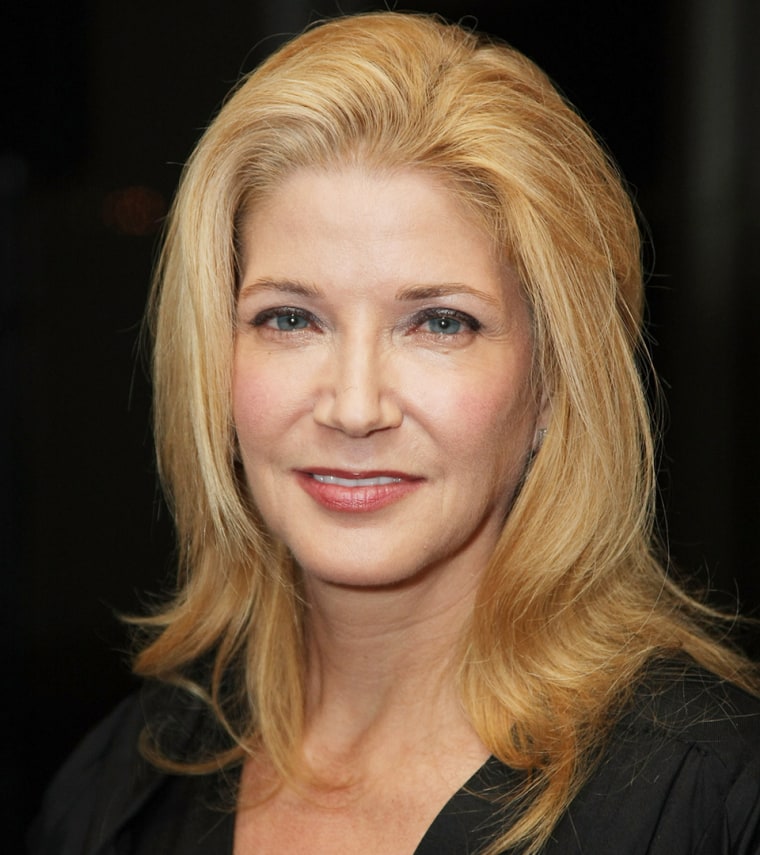 While rumors constantly circulate that a third "Sex and the City" movie may happen, the author isn't so sure. "I always wish that it would," she told the magazine. "I don't know if it will ever happen, probably not."
As for Carrie and her husband, Mr. Big, Bushnell wishes only the best for them.
"Hopefully they're still happily married!" she said.