It's been 13 years since the series finale of "Sex and the City" revealed that Carrie Bradshaw and her on-again, off-again love Mr. Big were definitely on. The pair even went on to say "I do" on the big screen.
But according to the author who inspired the show and subsequent films, in real life, the character at the heart of the story would have said "I don't" to a future with Big.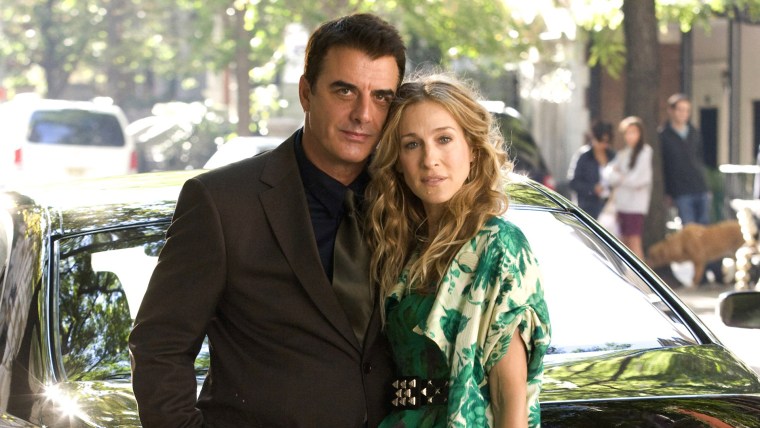 Candace Bushnell believes Carrie's final romantic fate had more to do with the trajectory of the TV plot and its place in pop culture than the actual likely outcome for the fashionable heroine.
"Well, I think, in real life, Carrie and Big wouldn't have ended up together," Bushnell told The Guardian. "But at that point the TV show had become so big. Viewers got so invested in the storyline of Carrie and Big that it became a bit like Mr. Darcy and Elizabeth Bennett."
And like the romance between Jane Austen's classic characters, Carrie and Big's relationship was aspirational to fans.
"They had become an iconic couple and women really related to it; they would say 'I found my Mr. Big' or 'I just broke up with my Mr Big,'" Bushnell recalled. "It became part of the lexicon. And when people are making a TV show, it's show business, not show art, so at that point it was for the audience and we weren't thinking about what the impact would be 10 years later."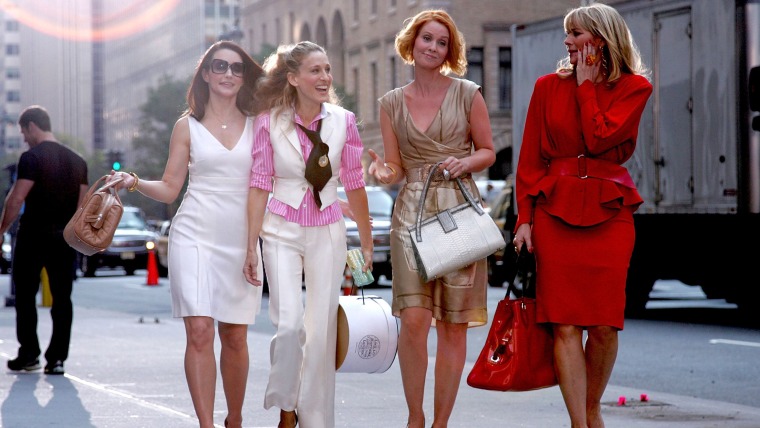 According to critics — as well as fans of the show who weren't exactly fans of Carrie's choice in the end — that impact is a skewed moral to the story. A tale about a group of women forging a lasting friendship while navigating careers, breakups, tragedies and triumphs turned into a typical she-got-the-guy happy ending.
And Bushnell isn't the only one who feels that ending was out of place for Carrie. Series creator Darren Star has shared a similar opinion in the past.
"I think the show ultimately betrayed what it was about, which was that women don't ultimately find happiness from marriage," he explained in a Kindle Singles interview last year. "Not that they can't. But the show initially was going off script from the romantic comedies that had come before it. That's what had made women so attached."
But Carrie and Big have at least one defender — star Sarah Jessica Parker.
"I don't think of it as someone diminishing herself by letting a man marry her — it always felt that she had arrived at that on her own," Parker told Yahoo Style shortly after Star shared his take on it. "But the beauty is we can all have lots and lots of opinions about lots of choices Carrie made that we object to or that we stand by."