In the first "Sex and the City" film, Carrie Bradshaw (Sarah Jessica Parker) finally said "I do" to Mr. Big (Chris Noth). In the sequel that followed, their marriage was put to the test.
And now, even though it looks like a third movie in the franchise will never be made, we know what would have been next for the complicated couple.
Apparently, the now-scrapped script for "Sex and the City 3" began with killing off Big.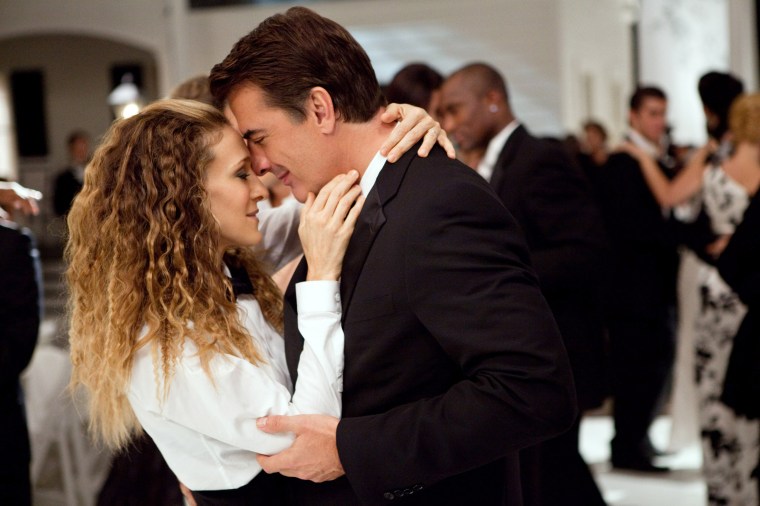 For his "Origins" podcast, journalist James Andrew Miller shared what he knows about the screenplay for the film-that-might-have-been and delved into the reason it probably won't ever be.
In fact, according to the Miller, it's all one in the same story.
He alleges one reason Kim Cattrall famously refused to do the sequel that fans and her co-stars were longing for was because of that Big plot point, which would firmly put the focus of the film on a newly widowed Carrie.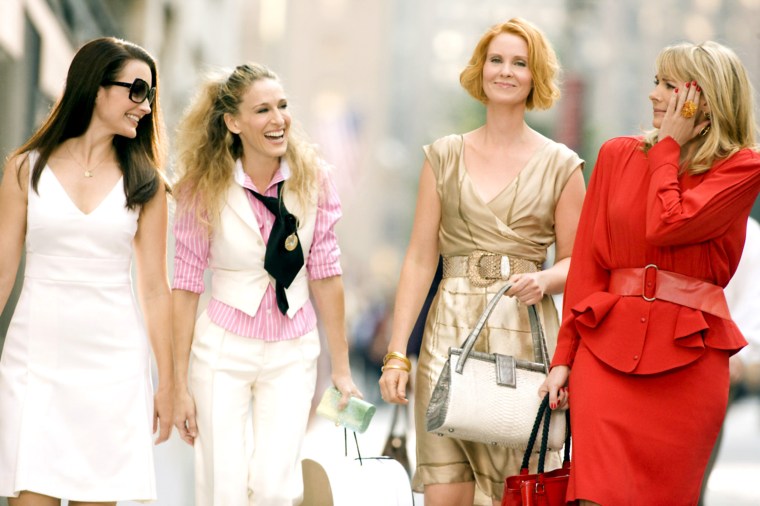 "People close to Kim believe that the script didn't have a lot to offer the character of Samantha," he said in the latest episode of "Origins." "They point to the fact that it calls for Mr. Big to die of a heart attack in the shower, relatively early on in the film, making the remainder of the movie more about how Carrie recovers from Big's death than about the relationship between the four women."
As for man behind Mr. Big, Noth didn't get a chance to read the script for himself, but he told Miller that from what he heard, it might have made for the best "Sex and the City" movie yet.
"I heard it was really a superior script, probably from having learned from ... not the first two, but at least the second one," the actor noted. "I really hate corny stuff — and it could be because I'm a little bit of a cynic — like the whole thing at the end of the (2008) movie in the shoe closet? Hated it."
By comparison, a heart attack didn't sound so bad to him — or, evidently, to his would-be on-screen widow.
Parker visited TODAY recently and opened up to Hoda Kotb about the story they never had the chance to tell on the big screen.
"I thought it was an exquisite, unbearably painful, heartbreaking, joyful story that felt like the beginning in a lot of ways," she explained. "But it appears, for the time being, that will have to be sufficient — just having read the script will have to be enough for me."
And, for the time being, reading about it will have to be enough for fans.