The ladies have closed down the town: There will be no third "Sex and the City" movie.
Sarah Jessica Parker confirmed the news to "Extra" on Thursday, when a reporter caught up with the "SATC" star at the New York City Ballet Gala.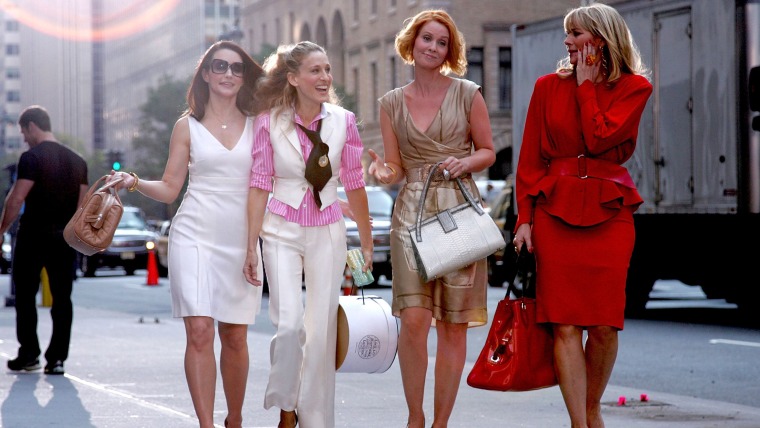 "It's over ... we're not doing it," said Parker, who was with husband Matthew Broderick.
"Sex and the City," about four friends navigating New York and multiple romances, aired on HBO from 1998-2004 and became a cultural phenomenon. It made stars of its main cast, including Parker, Kim Cattrall, Kristin Davis and Cynthia Nixon; and spawned two feature films, one in 2008 and 2010.
But that's all done now.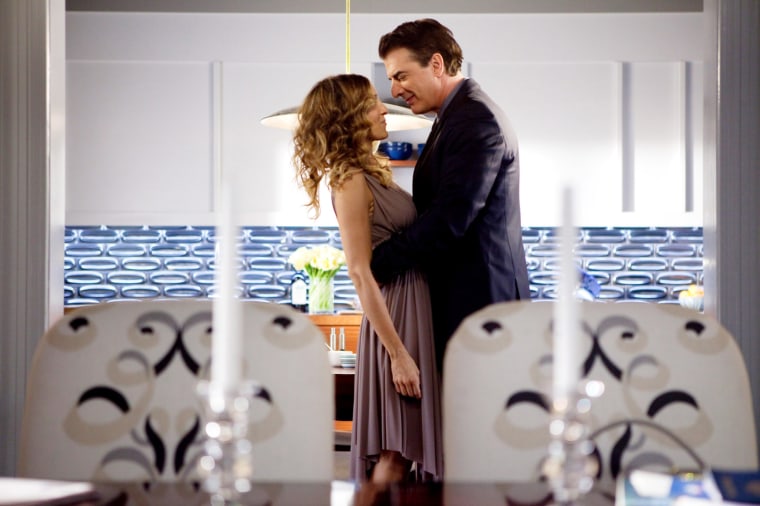 As Parker explained, "I'm disappointed. We had this beautiful, funny, heartbreaking, joyful, very relatable script and story. It's not just disappointing that we don't get to tell the story and have that experience, but more so for that audience that has been so vocal in wanting another movie."
Time to drown your sorrows in cosmopolitans, folks.
Follow Randee Dawn on Twitter.