If you've been watching "Sesame Street" since its shift over to HBO and have been wondering just where all the people in the neighborhood have gone, we now have the answer.
According to Bob McGrath (aka "Bob" on the show), he along with Emilio Delgado ("Luis") and Roscoe Orman ("Gordon") were released from the show after it was brought over to the premium cable network.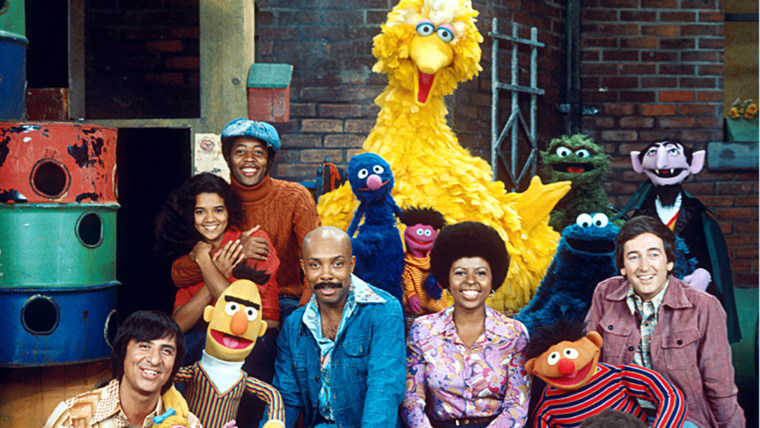 MORE: Sonia Manzano, 'Sesame Street's' Maria, is retiring after over four decades
"I have completed my 45th season this year," he said on The Muppet Cast podcast. "And the show has gone under a major turn around, going from an hour to a half-hour. HBO has gotten involved also. And they let all of the original cast members go, with the exception of Alan Muraoka — who is probably 20 years younger than the rest of us — and Chris Knowings, who is also young."
Muraoka plays "Alan," and currently runs Hooper's Store on the show; Knowings plays "Chris" on the show.
Sesame Street responded to the move about the "beloved cast members" on Twitter.
"Since the show began, we are constantly evolving our content and curriculum, and hence, our characters, to meet the educational needs of children," reads part of the statement. "As a result of this, our cast has changed over the years, though you can still expect to see many of them in upcoming productions."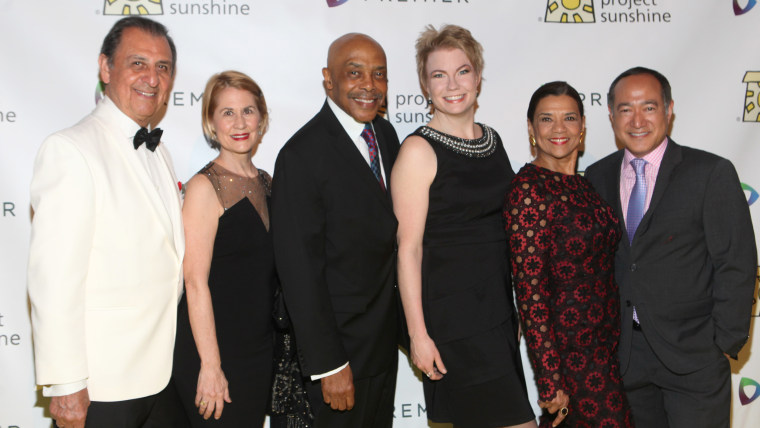 McGrath, who is 84, has been with the show since it began in 1969. He was once a singer in Japan, then became known for some of "Street's" most beloved tunes, like "People in Your Neighborhood."
The 76-year-old Delgado joined the show in 1979 as Luis the handyman (he was hired alongside Raul Julia, who played Rafael and eventually left to become a movie star). Luis married the character Maria (Sonia Manzano) on the show; Manzano retired in 2015.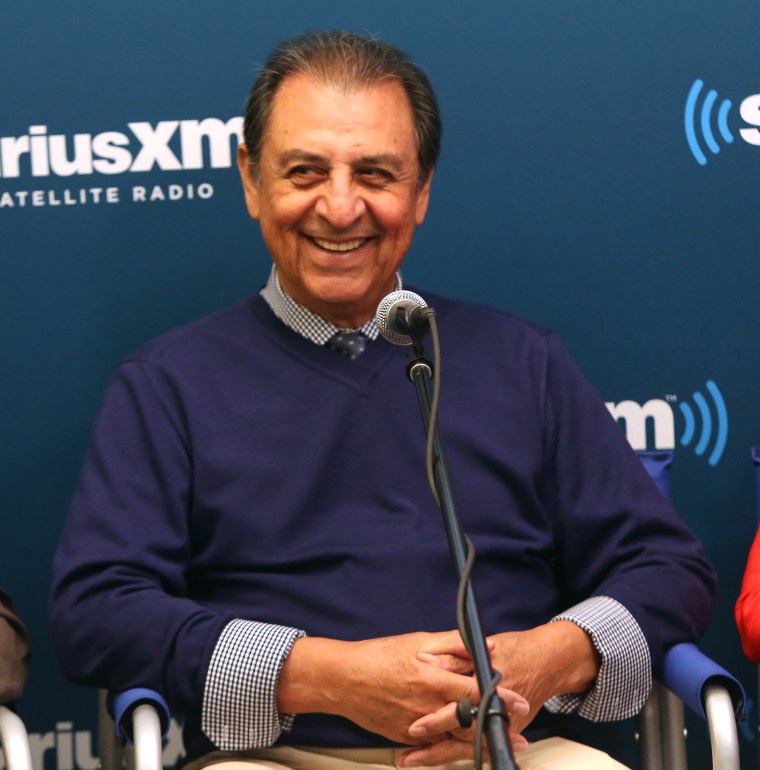 Orman wasn't the original Gordon, but he played the character since 1974. He was the Robinson family patriarch (the family Chris is a member of) and also played "Trash Gordon," a superhero made up for Oscar the Grouch.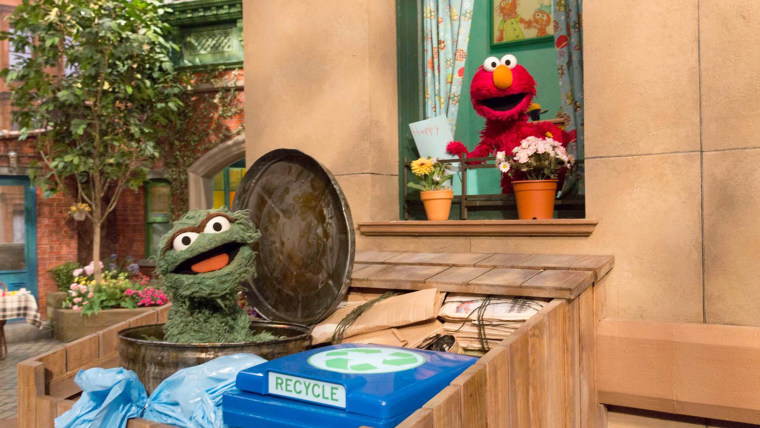 KQED quoted Orman from his memoir, "Sesame Street Dad: Evolution of an Actor" as saying, "If I could boast of no other major career accomplishment, having played a central role as I have in the development and continuation of this landmark series would alone have made my life sufficiently meaningful. The historical significance of Sesame Street and its surprising longevity have made my association with the show, in many regards, my life's crowning achievement."
MORE: Happy birthday, 'Sesame Street'! Check out beloved clips as series celebrates 45 years.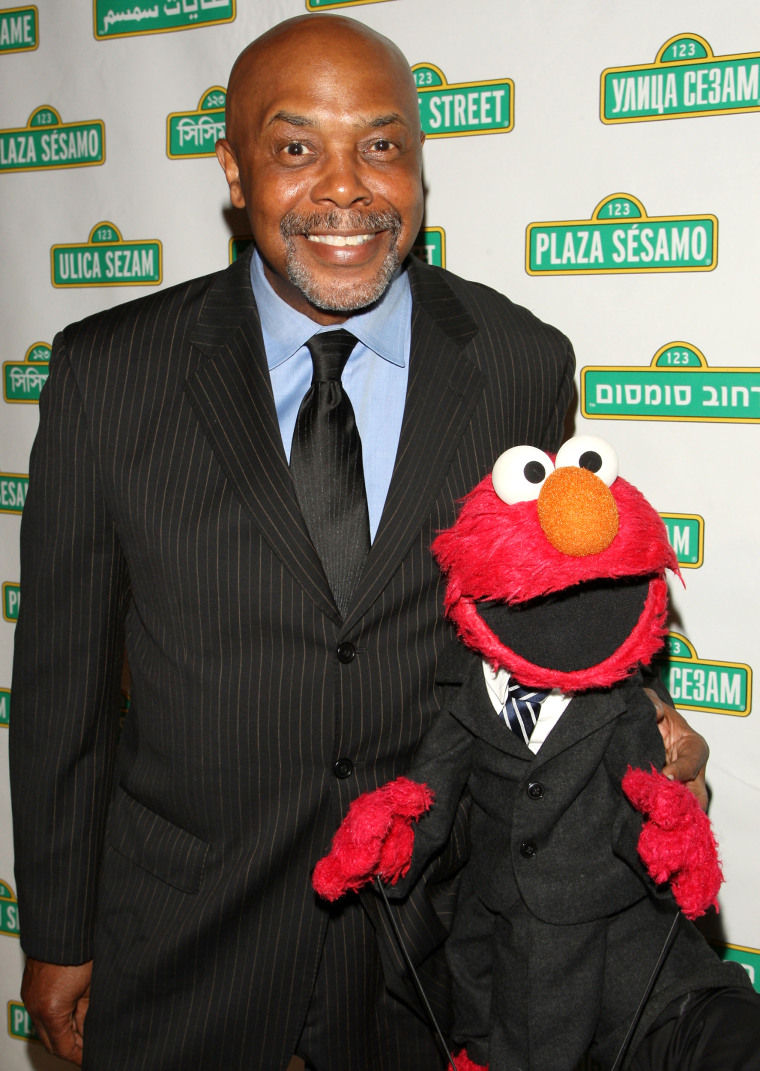 McGrath noted that the cast changes were part of HBO's makeover of the show, along with making it a half-hour rather than an hour.
Bob, Luis and Gordon: This post is brought to you by the letter "S," for sad. You will be missed!
Follow Randee Dawn on Twitter.