When you hear "Thursday," do you think "Mail Kimp?" Do the words "Best Buy" conjure up an image of a phone booth? Do you find yourself staring aimlessly into space, wondering, just what is the deal with Jay? If you feel a gaping void in your life now that the record-smashingly popular podcast "Serial" has aired its last episode, we're here to help.
Here's what to watch, read and listen to to get your fix — at least until Sarah Koenig comes back with Serial, Season 2!

1. 'The Staircase'
The "Serial" creators mention "The Staircase" as an inspiration, and the French-made documentary series, released in 2004, is every bit as engrossing. Author Michael Peterson's second wife Kathleen was found dead at the foot of a staircase in their North Carolina mansion in 2001. Did he kill her? Did she fall? Was an owl somehow involved? What about the fact that Peterson was having sex with men, and that another woman he knew had died in a staircase fall years before? The drama has only increased in recent years — Peterson was granted a new trial in 2011. The same filmmaker, Jean-Xavier de Lestrade, made the Oscar-winning true-crime documentary "Murder on a Sunday Morning," also worth checking out.
2. 'Happy Valley'
Spoiler: "Happy Valley" is not very happy. But this fascinating BBC One series (binge it on Netflix) follows Catherine Cawood, a British police sergeant with family troubles of her own, as she pursues a brutal kidnapping case that is twisted up with her own sad past. A second season is coming in 2015.
3. 'Talhotblond'
You can be anyone on the Internet. "Talhotblond" tells the true tale of a murder committed when two co-workers fall for the same online woman. Without giving away the plot, let's just say that she's not what she pretends to be. There's also a Lifetime movie on this case called "Tall Hot Blonde," but go for the documentary — like "Serial," it'll stay in your mind. Unlike "Serial," it has a concrete conclusion.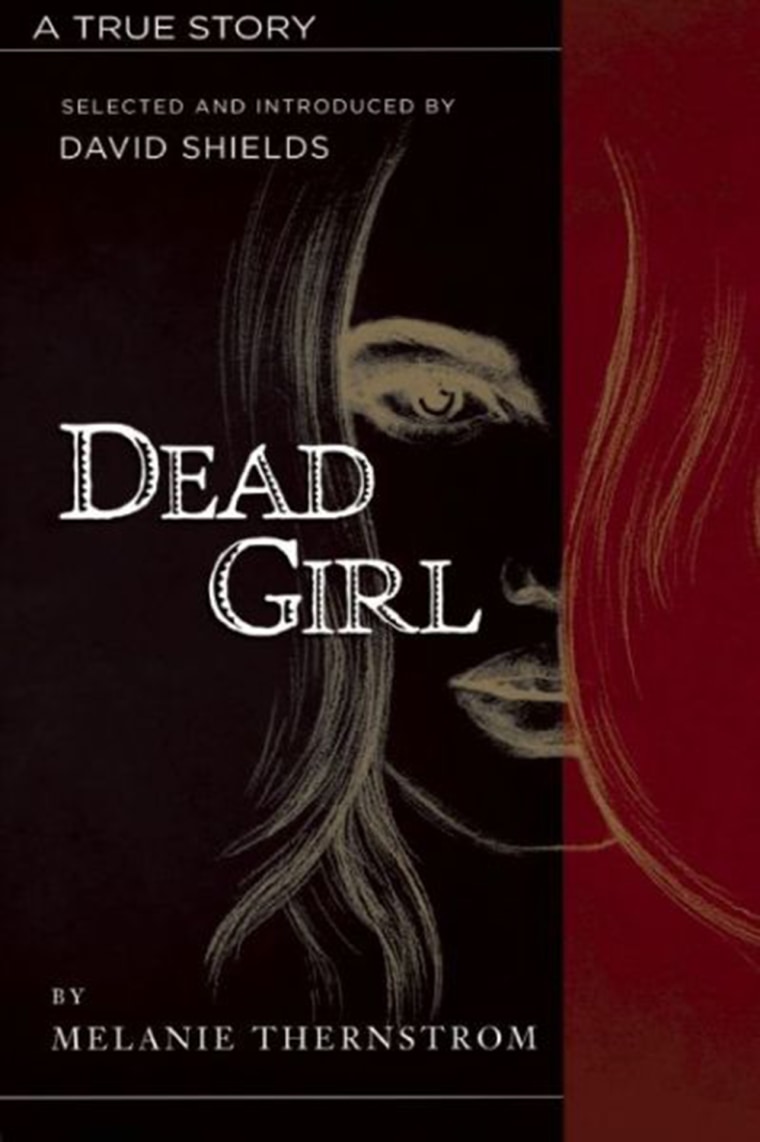 4. 'The Dead Girl,' by Melanie Thernstrom
Hit up your library or used bookstore for the 1990 nonfiction book "The Dead Girl," by Melanie Thernstrom. Thernstrom wrote her Harvard senior thesis about the disappearance and murder of her best friend, Bibi Lee, who went running with her boyfriend one day and vanished. The book is as much about Thernstrom as about Lee's case, she is a presence in an even more extreme way than Koenig is in "Serial." Thernstrom is a beautiful writer — lines about the loss of her friend will stay with you for years.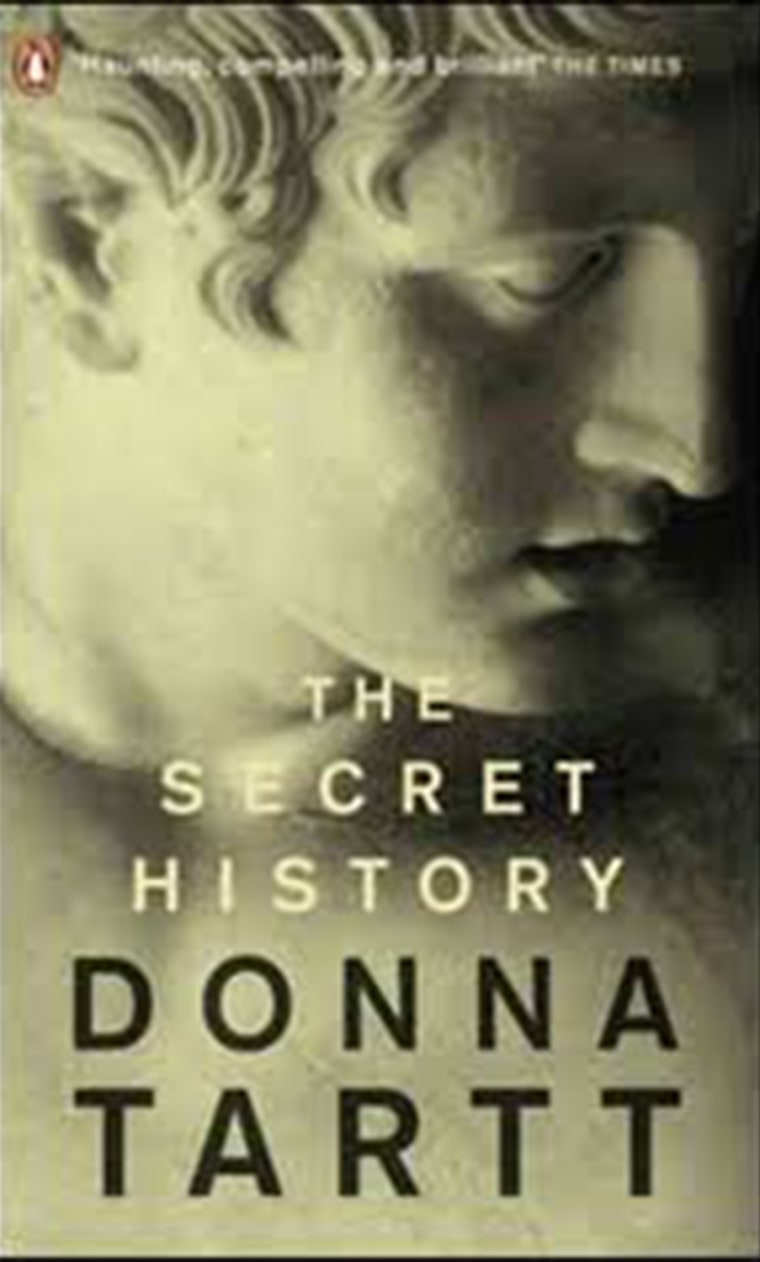 5. 'The Secret History,' by Donna Tartt
Donna Tartt won the Pulitzer in 2014 for her novel "The Goldfinch," but it's her iconic first novel, "The Secret History," where she made her bones. It's the poetically told story of a group of Classics majors at a Vermont college who fall under the spell of a compelling professor and find themselves tangled up in murder. Not to be missed.
6. 'Twelve Angry Men'
Roger Ebert called it "a crash course in those passages of the Constitution that promise defendants a fair trial and the presumption of innocence." Taking place in one room, over the course of one day, the film shows 12 jurors examining the evidence and deciding the fate of a young man.
The case initially seems open and shut, but as one juror starts to question the evidence and the witnesses, suddenly, doubt emerges. You'll find yourself getting swept up in the debate, and wondering along with the jurors where the truth lies, and what makes for a fair outcome.
7. Broadchurch
Originally broadcast on Britain's ITV in 2013, this 8-episode crime drama opens with a shocking mystery: The death of a young boy in a seaside British town. But who killed him and why? As the storyline unfolds, the town comes to life, with each episode casting a spotlight of suspicion on different characters around the fringes. Everyone has secrets, and no one is what they seem. As with "Serial," you'll often wonder — is anyone telling the truth?
8. 'Primal Fear'
"I don't have to believe you. I don't care if you are innocent," prominent defense attorney Martin Vale (Richard Gere) tells his client at the beginning of "Primal Fear." But as he gets more invested in the case of an altar boy accused of killing a bishop, Vale finds himself needing to know the truth. A legal thriller with twists and turns (also featuring a young Edward Norton), "Primal Fear" leaves the viewer playing the roles of attorney, detective, and psychologist, and gasping at the screen in the final moments.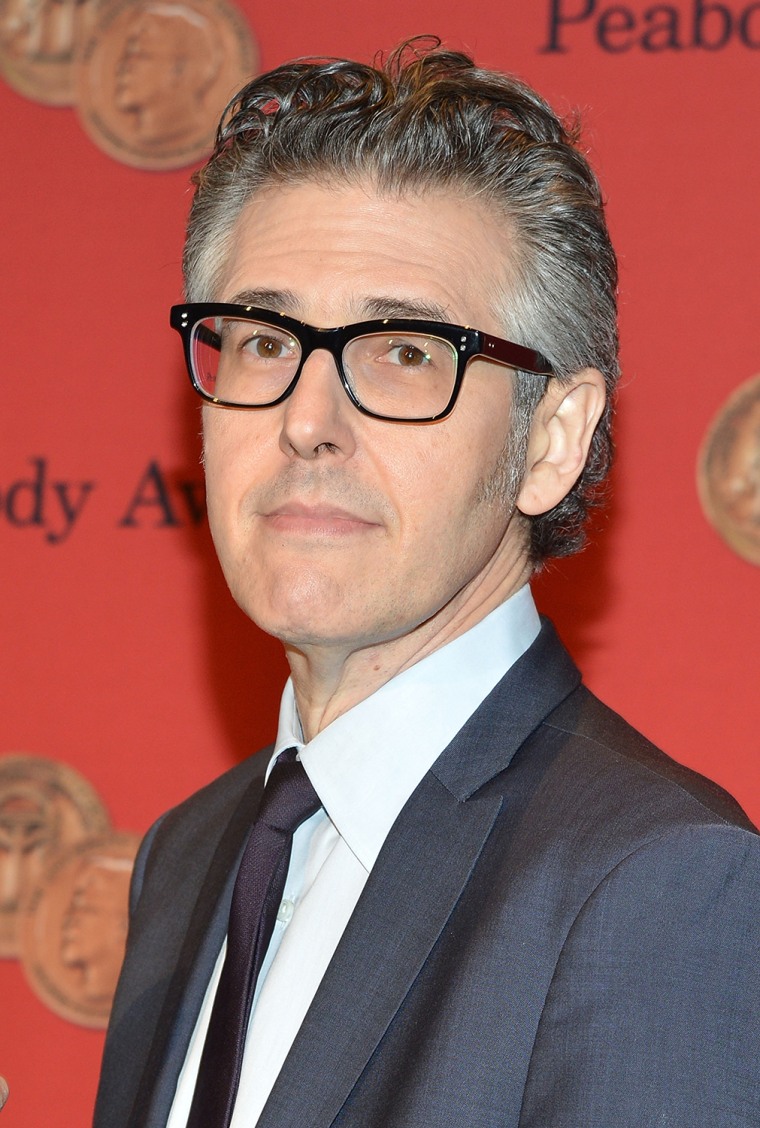 9. "This American Life"
Did "Serial" get you hooked on podcasts, and leave you wanting more? Why not go back to the source? "Serial" was a spin-off of the long-running radio show/podcast "This American Life," whose trademark is smart and wonderful stories featuring heart, humor, and the occasional twist. Each episode will make you think, and you'll keep downloading to see what the producers find next.
TODAY editors and Serial enthusiasts Meena Hart Duerson and Zoe Marcus also contributed to this round-up.