My my, just how much we have missed you, "Mamma Mia!"
The hit Broadway musical-turned-movie that wove ABBA's beloved songs and lyrics into a family fairy tale will now have a sequel.
The new film, which is set to bring back beloved characters with a new storyline, is a spinoff on the 2008 original, "Mamma Mia," which earned $610 million at the box office.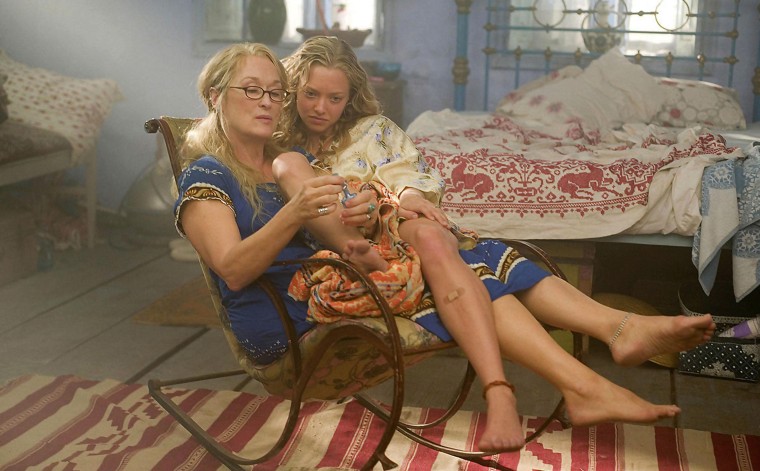 It will be released July 20, 2018, Universal announced this week, just in time for the 10th anniversary of the original.
The writer of "Best Exotic Marigold Hotel," Ol Parker, is on board to write and direct "Mamma Mia 2: Here We Go Again," according to reports. It was not clear if the stars of the original, Meryl Streep, Pierce Brosnan, Colin Firth, Amanda Seyfried and Stellan Skarsgard, would be reprising their roles, however Deadline reported the original cast is expected to return.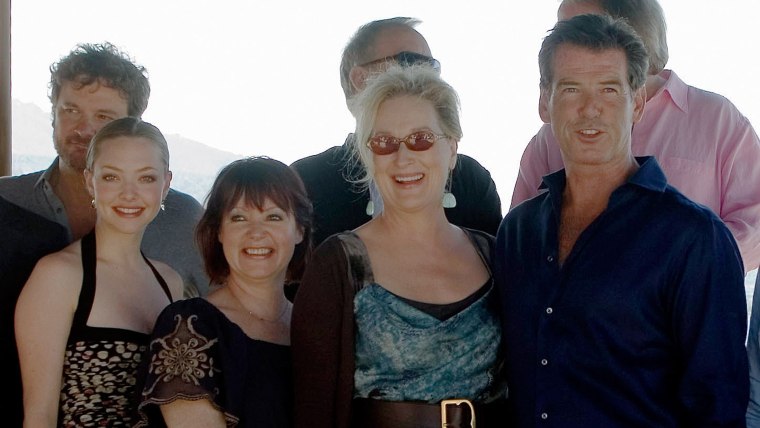 The story unfolds around a bride-to-be who goes looking for her real father, told through the Swedish group's music of the 1970s.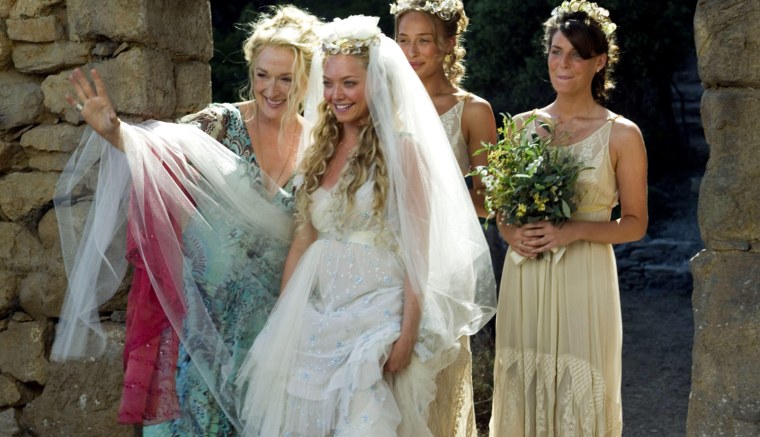 That's one thing audiences can count on: ABBA's original songs, including favorites from the first film, will be making a comeback, with some new gems thrown into the mix.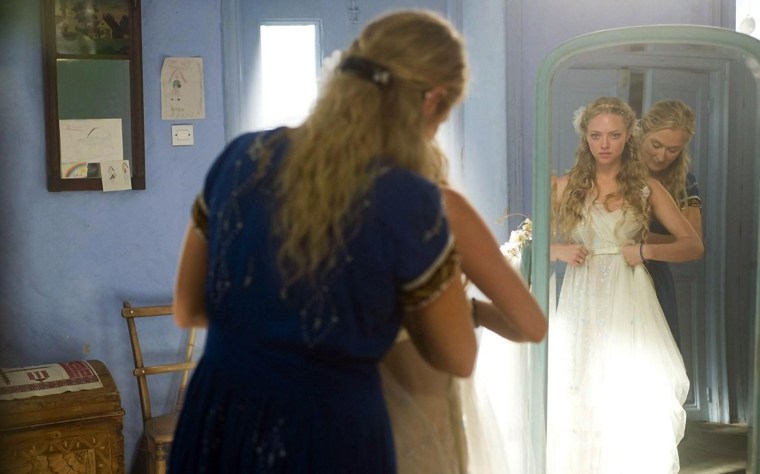 Sources told Variety that one angle being considered for the sequel would focus on Streep, Firth and Brosnan's characters years before the original took place. We can jive to that!
RELATED:
ABBA's rare, and brief, comeback last year
'Mary Poppins' remake reunites Blunt, Streep together yet again
Watch the cast of Broadway musical 'Groundhog Day' sing on Today Show