Selma Blair was taken to the hospital after being removed from a flight Monday following a sudden outburst.
Blair was returning from Cancun, Mexico, to Los Angeles when the incident occurred, according to reports. The actress was reportedly carried from the plane on a stretcher after landing.
MORE: Charlie Sheen explains Selma Blair's 'Anger Management' exit on 'Tonight Show'
Sources told TMZ that the pilot called ahead to report that a passenger was mixing medication with alcohol.
Blair, who recently appeared on "American Crime Story," was traveling with her 4-year-old son, Arthur Saint.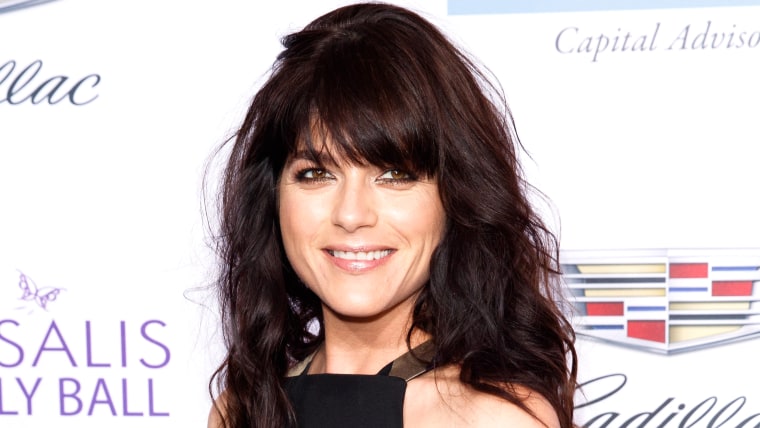 Witnessestold TMZ that the 43-year-old actress was sipping wine in first class when she began crying and complaining about being abused by someone.
"He burns my private parts. He won't let me eat or drink," the witnesses said. "He beats me. He's going to kill me."
An Instagram photo from June 17 showed Blair heading to Mexico with Arthur to spend Father's Day with the boy's father, Jason Bleick.
MORE: 'Cruel Intentions' cast reunites for fun night out, re-enacts famous kiss
On Monday, Bleick posted another photo on Instagram of himself traveling with Arthur on a plane. The picture was tagged as being from Cancun International Airport.
Follow Randee Dawn on Twitter.