When "Seinfeld" debuted 25 years ago, it instantly stood out for its hilariously neurotic explorations of mundane topics: Babkas. Toilet-paper etiquette. "Shrinkage." In real life, however, the man who gave us the show about nothing has much to say on important matters. Here, we offer a survey of Jerry Seinfeld's thoughts on creativity, fatherhood and everything in between.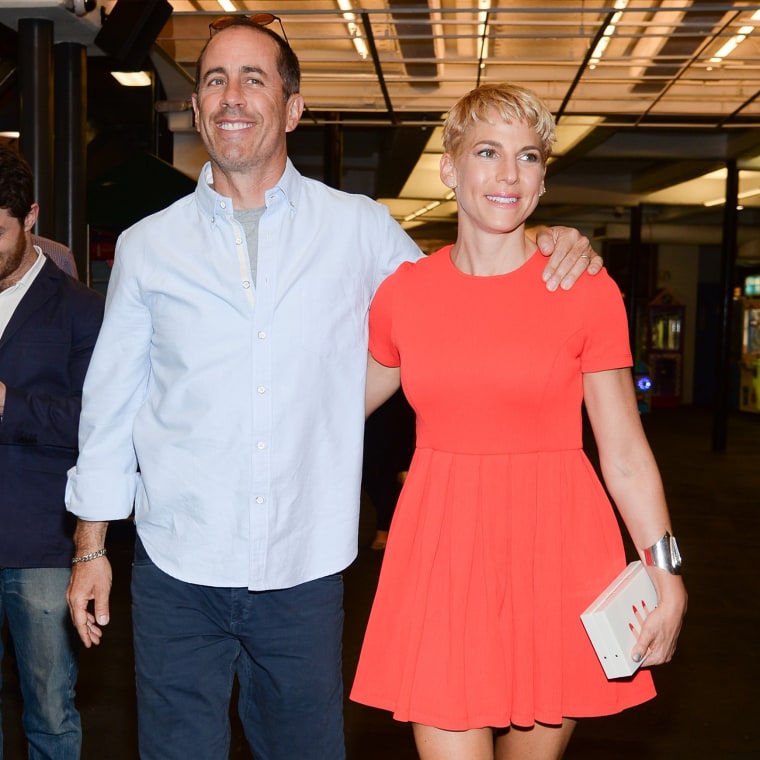 On how he doesn't dwell on "Seinfeld's" impact: "I'm just happy people liked it. I think of it as a gift: When you give someone a gift, you don't call him up every day and say, 'How do you like it today?' You enjoy the moment of giving, and that's the end of it."
On knowing when to call it quits: "My managers and I still wonder: Did we stop at the right time? Before we ended the show, Jack Welch [former CEO of General Electric, which owned NBC] told me, 'Your ratings are still rising.' 'Yes,' I said, 'but the only way to see the end of a hill is to go past it and realize you're going down.'"
On the importance of staying sharp: "If I don't do a [standup comedy] set in two weeks, I feel it. I read an article a few years ago that said when you practice a sport a lot, you literally become a broadband: The nerve pathway in your brain contains a lot more information. As soon as you stop practicing, the pathway begins shrinking back down. Reading that changed my life. I used to wonder, Why am I doing these sets, getting on a stage? Don't I know how to do this already? The answer is no. You must keep doing it."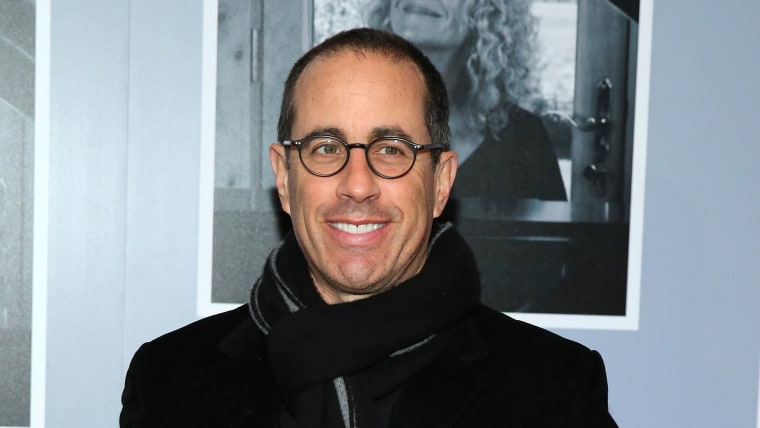 On accepting aging: "Men seem to be finally not giving a (expletive) and just will buzz [their thinning hair]. They just let it go. After decades of comb-overs and sweep-acrosses and coloring. … And you're seeing it across all socioeconomics. … Losing your hair. It's turning gray. … That's what being a man is. That's man at his best."
On knowing he should marry his wife, Jessica: "I knew I felt right, and that's all you have. Marriage is a big bet. It's the only bet of its kind, one in which you say, 'This feels right; I think I'll change everything.' … I love being married. But I would never want to be married to anyone else, so I can't say I like marriage; I love my wife."
On becoming a father of three in his 40s and 50s: "If I was younger, I'd have six kids by now. I love it. I love having a family and kids and all the madness. There is no aspect of it I don't like. Even when it's horrible, I love it. I didn't realize how tired of single life I was and how ready I was for married life."
On the power of Transcendental Meditation, which he practices daily: "[You get] a nice energy, really nice. Here's how I'll describe it to you. You know how three times a year, you wake up and you go, 'Boy, that was a really good sleep?' Imagine feeling like that every day."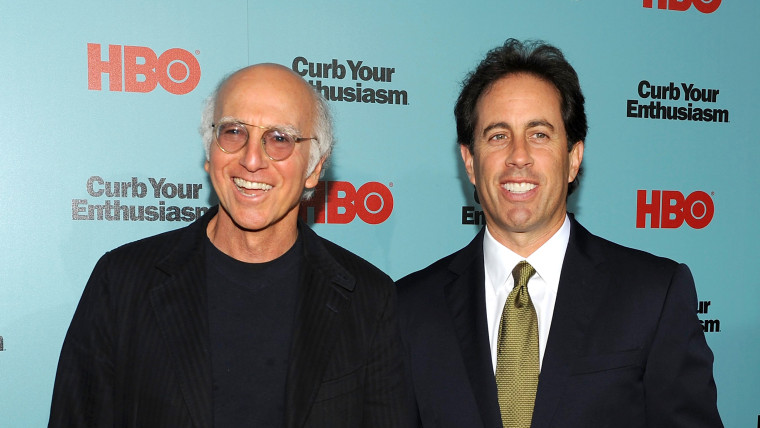 On his long friendship with "Seinfeld" co-creator Larry David: "The first time I met him ... I actually was eavesdropping on him talking to another comedian, and I wasn't even in comedy yet. But he was leaning on my car in front of the Improv on 9th Ave and 44th Street, and this would be probably 1975. That was the first time I ever saw him. But we didn't talk. … Then when we finally did talk in [a bar] two or three years after that, we couldn't stop talking."

On his skills as an actor: "I did the best I could with what I had."
Compiled from interviews with Esquire, The New York Times, Parade, O Magazine, CNN, Reddit and WNYC.