"Unbreakable Kimmy Schmidt" star Ellie Kemper is joining in the fun in the 9 a.m. hour on TODAY, and Monday marked her first day on duty.
Of course, Tamron Hall, Willie Geist and Natalie Morales couldn't let an occasion like that go by without a celebration, so they welcomed Kemper to the Take table with a surprise.
MORE: 'Unbreakable' and incredible: Ellie Kemper to join in the fun on TODAY's Take
The unexpected event? A call from Kemper's adorable mom, Dotty.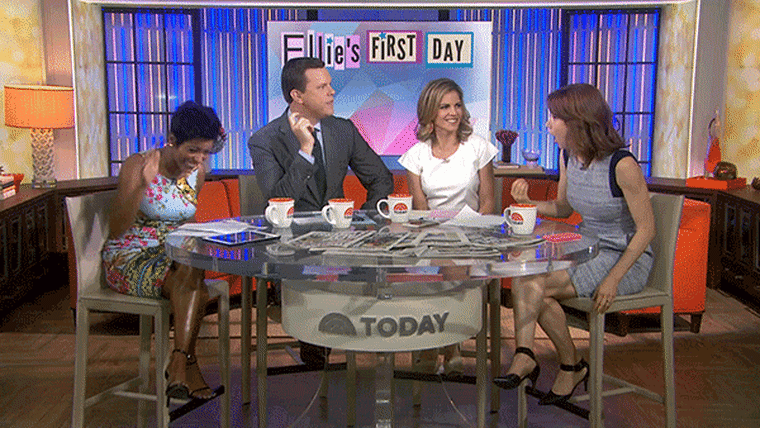 It's clear the comic actress didn't see that coming!
"Is that my mom?" she said when she first heard that familiar voice. "Oh, my gosh! Mom?! ... You've never kept a secret like this. Like, are you my mother?"
MORE: 'Kimmy Schmidt' stars form awesome trifecta
"Well, you just let out my biggest secret," her quick-witted parent shot back.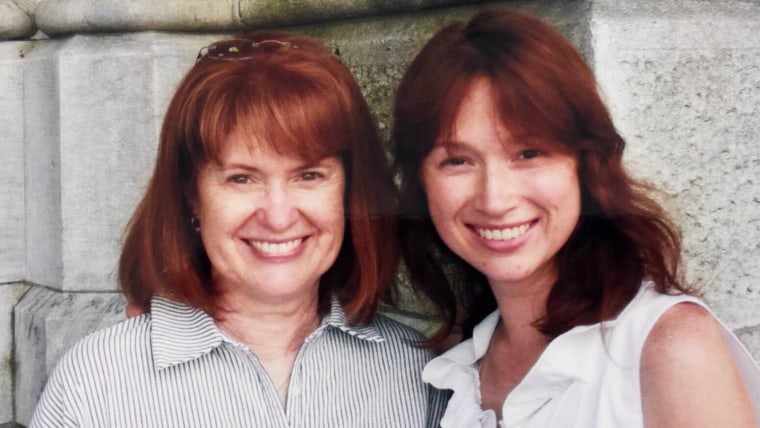 Mom just wanted to wish her daughter good luck on first day. After all, she's already given her advice for the gig.
"Sit up straight!" Kemper recalled the words of wisdom.
Check out the clips to see all the fun we had with the "Unbreakable" star Monday, and be sure to tune into to TODAY's Take to see even more from her.
Follow Ree Hines on Google+.