Reese Witherspoon surely has a huge number of diehard fans out there. How could she not? She's Reese Witherspoon. But an unlucky "Jeopardy!" contestant named Daniel just isn't one of them.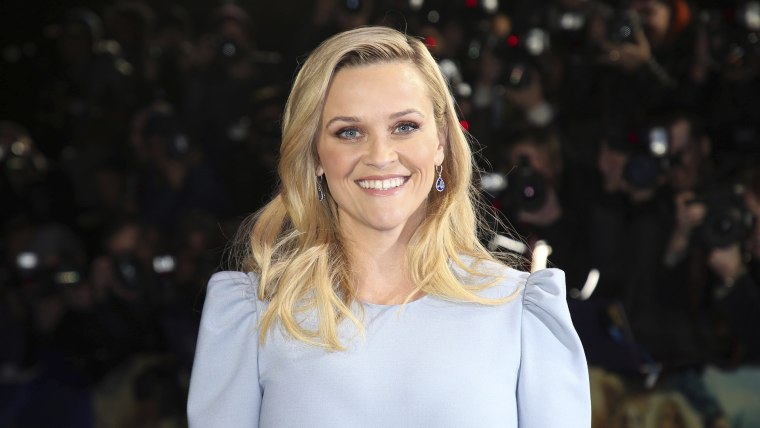 On Monday night's episode, poor Daniel couldn't catch a break in the "Reese Witherspoon movies" category, as he fell short when trying to name the film where Witherspoon portrayed country singer June Carter.
Fret not! Another contestant, Emily, stepped up to the plate to deliver the correct answer: "Walk the Line," which earned Witherspoon an Oscar. (Come on, Daniel!) But the fun didn't stop there. Emily kept up her game, firing off answers to four more Witherspoon films — "Legally Blonde," "Election," "Wild" and "Sweet Home Alabama" — running the category and proving to America that she's undoubtedly a huge Reese fan.
As news on the internet travels fast, Witherspoon herself saw the clip and posted it on her Instagram. In her signature style, she also included a sweet — and sassy — response.
"You gotta be quicker than that, Daniel!" the "Big Little Lies" actress wrote on the social platform. "Way to go, Emily! @Jeopardy this made my day!"
We've witnessed a learning lesson here, folks: You best know your Reese Witherspoon trivia — or risk being called out online by Reese Witherspoon.