It's rare to see royals stomping about through the mud, but a recently unearthed set of photographs shows Princess Diana and Prince Charles doing exactly that.
The photographs belonged to the late housekeeper of Queen Elizabeth's cousin Princess Alexandra. They were discovered by the housekeeper's son and reveal a relaxed Princess Diana in the early years of her marriage to Prince Charles.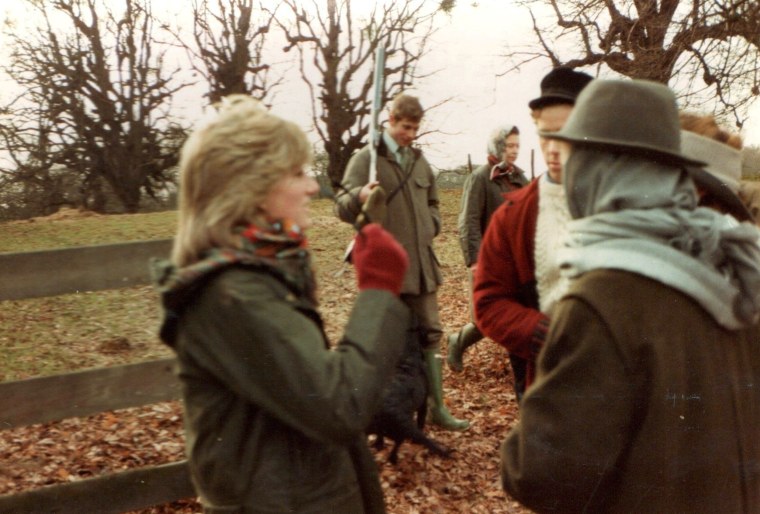 They royals seemed at ease with friends for a shooting party in the English countryside. The princess dressed for the weather in an olive green waxed jacket and coordinating green rain boots. She added a pair of red gloves on what seemed like a brisk fall day.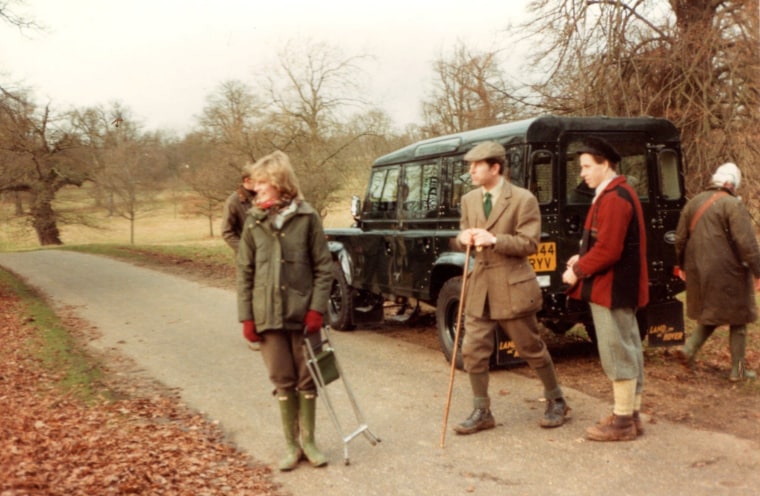 Prince Charles is seen in a tweed hunting jacket and emerald green tie. He topped off his hunting attire with a newsboy style cap and a tall walking stick.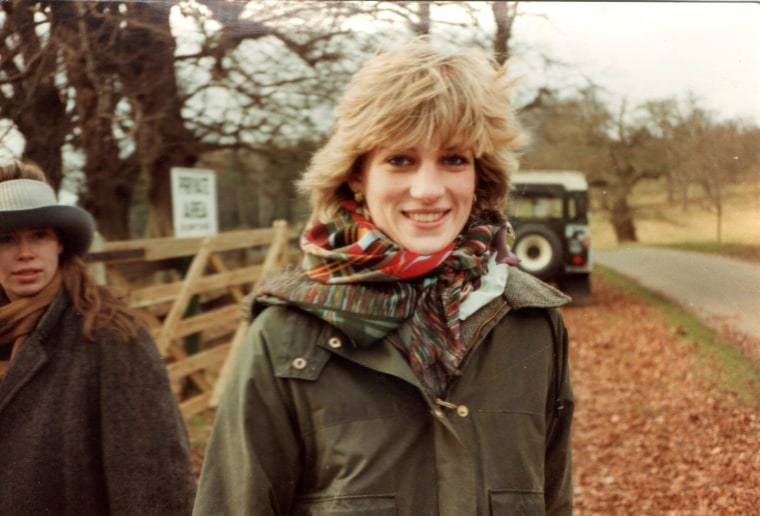 In one photograph, the princess is seen wrapped in a multicolored scarf and smiling warmly to the camera. Delicate gold hoop earrings serve as the only accessories to her hunting attire.
Other images from the collection focus on the group of friends gathered around a caravan of cars during the trip.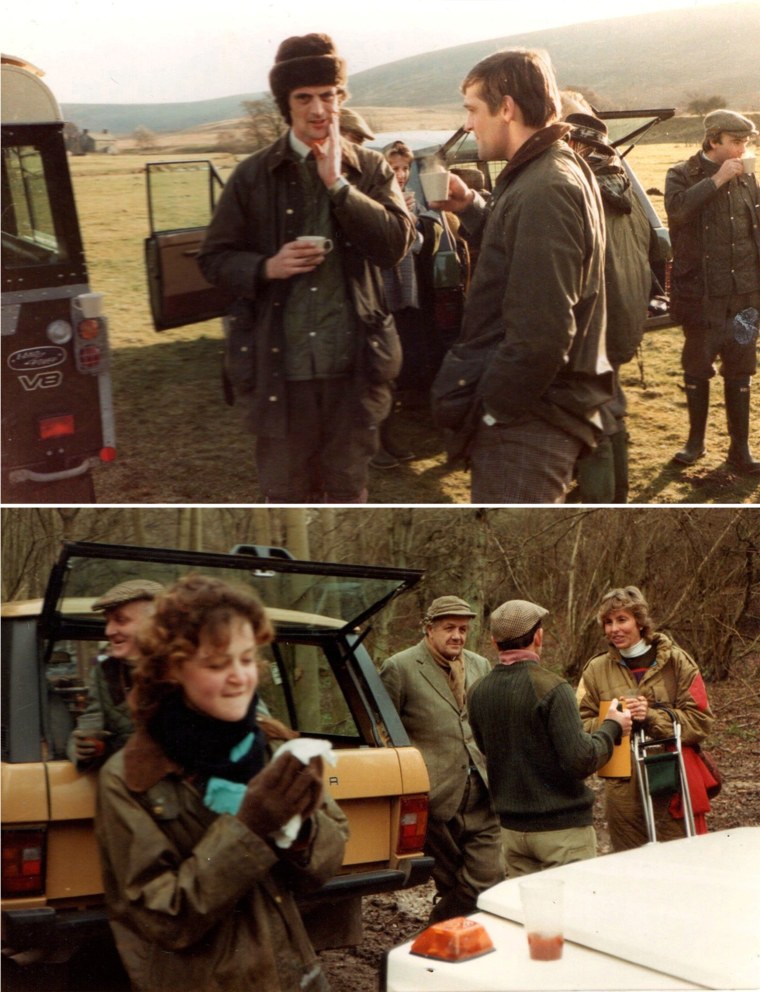 The photographs are being unveiled at a time when her sons, Prince William and Prince Harry, are publicly remembering the impact she had prior to her untimely death 20 years ago.