The first trailer for "Jackie" is here, and moviegoers can finally see what the buzz is about.
The Jackie Kennedy biopic, starring Oscar-winning actress Natalie Portman, wowed critics at its Venice Film Festival debut last month. Now, its spellbinding trailer shows why.
The film, directed by Chilean filmmaker Pablo Larrain, features flashbacks from the first lady's life, focusing on the idyllic "Camelot" days she shared in the White House with her husband, John F. Kennedy, and their two young children, until the fateful 1963 day in Dallas when the president was assassinated.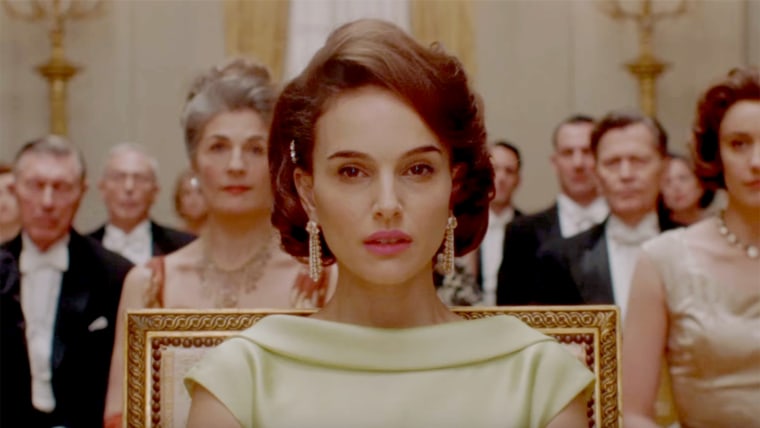 The movie's trailer, hauntingly set to Richard Burton's Broadway recording of the "Camelot" theme, captures iconic images from Jackie's life.
Portman, 35, is seen dressed in the famous pink suit and pillbox hat Jackie wore in Dallas. She's also seen kissing Kennedy's flag-draped coffin. Viewers also get a harrowing glimpse of Jackie washing her husband's blood from her body in a shower.
RELATED: Natalie Portman makes debut as Jackie Kennedy in first biopic photo
"There won't be another Camelot — not another Camelot," the actress is heard saying in Jackie's famously breathy voice.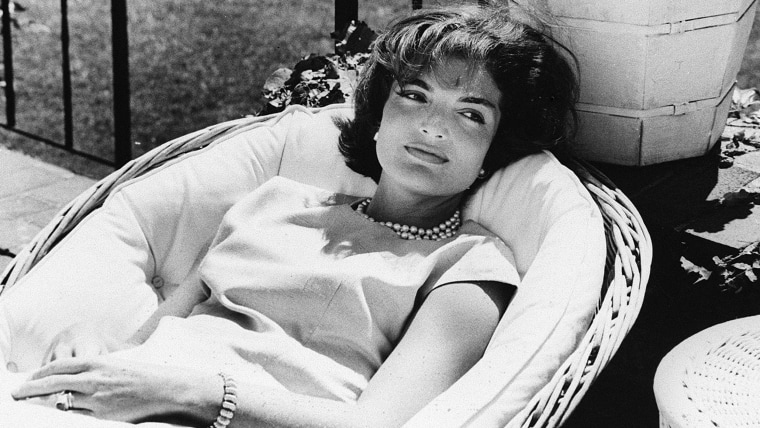 The film also shines light on Jackie's life after the White House, including her brief marriage to Greek shipping magnate Aristotle Onassis. Jackie died of cancer in 1994 at age 64.
Critics have raved about Portman's performance, with many predicting she'll nab her third Oscar nomination for the role. The actress won an Oscar for her performance as a troubled ballerina in 2010's "Black Swan."
"Jackie" hits theaters on Dec. 2.