Despite Melissa McCarthy's thriving film career, the actress has had to cope with criticism directed at her appearance rather than her comedic talent. Fortunately, she isn't standing for it.
In an interview with Entertainment Weekly, McCarthy revealed that she confronted a critic who made nasty comments about her looks in a review of the film "Tammy," which was directed by her husband, Ben Falcone.
"Are you the one who wrote I was only a good actor when I looked more attractive and that my husband should never be allowed to direct me because he allowed me to look so homely?" she recalled telling the unnamed reviewer at the Toronto Film Festival last September.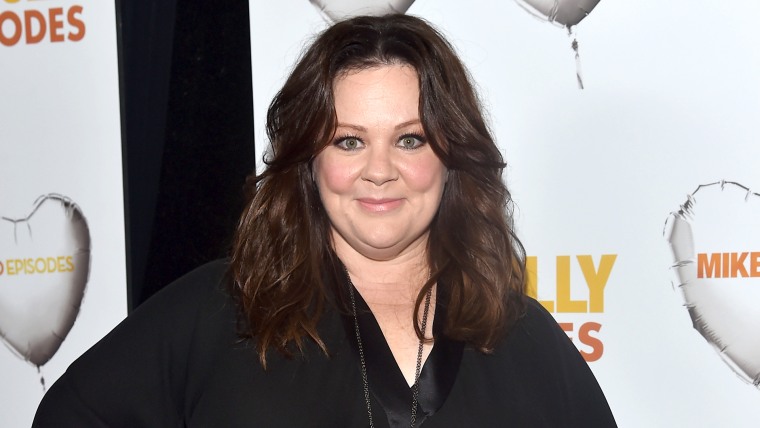 "Would you say that to any guy?" she added. "When John C. Reilly — or any actor — is playing a character that is depressed and dejected, would you say, 'Well, you look terrible!'?"
McCarthy then asked whether the critic had a daughter and advised, "Watch what you say to her. Do you tell her she's only worthwhile or valid when she's pretty?"
"It's an intense sickness," she told the magazine, of sexism in Hollywood. "For someone who has two daughters, I'm wildly aware of how deep that rabbit hole goes."
The "Spy" star said that she tries to avoid reading negative press, explaining, "I've stopped because I finally said, 'This is not making me better. This hurts my heart.'"
This isn't the first time McCarthy has inspired us with a confident comeback to a nasty remark.
When the New York Observer's Rex Reed called the actress "tractor-sized" and "obese and obnoxious" in a 2013 review of the movie "Identity Thief," McCarthy took the high road.
"I felt really bad for someone who is swimming in so much hate," she told the New York Times. "I just thought, that's someone who's in a really bad spot, and I am in such a happy spot. I laugh my head off every day with my husband and my kids who are mooning me and singing me songs."