Margot Robbie's role as Tonya Harding in the biopic, "I, Tonya," was announced last spring, but back then it was hard to imagine the 26-year-old "Suicide Squad" star sporting the former figure skater's signature look — complete with spiral-curled hair, bouncy bangs and '90s wardrobe.
But now there's no need to imagine it.
Robbie was spotted on the set of the film Monday bearing a remarkable resemblance to Harding — from that unmistakable hairstyle to her high-waist, stonewashed jeans.
RELATED: Nancy Kerrigan speaks out on 'horrific' 1994 attack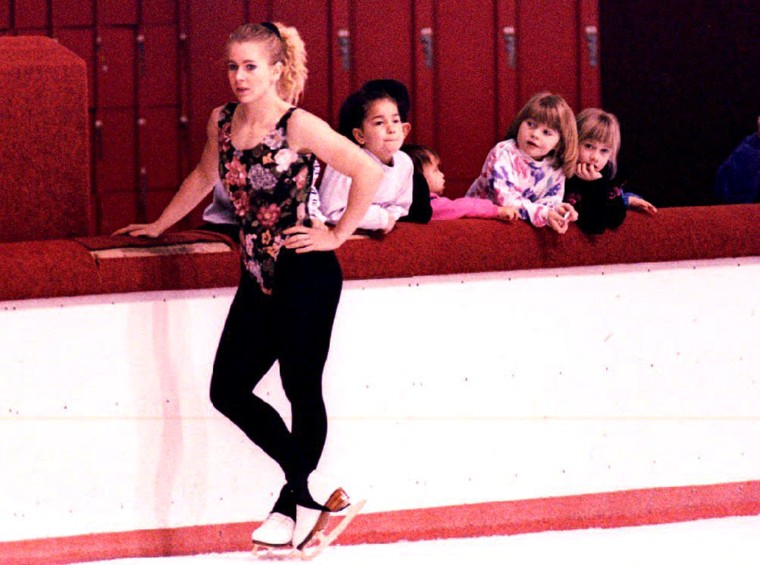 The Australian actress wore padding underneath a heather blue sweater, and her face appeared altered for the role, too, with noticeably fuller cheeks than usual.
"I, Tonya" will take a closer look at the life of Harding, a two-time Olympian and figure skating champion, and the events that led up to a January 1994 attack on her biggest competitor, Nancy Kerrigan.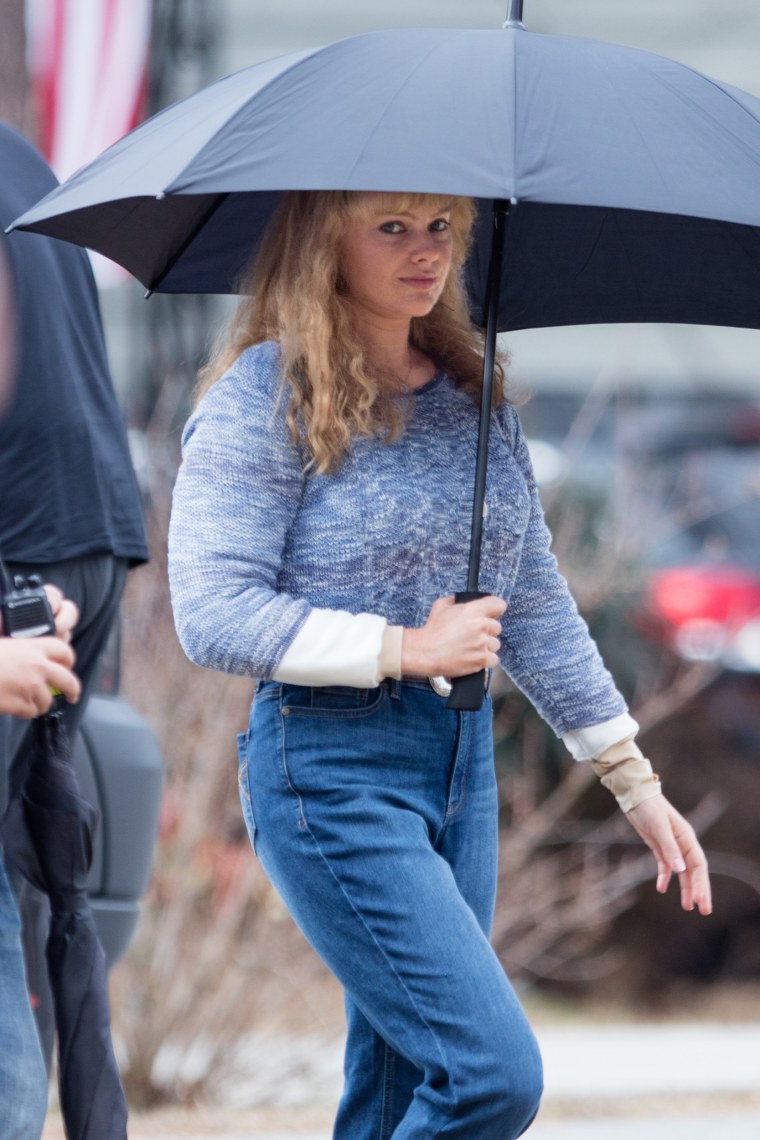 It was Harding's ex-husband, Jeff Gillooly, and bodyguard who ordered the assault on Kerrigan after a practice session at the U.S Championships in Detroit.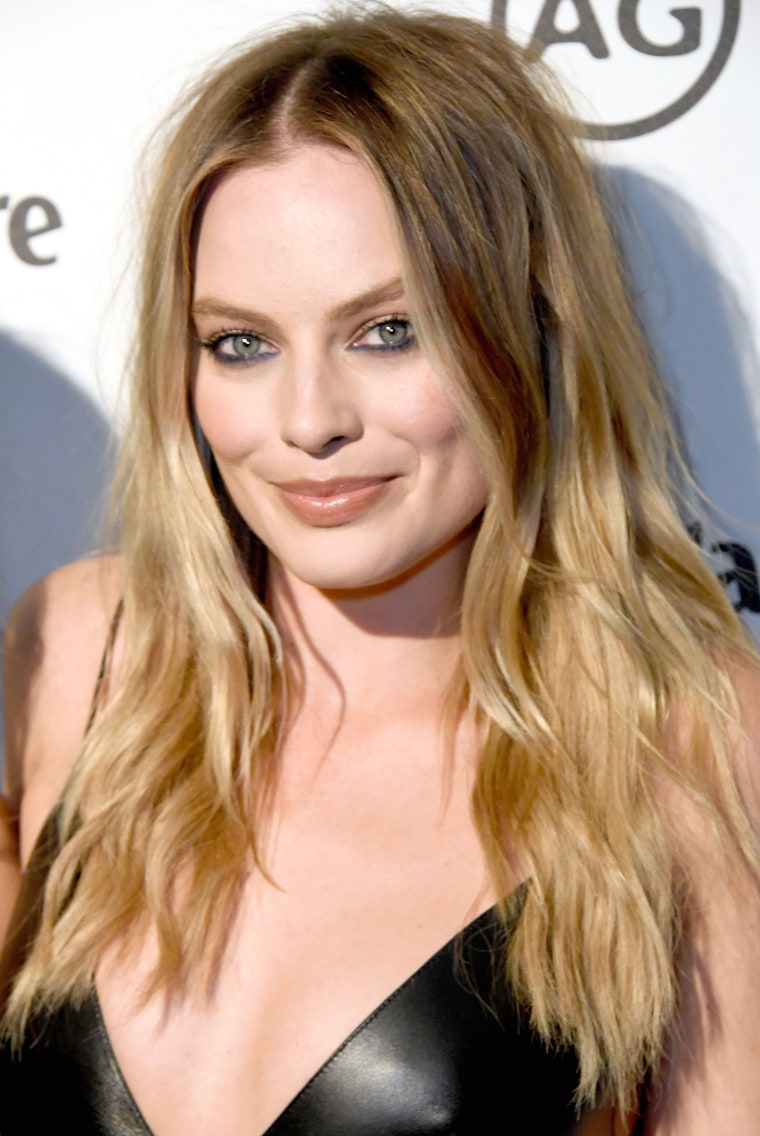 Gillooly was sentenced to two years in prison for the attack, while Harding was stripped of her title and banned from participating in any United States Figure Skating Association events for life.
"I, Tonya" — which also stars Allison Janney but does not appear to have cast the role of Kerrigan yet — is set to be released in 2018.
Follow Ree Hines on Twitter.