After 20 years and one frosty farewell, Jack and Rose reunited Wednesday night — and they weren't alone!
"Titanic" stars Leonardo DiCaprio and Kate Winslet joined forces for his foundation's annual auction gala in St. Tropez, and the other part of their on-screen love triangle, Billy Zane, was there, too.
Zane played snobbish baddie Cal Hockley in the 1997 blockbuster, but there's no bad blood between the former co-stars who were working together for a good cause. Proceeds from the auction go to projects that protect wildlife and the environment, which explains the caption Zane added to a photo he shared from the night.
"Gangs back together," he wrote. "Now we're saving icebergs. Go figure.."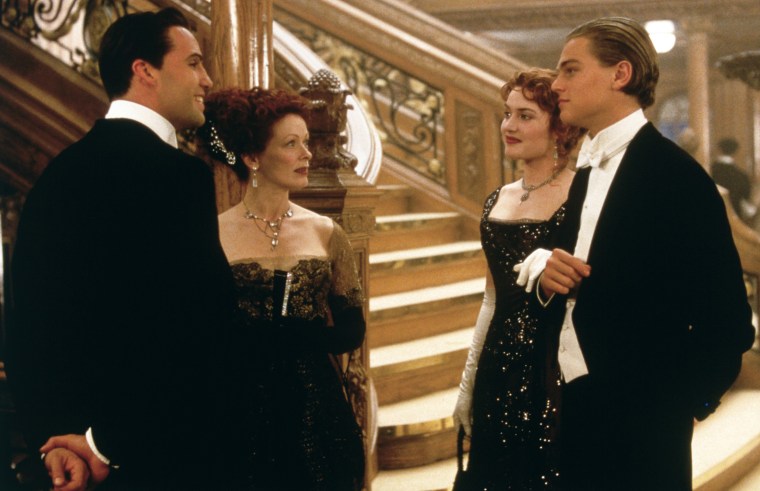 Zane wasn't just there for emotional support. In addition to being an actor, he's also a respected abstract expressionist painter and one of his pieces was on the auction block.
And while the individual winning bids haven't been made public yet, it probably safe to assume that it was another auction item that actually stole show.
This year's hottest offering was the stuff of "Titanic" dreams — a private dinner date with DiCaprio and Winslet.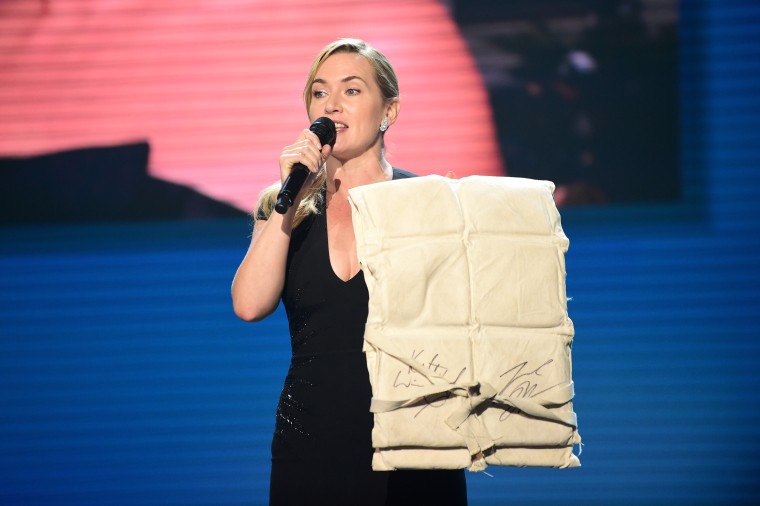 According to The Hollywood Reporter, the live auction raised a total of $30 million.