Get ready to see Kim Kardashian in a whole new light!
The "Keeping Up with the Kardashians" star is channeling Jackie Kennedy Onassis on the cover of the September issue of Interview magazine — and inside the magazine's pages, her daughter North West, 4, poses alongside her famous mom.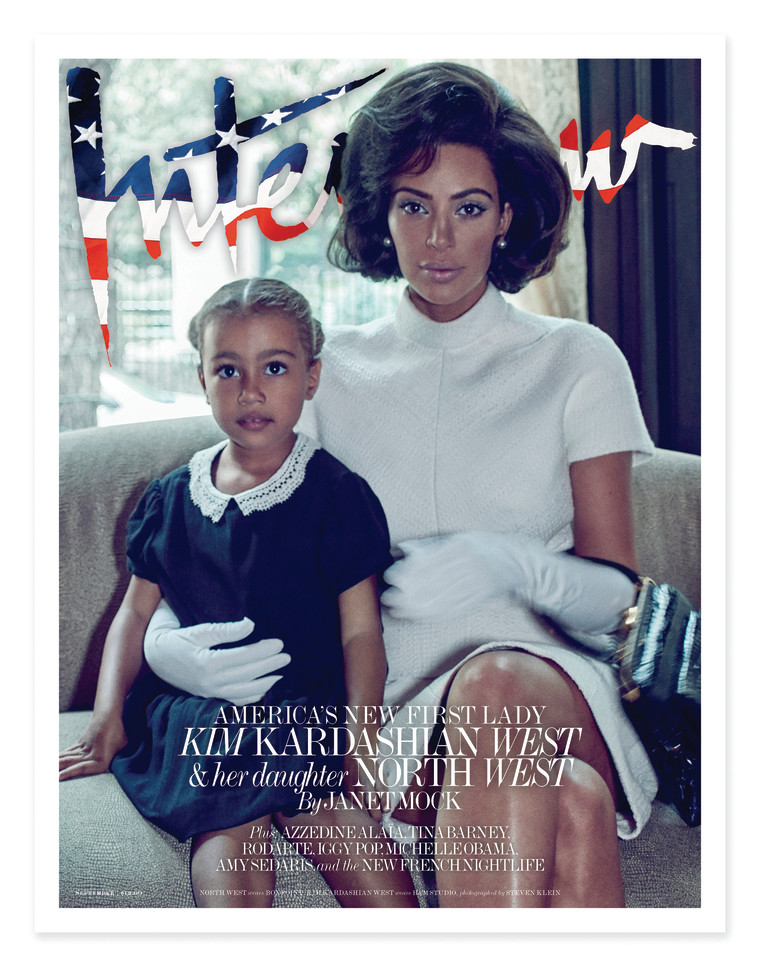 Photographer and frequent Kim-collaborator Steven Klein shot three covers of the reality star made up like the fashionable first lady complete with retro blowout bob, Jackie O-style shades, vintage-cut dresses and skirt suits, and — of course! — pearls and white gloves.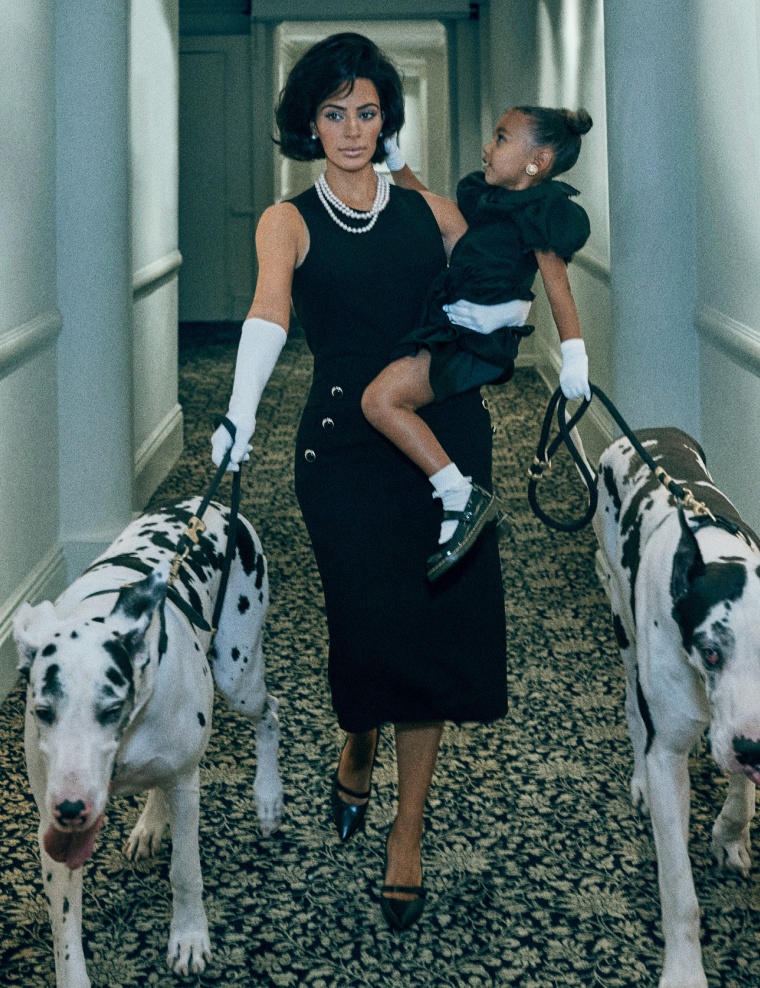 There's even a Warholesque image featuring a multiple close-up shots of the star in a pillbox hat. (So Jackie O!)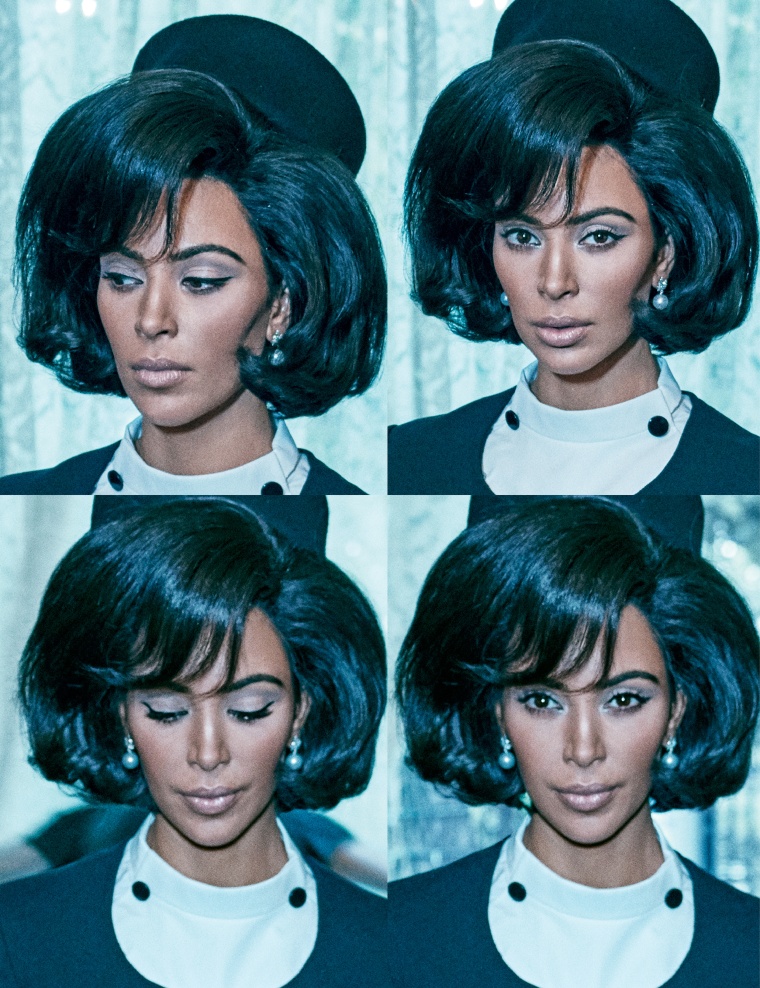 The magazine's cover story — which calls Kardashian "America's New First Lady" — features a conversation between the style icon, 36, and trans right activist Janet Mock, 34, that touches on the fickle nature of celebrity — and the star's vocal naysayers.
"I used to say, 'I love being underestimated.' But now when I hear, 'They're so not talented,' — ten years into it — I'm kind of like, 'Okay, give a girl a little respect.' If I'm so not talented, if I do nothing, then how is my career my reality?" Kardashian asked.
But Kardashian, who married rapper Kanye West in 2014, hasn't lost her sense of humor yet.
"I poke fun at it, like when I was on the cover of Forbes I posted the hashtag #NotBadForAGirlWithNoTalent," she said. "I don't mind being underestimated because it does fuel me. But after a while, I do feel like, 'C'mon, you can recognize a little bit.'"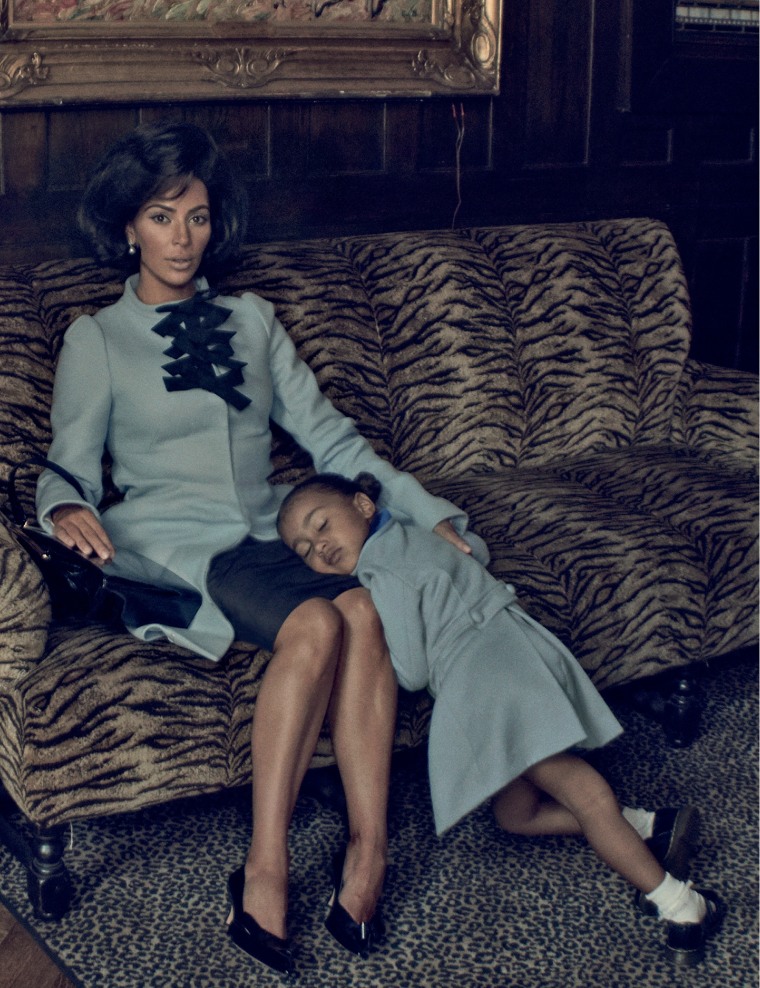 Meanwhile, photographer Klein is the same shutterbug who shot the star in a full-frontal nude shoot for Love magazine in 2015 — quite a departure from those pics to these!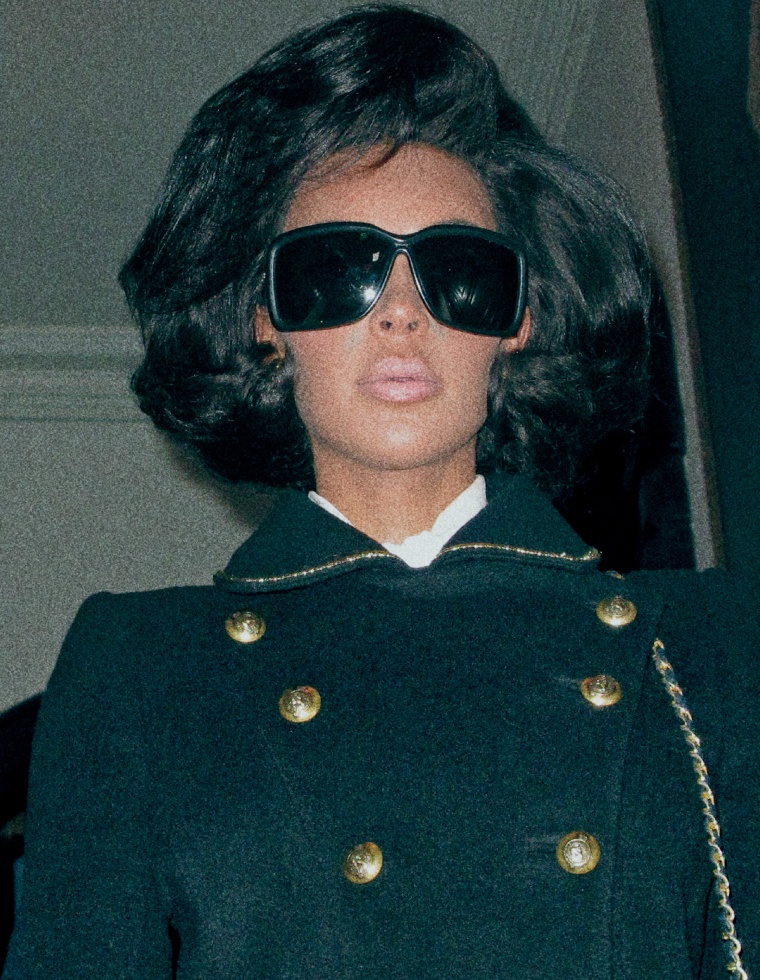 "For this shoot I wanted to capture feminine beauty as an expression of empowerment and self-respect. Also, to highlight Kim in a chic manner that is retrospective of a time and yet modern," he told Interview.
Klein called the reality star and mom-of-two — son Saint is 20 months old — "a chameleon."
"She can easily change accordingly to the set intention and with little effort," said the photographer. "It is her gift: her innate relationship to the camera. A muse of modern times."