Of all the celebrities we'd like to be friends with, the always-hilarious queen of kindness Ellen DeGeneres tops the list. As it happens, we're not the only ones who feel that way ... including many celebrities, who turned out to celebrate DeGeneres' 60th birthday last night.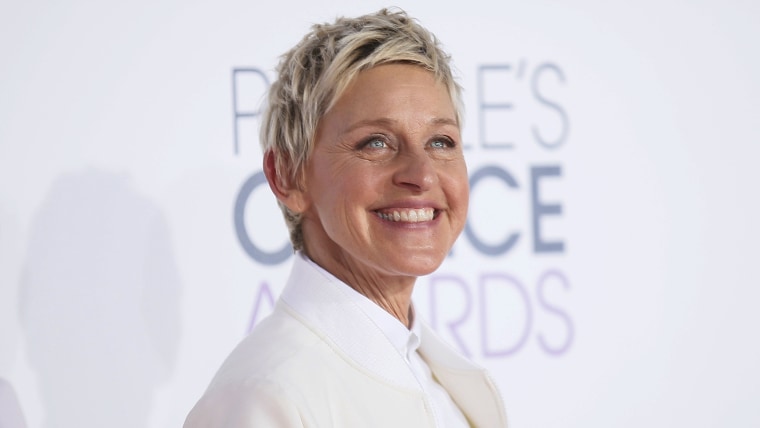 While January 26th marked the big day for the talk show host, she celebrated on Saturday night with a seriously A-list posse. Guests included the Teigen-Legends, Chrissy Teigen and John Legend, of course.
They posted multiple glam shots for DeGeneres.
Kim Kardashian and Kanye West attended as well, back out on the town after the recent birth of their 3rd child, Chicago, by surrogate.
The lovely Meghan Trainor, who called the party "the coolest night" of her life, managed to snag a selfie with the guest of honor.
Olivia Munn parited too. The "X-Men" actress posed with everyone from Jennifer Aniston to Nia Vardalos of "My Big Fat Greek Wedding," to Kardashian and West again, who apparently set up shop in the photo booth for much of the night.
In a tweet on Saturday, the comedic icon said she was having "the best birthday ever."
You'd certainly hope a woman who's dedicated herself to spreading a message of kindness would get some love back on her birthday!
We're happy to see that from the looks of it, DeGeneres' birthday bash was filled with love and was every bit as cool as she is.