We're so used to seeing the characters of "Game of Thrones" in costume that it can be a bit jarring to see Arya Stark and company in the real world, plucked from the action in Westeros.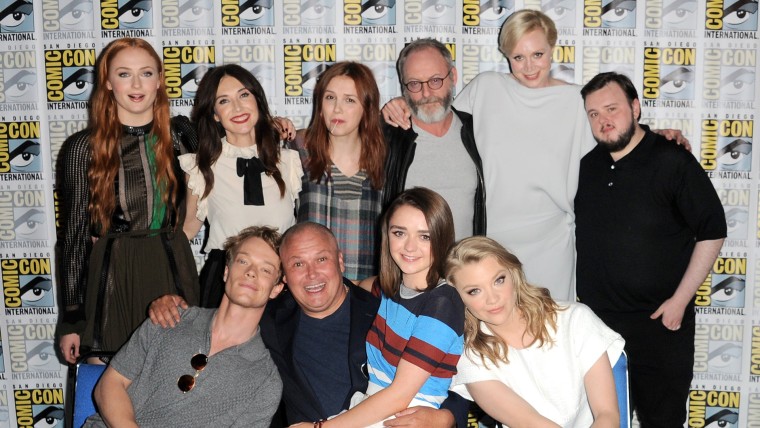 If you've ever wondered what Lady Margaery looks like in street clothes, or if Davos keeps the beard while the show is on break, San Diego Comic-Con was the perfect opportunity to see all your favorite "Game of Thrones" stars in their modern, day-to-day attire.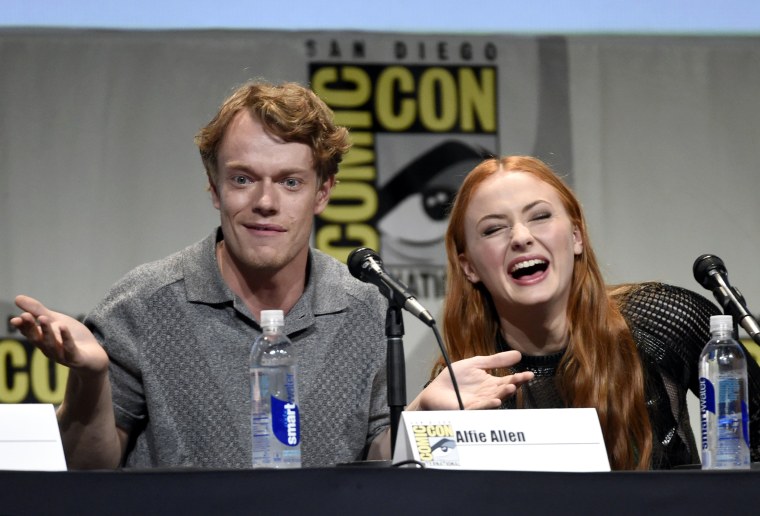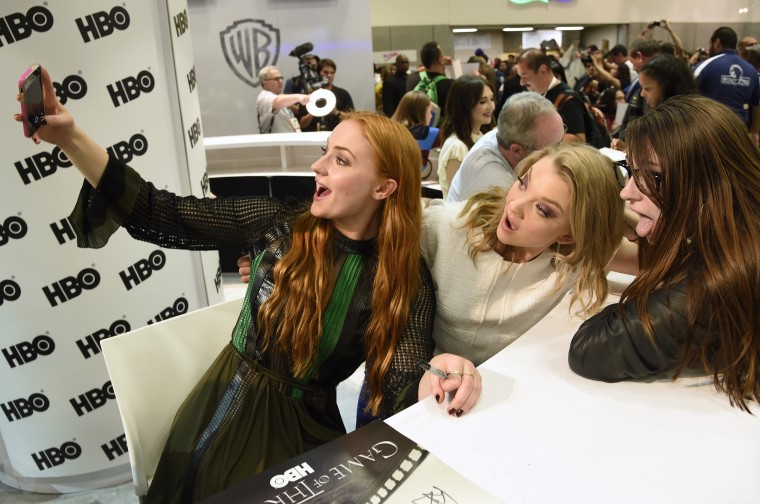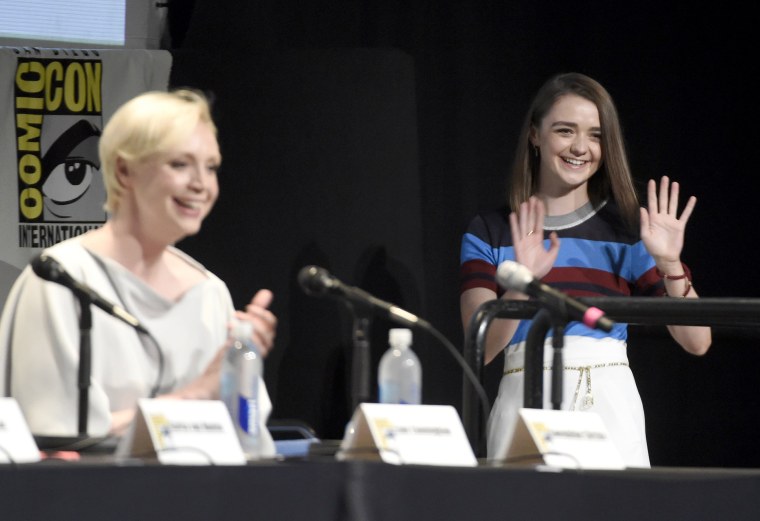 However, some cast favorites weren't in attendance, most notably Kit Harington, whose character Jon Snow was killed off (or was he?) in the show's recent season finale. However, speculation of his return only grew when he showed up to Wimbledon last week sporting Snow's trademark hair and beard.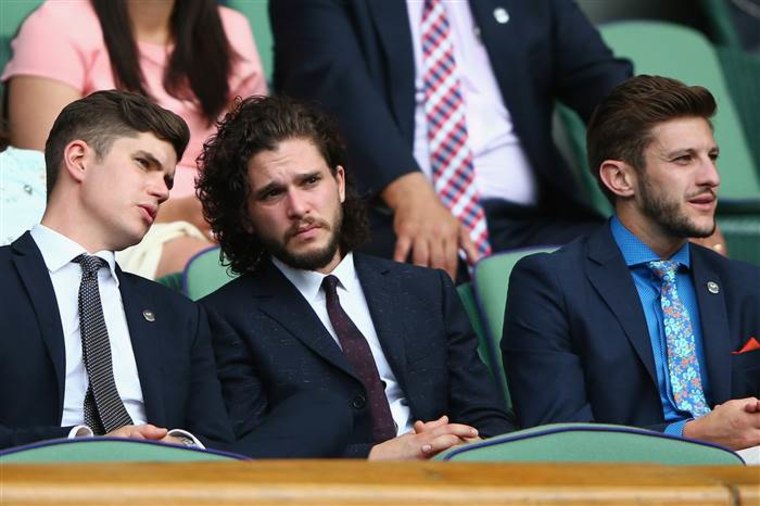 Also missing in action was Lena Headey, who plays the polarizing Cersei Lannister. However, Headey took to Twitter to let her fans know her absence was for a very exciting reason, as she announced she had just given birth to a brand-new baby girl.
"Game of Thrones" will return for its sixth season in the spring of 2016.
MORE: Maisie Williams on self-confidence and what it means to be #LikeAGirl