It's been 15 years since Monica packed her bags and moved out of the apartment that "Friends" fans had come to know almost as well as they know their own homes.
And though, sadly, it looks as if she'll never have a chance to go back to that spacious, rent-controlled residence again, the actress who brought that character to life just did!
Check out the proof Courteney Cox shared on Instagram:
In a brief clip, the 54-year-old can be seen approaching a building in Greenwich Village, right at the corner of Bedford and Grove Streets — the one with the well-lit cafe on the first floor.
"Good night, guys!" she said with a wave. "I'm going home."
In the post's caption, she gave a fun nod to the naming convention for episodes of the sitcom — as well as to the fact that the old rent-controlled days would be long over for that trendy spot.
"The One Where My Rent Went Up $12,000," she wrote.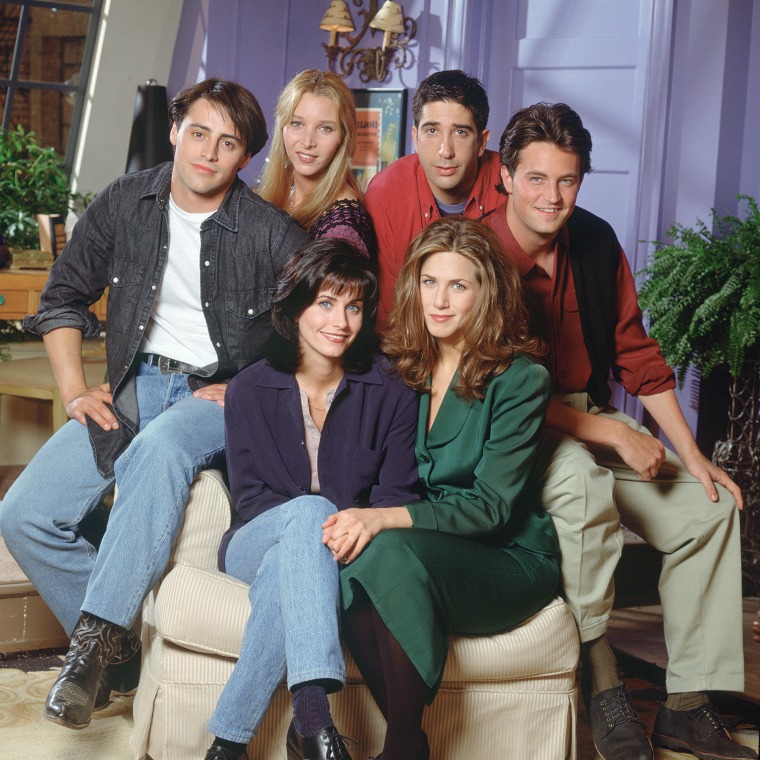 Of course, Cox didn't share any inside shots of the digs — for one very good reason.
The beloved sightseeing tour destination she visited was used only for exterior shots of Monica's place (and Joey's apartment and Central Perk, too).
In fact, as Cox explained during a Thursday visit to "Busy Tonight," she didn't even know about the iconic NYC spot until moments before she posted it.
"I was having dinner and someone said, 'You know, the Friends' building is just about two blocks over," she recalled. "And I'm so dumb, I was like, 'The Friends' building?! What does that even mean?'"
After all, to her, Monica's apartment was on a TV set, and she never really paid attention to the exterior shots on the show. Still, once she figured it all out, she thought it would be fun to visit the site and capture a clip.
And then a friend (who also happened to be a former "Friend") suggested she post the video to Instagram.
"I was at Jennifer (Aniston's) house," Cox said. "She's like, 'Post that now and see what happens,' because she's not on Instagram yet. I'm thinking to myself, it's probably better to post this between 9 and 12 because that's where my fans are. But I didn't, I posted it late at night and it still works."
With over 1.5 million views and 25,000 comments so far, that's an understatement.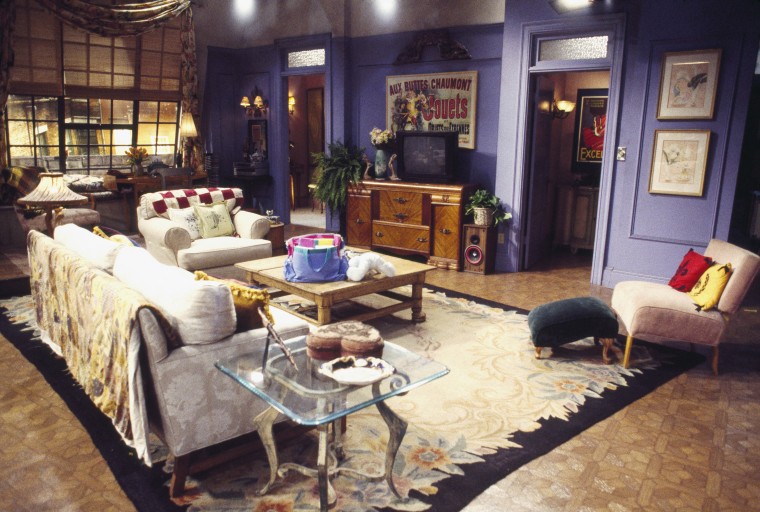 As for Monica's actual palatial, purple-walled apartment, that existed solely on a Warner Bros. Television lot in Burbank, California, and it's long gone now — and it's not coming back.
Although fans have been clamoring for a reunion episode (or season or series) ever since the show's 2004 finale, "Friends" co-creator, Marta Kauffman recently dashed those dreams.
"There are several reasons" it wouldn't work, Kauffman explained in an interview with Rolling Stone. "One, the show is about a time in your life when your friends are your family. It's not that time anymore. All we'd be doing is putting those six actors back together, but the heart of the show would be gone. Two, I don't know what good it does us."
After all, she added that "the show is doing just fine" on Netflix these days, and a redo "could only disappoint."