We could outline all the incredible reasons why "Eye in the Sky," a political thriller due out this spring, is worth watching. But the main one is this: It's the last fresh feature film footage we're ever going to see from the late Alan Rickman.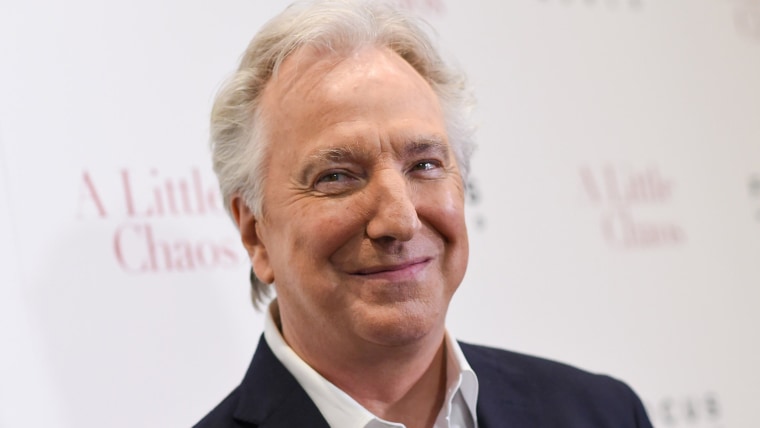 MORE: Alan Rickman dies at 69, J.K. Rowling, Emma Watson, more share tributes
Rickman, who charmed us all over the years in movies like "Die Hard" and the "Harry Potter" series with his dry wit and ability to shift from comedy to drama in a snap, died on Jan. 14 and would have turned 70 on Feb. 21.
The trailer for "Eye in the Sky" initially dropped in December, before we all knew it would be Rickman's last film. (He does supply his voice talents in the upcoming "Alice Through the Looking Glass" and the short "This Tortoise Could Save a Life," but so far as we know, he does not appear in person in either project.)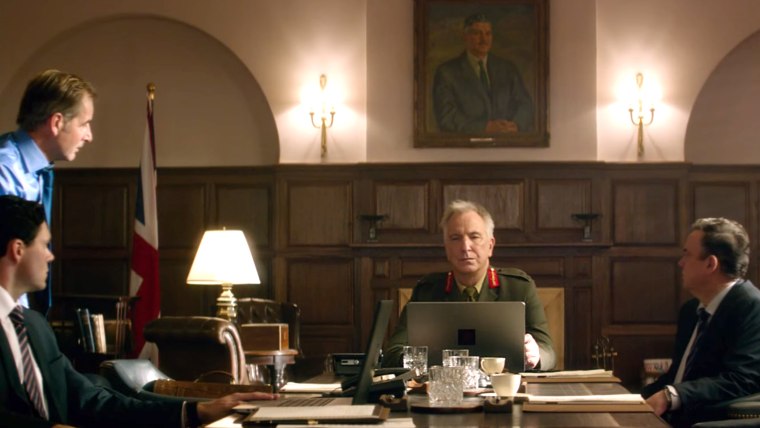 "Sky" has even more to recommend it: It's the latest collaboration between Rickman and Helen Mirren, who star as U.K. military leaders coordinating a drone operation to capture terrorist leaders in Kenya. Meanwhile, "Breaking Bad" actor Aaron Paul is the American controlling the drone, which makes this a pretty amazing trifecta of some of the best actors we've got.
MORE: 7 of Alan Rickman's finest roles beyond Snape
Check out Rickman, Mirren and Paul in the trailer, and mark your calendars now: "Eye in the Sky" premieres in theaters on March 11.
Alan, we miss you. Always.
Follow Randee Dawn on Twitter.