Call off the helicopter. Cancel the cable special. Even as some celebrities turn their weddings into star-spangled public spectacles, more and more boldface names are opting for subdued ceremonies fans only hear about after the fact. Brad and Angelina are just the latest couple to keep mum on matrimony. Here are seven others who said "I don't" to the two-ring circus.
Jennifer Garner and Ben Affleck
Their parents weren't even present when these two lovebirds swapped vows on the resort island of Parrot Cay in 2005. Even more shocking, neither was Matt Damon.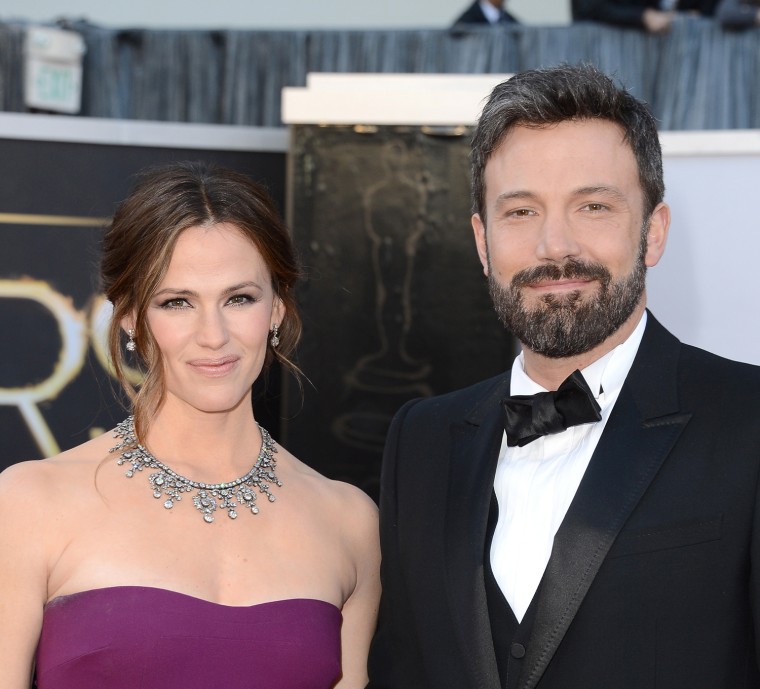 Beyoncé and Jay Z
It took six years for fans to get a glimpse of Jayoncé's maximum-security penthouse nuptials, with the couple sharing a brief snippet of the 2008 event during this summer's "On the Run" tour.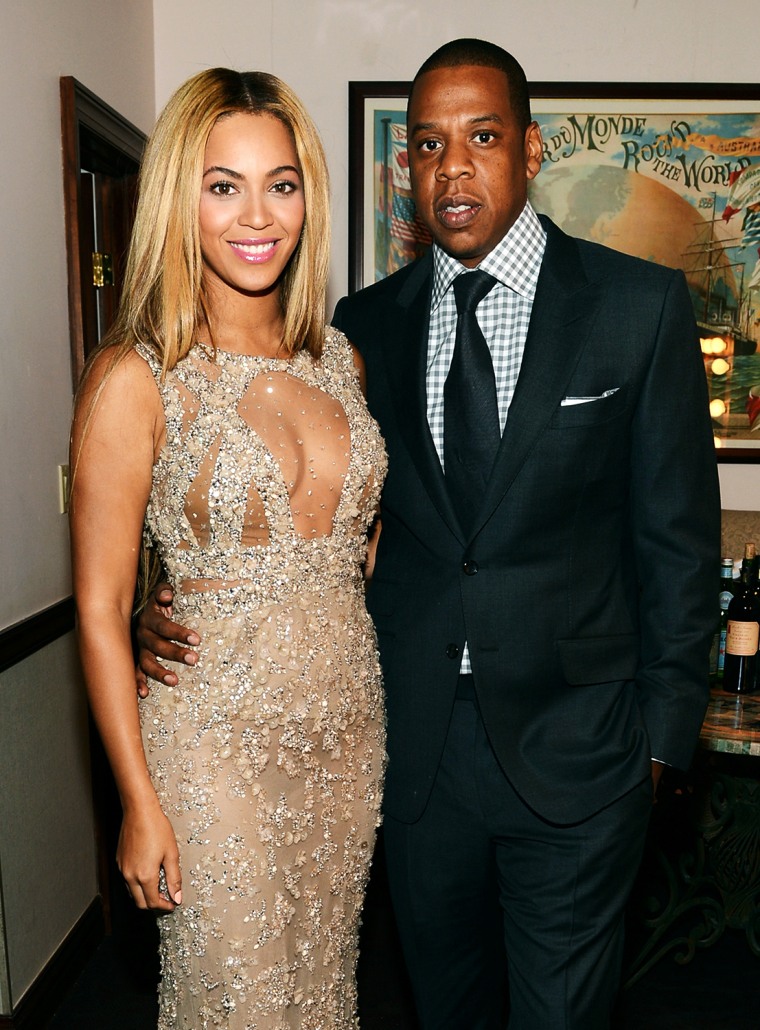 Jodie Foster and Alexandra Hedison
Pretty much all we know for sure about this top-secret April wedding is that it … happened. Can't expect to hear much more than that from one of Hollywood's most private stars.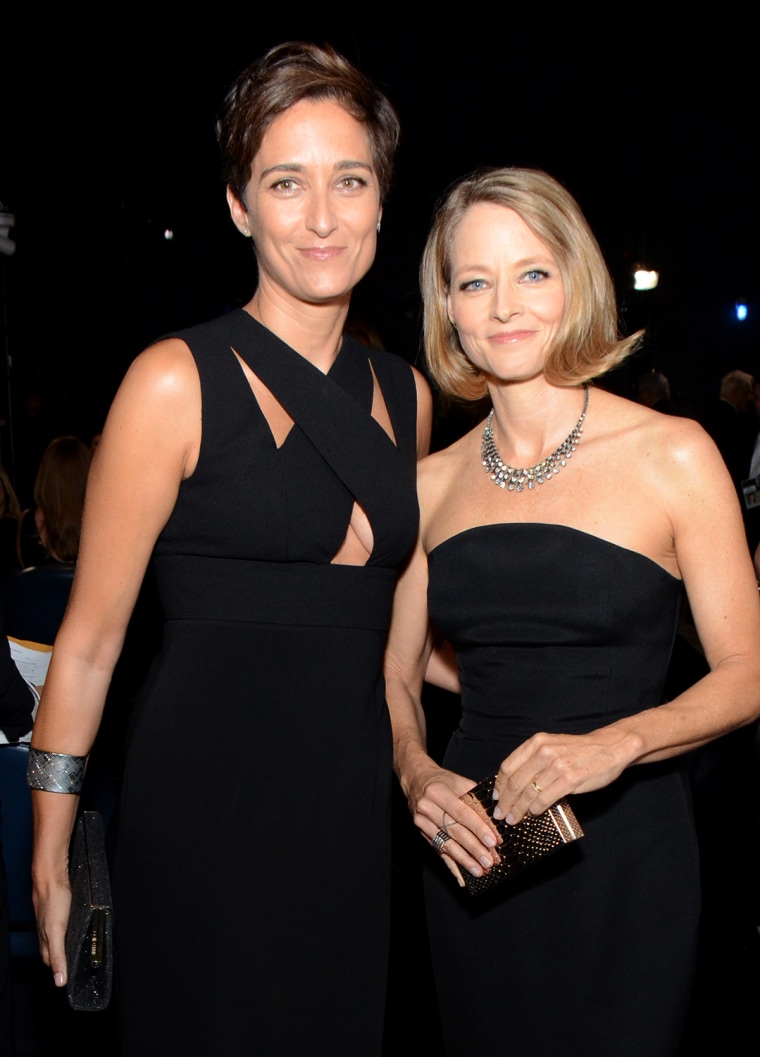 Megan Fox and Brian Austin Green
Psych! After calling off a three-year engagement, the "Transformers" star and "90210" alum reconciled in 2010 for a low-key Hawaii wedding attended by a handful of intimates.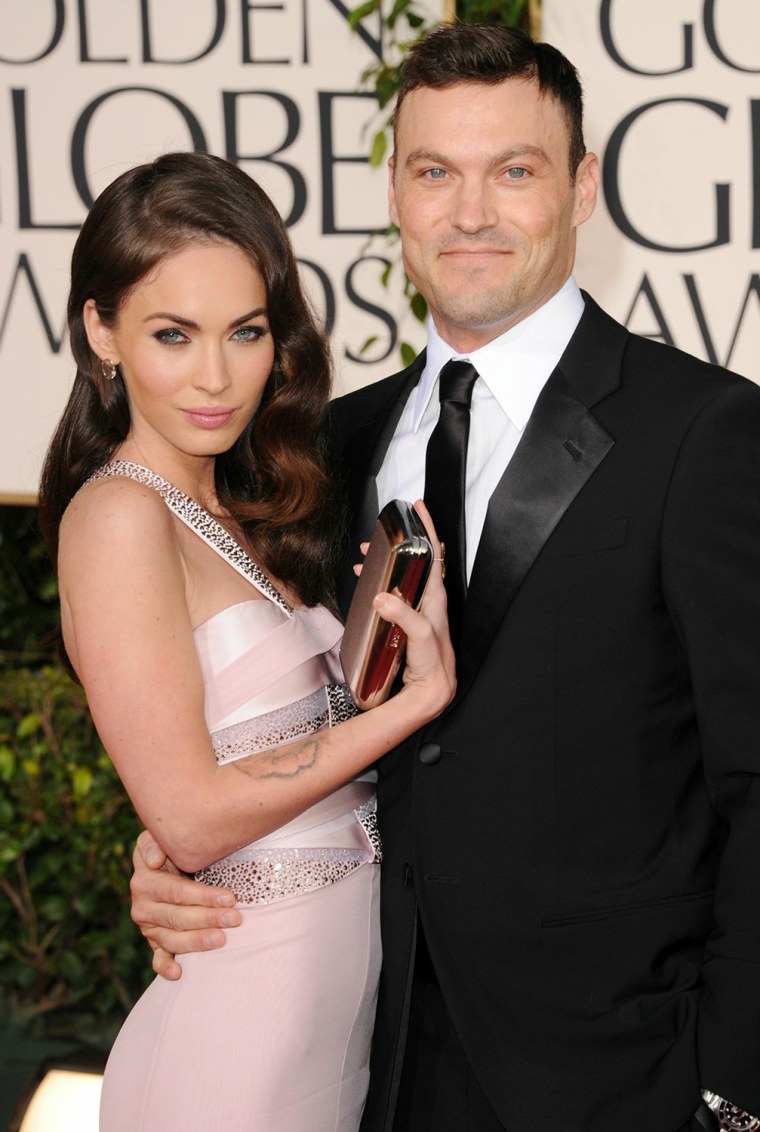 Kerry Washington and Nnamdi Asomugha
Even friends of the actress were caught off guard when she and her football-pro fiancé got hitched in a small Idaho ceremony last year. It was no "Scandal," Washington later said; just none of anyone's beeswax.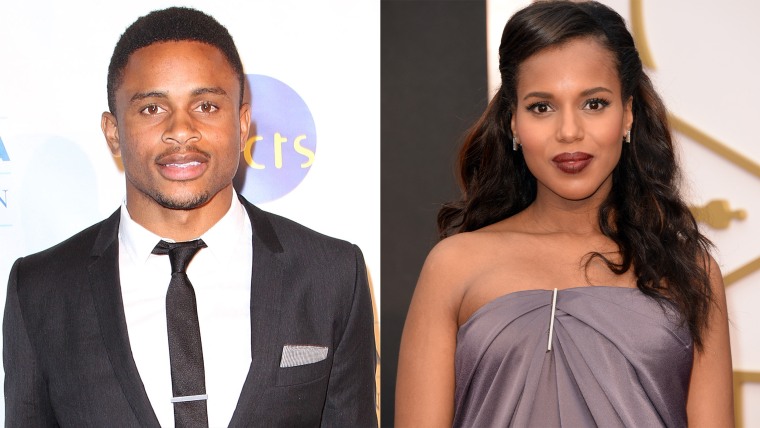 Daniel Craig and Rachel Weisz
James Bond would be proud: Following an under-the-radar courtship, these two Brits zipped to the Big Apple for a stealthy ceremony in 2011.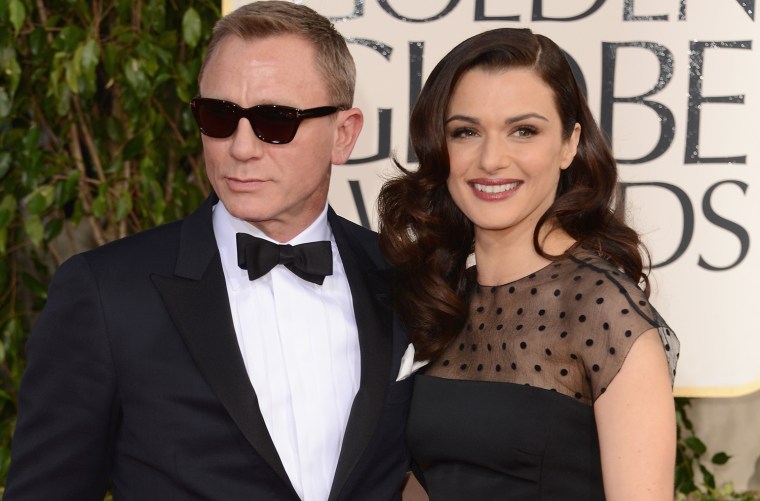 Vincent Kartheiser and Alexis Bledel 
When they took the plunge back in June, these two stars of "Mad Men" and "Gilmore Girls" reportedly threw a bash attended by high-profile guests like Jon Hamm. Even so, word didn't get out for weeks. Nice job, Sneaky Pete.