As excitement over the "Will & Grace" revival grows, funny man Sean Hayes is taking time out for a little cleaning — of Will and Grace's iconic apartment!
After all, it's been 11 years since his beloved character, Jack, has stepped foot inside his pals' Upper West Side flat.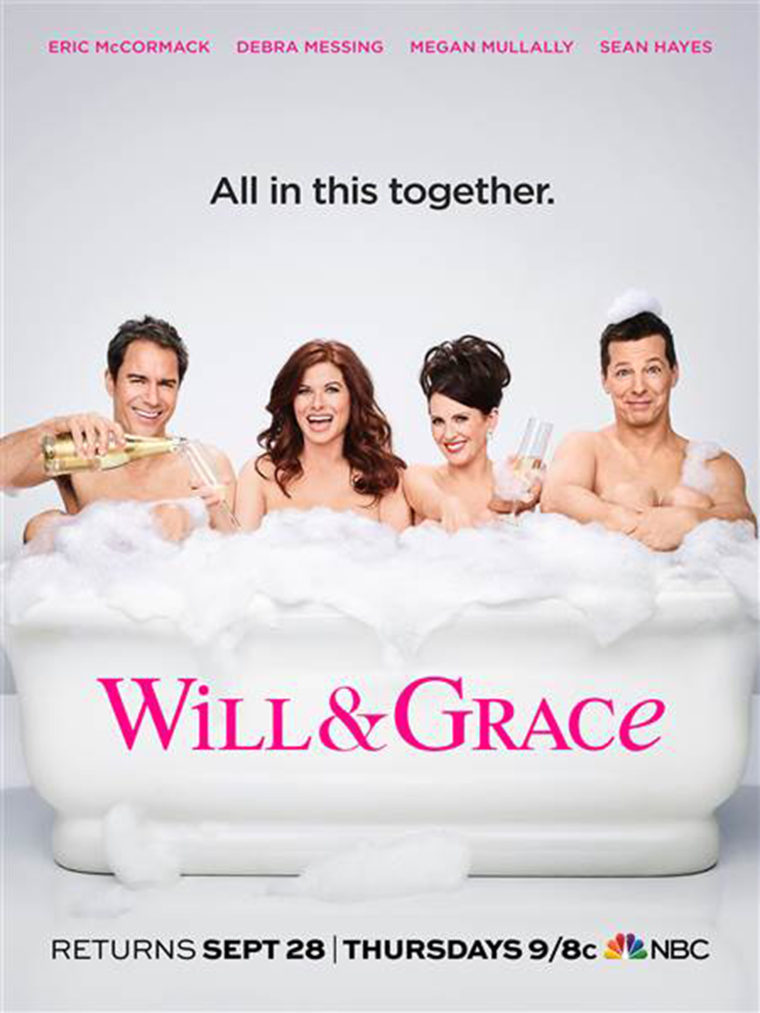 Hayes, 47, shared a hilarious behind-the-scenes video of him sweeping as the crew rebuilds the show's famed set behind him.
"Apartment 9C is not gonna clean itself," he captioned it.
Hayes' co-star Eric McCormack (Will), 54, addressed his comic cleaning spree on Twitter, joking, "Sean, you know we have people for that...?"
Hayes also shared an equally Jack-ish pic of himself peeking in Will and Grace's front door. "Just being neighborly," he quipped.
The countdown is on until Hayes, McCormack and their fellow Emmy-winning co-stars Debra Messing (Grace) and Megan Mullally (Karen) return to NBC on Sept. 28.
The Emmy-winning comedy, which originally aired on NBC from 1998 to 2006, will be brought back to life in a 12-episode revival.
Last week, producer Max Mutchnick got fans excited with his own pics of the "Will & Grace" set coming together.
He also shared a sneak peek of an upcoming script — with a bottle of Tums positioned cheekily atop of it.
After all, the pressure is on! Reviving one of television's most beloved comedies takes no shortage of brilliance.
And brilliance is just what fans are counting on. We officially can't wait!