Content warning: This story contains allegations of rape and abuse.
Sean "Diddy" Combs, and his list of highly publicized relationships are about as winding as his various monikers.
Recently, the 54-year-old rapper settled a lawsuit filed against him by his former partner and 37-year-old "Me & U" singer Cassie, whose full name is Casandra Ventura. The pair dated between 2007 and 2018, and Cassie's lawsuit accused Diddy of various abuses, including rape.
The music producer has denied any wrongdoing, and on Nov. 17, he and Cassie announced their settlement.
Still, the lawsuit has stirred up renewed interest in Combs's past relationships and private life.
Today, Combs is the father of seven children by four different women, and some of his exes, like Jennifer Lopez, have had their careers surpass his own.
Here's a look at the women the rapper and music mogul has dated from the early days to the present.
Misa Hylton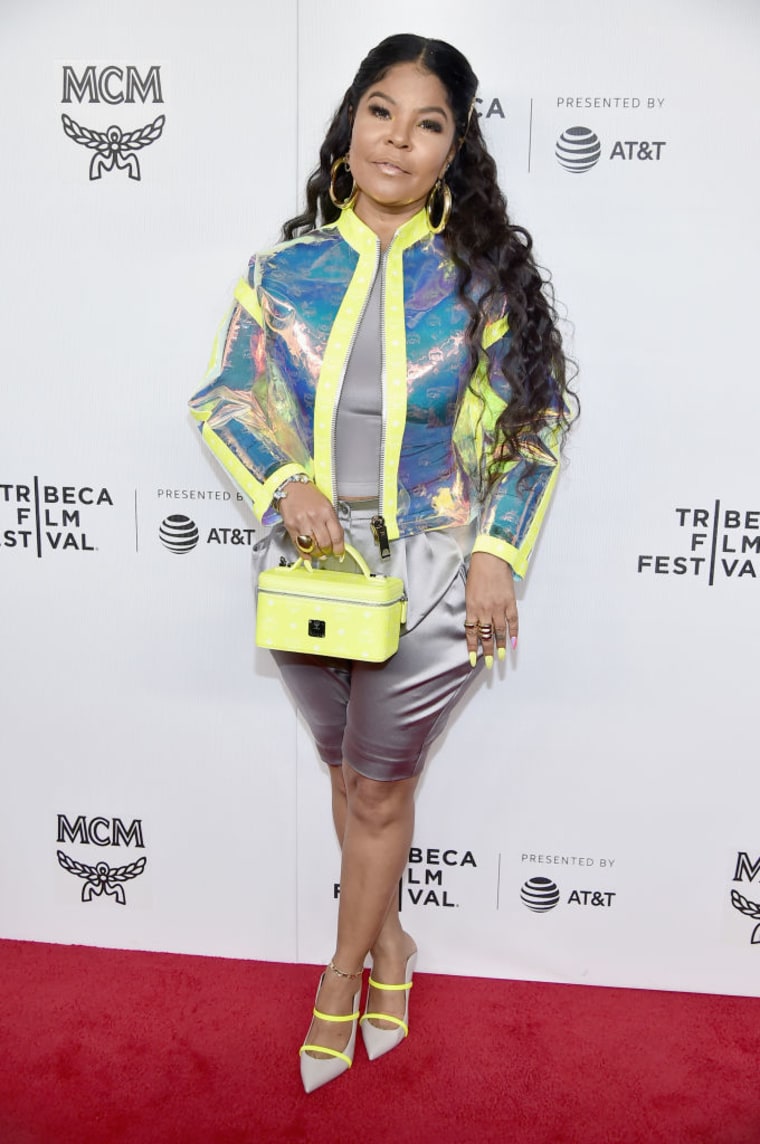 Diddy's first brush with public interest in his romantic life began in the early 90s, during which time he was linked to designer Misa Hylton.
According to the New York Times, Hylton had created designs for famous R&B and rap names like Lil' Kim and Mary J. Blige when Diddy launched his music label Bad Boy Records in 1993.
Hylton gave birth to Diddy's son Justin Dior in 1993; however, by 2006, their relationship took a public downturn. That year, Associated Press reported that a lower court ordered him to pay her more than $19,000 monthly in child support payment.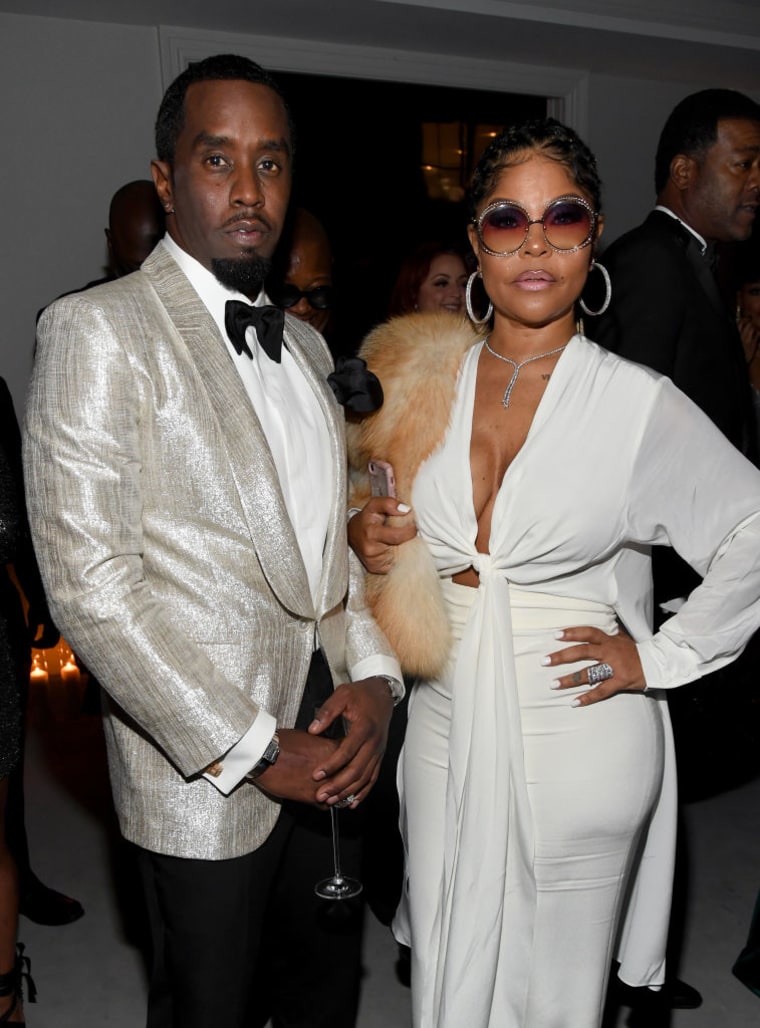 Child support disagreements or not, Combs and Hylton, have seemed to be able to be cordial throughout the years. In 2019, Hylton appeared alongside Diddy at his 50th birthday party.
Jennifer Lopez
Diddy and Jennifer Lopez might have only dated for two years between 1999 and 2001, but there's no denying their relationship cemented itself into the iconography of early 2000s pop culture.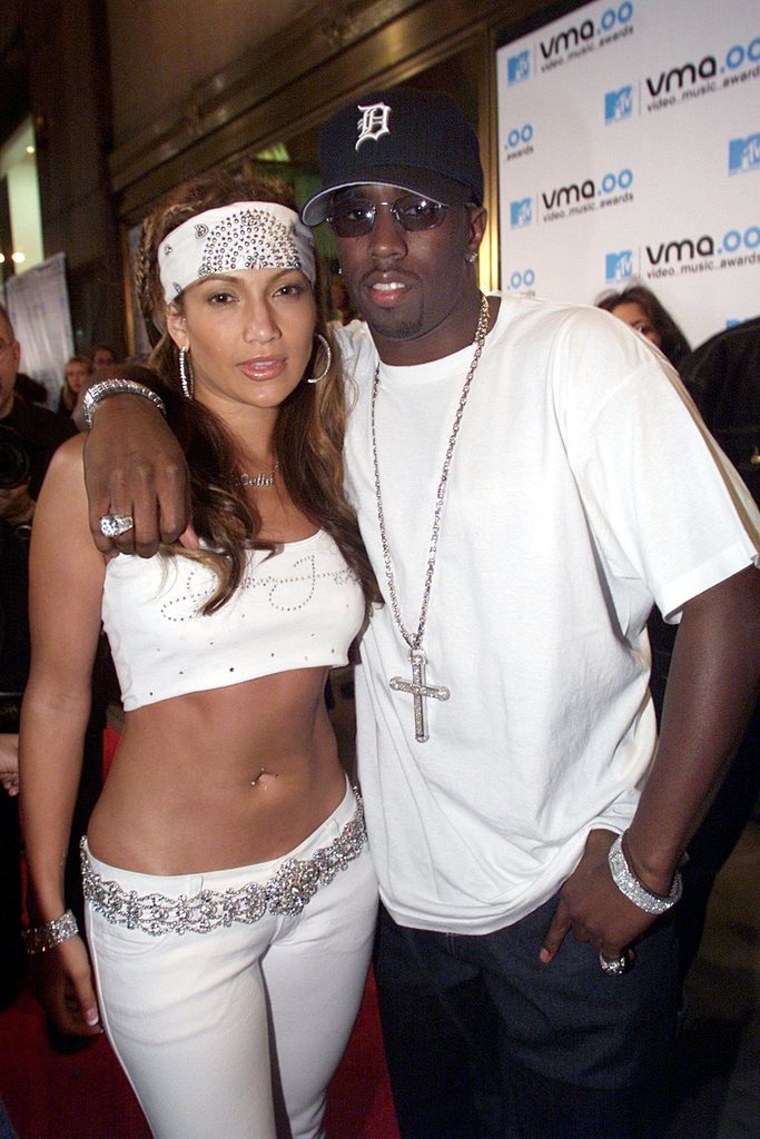 During their relationship, the couple ruled red carpet appearances, attended one of his first famous all-white parties in the Hamptons and appeared at the 42nd Grammy Awards, where Lopez wore that famous Versace dress.
By 2001, however, the pair had been facing a long and drawn-out crisis stemming back to the early days of their relationship in 1999 when they were present for a shooting at a Manhattan nightclub. 
Diddy was later arrested and charged with weapons violations and additional charges, according to the New York Times. By May 2001, the New York Times reported that the charges had been dropped against Diddy and that he and Lopez were no longer together.
Kim Porter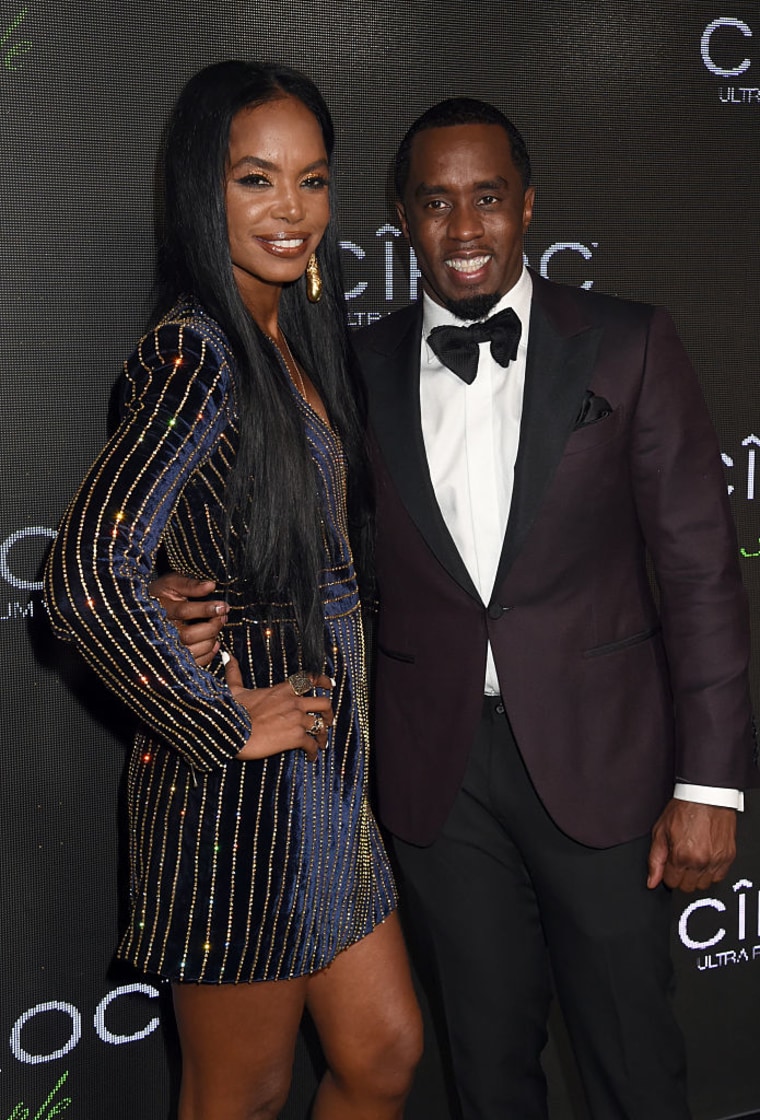 Diddy began an on-again, off-again relationship with Porter in the 1990s but finally called it quits altogether after having three children together in 2007.
The two welcomed their first child together, Christian, in April 1998. However, Diddy helped raise Porter's son — Quincy Taylor Brown — from her prior relationship with singer Albert Joseph Brown III, known professionally as Al B. Sure. Quincy was born in 1991.
In 2006, Combs and Porter welcomed twin girls, Jessie and D'Lila Combs. During her pregnancy with the twins, Porter would learn that Combs was expecting another child with business associate Sarah Chapman.
Porter died of lobar pneumonia in 2018. A year later, People reported that Combs had expressed regret over never marrying the woman with whom he claimed to have an "unexplainable relationship."
Sarah Chapman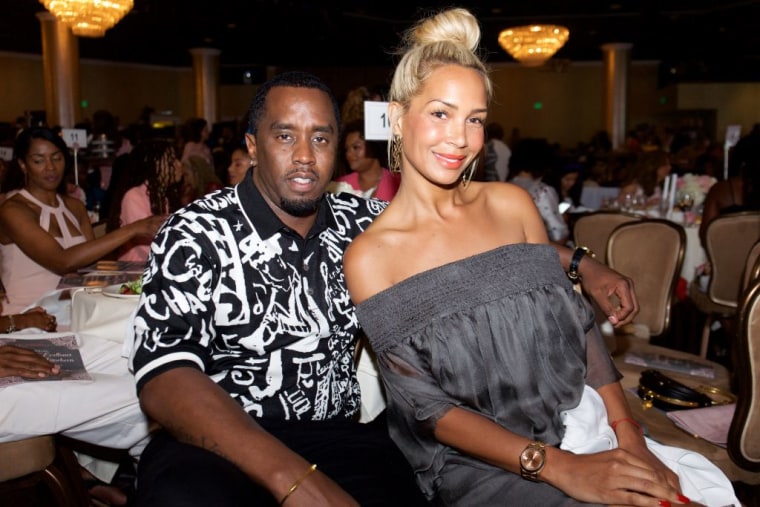 Diddy and Sarah Chapman welcomed their first and only child — Chance Combs — together in 2006.
According to People, the pair knew each other for years before Chapman became pregnant when he was with the late actor Kim Porter, who welcomed a set of twins just five months after Chapman.
These days, Chapman and Diddy remain linked by their daughter and business. According to her Instagram page, Chapman currently works for Diddy's company, Combs Global.
It appears there is a friendship there still, too.
In September 2023, the rapper wished Chapman a happy birthday with a post on his Instagram account.
"Happy Birthday Sarah! @callmepumpkin," he wrote. "Thank God for you everyday! We are so grateful to have you in our lives! Love you."
Cassie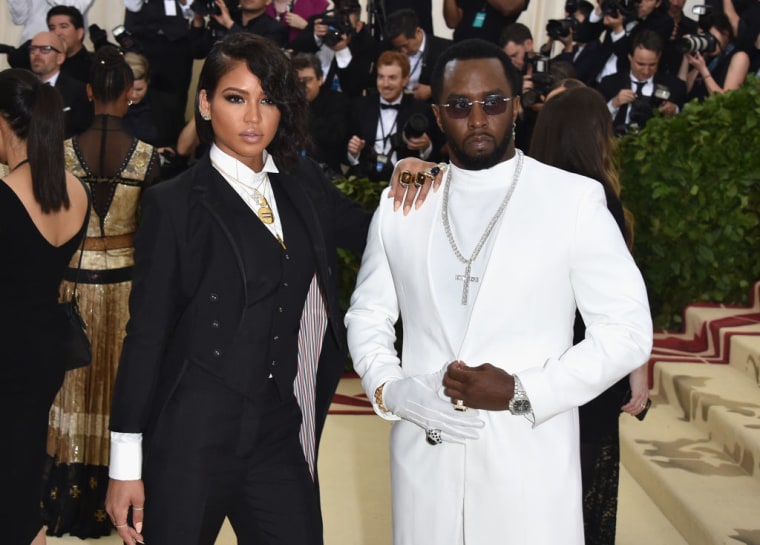 In 2007, after things ended between him and Porter, Diddy began dating singer Cassie.
Cassie was 19 when she first met Diddy, who was then 37 and then head of the label Bad Boy Records, under which she was contracted for music.
The couple began an on-again-off-again relationship and attended various events together, including the Met Gala in New York. The two had no children together and ultimately ended things entirely in 2018.
Things between the two were not altogether over, though. In November 2023, Cassie filed a legal complaint against Diddy and accused him of wielding "complete control" over the course of their nearly decade-long relationship, according to NBC News.
Cassie claimed that after attempting to break things off with Diddy in 2018, he forced himself onto her and raped her. She also claimed that throughout their relationship, the rapper punched, kicked, beat and stomped on her.
A lawyer for Combs responded to accusations asserting that Diddy "vehemently" denied the claims.
By the time the couple settled their lawsuit on Nov. 17, Ben Brafman, a lawyer for Combs, said that the rapper did not admit to any wrongdoing.
"Mr. Combs' decision to settle the lawsuit does not in any way undermine his flat-out denial of the claims," he said in a statement. "He is happy they got to a mutual settlement and wishes Ms. Ventura the best."
Read more about the timeline of their relationship here.
Dana Tran
Little is known about the extent of Diddy's relationship with Dana Tran, a cybersecurity expert, with whom he welcomed a daughter named Love in October 2022.
Combs has yet to confirm that the two are in a relationship, but in December 2022, he shared a post on X, the platform formerly known as Twitter, welcoming the little one.
"I'm so blessed to welcome my baby girl Love Sean Combs to the world," the post reads. "Mama Combs, Quincy, Justin, Christian, Chance, D'Lila, Jessie and myself all love you so much! God is the Greatest!"
Nearly a year after Love's birth, Tran celebrated with a post on Instagram featuring a family photo of the couple and Love.
"One Year of Love," reads the post caption.