Happy birthday, Sean Connery! After 85 years, you're still one of Hollywood's most handsome and suave leading men.
But while most of us still think of you as dapper James Bond, a role to which you were extremely well-suited, you've showed us over the years that you can wear many, many other outfits ... some of which were, shall we say, better than others.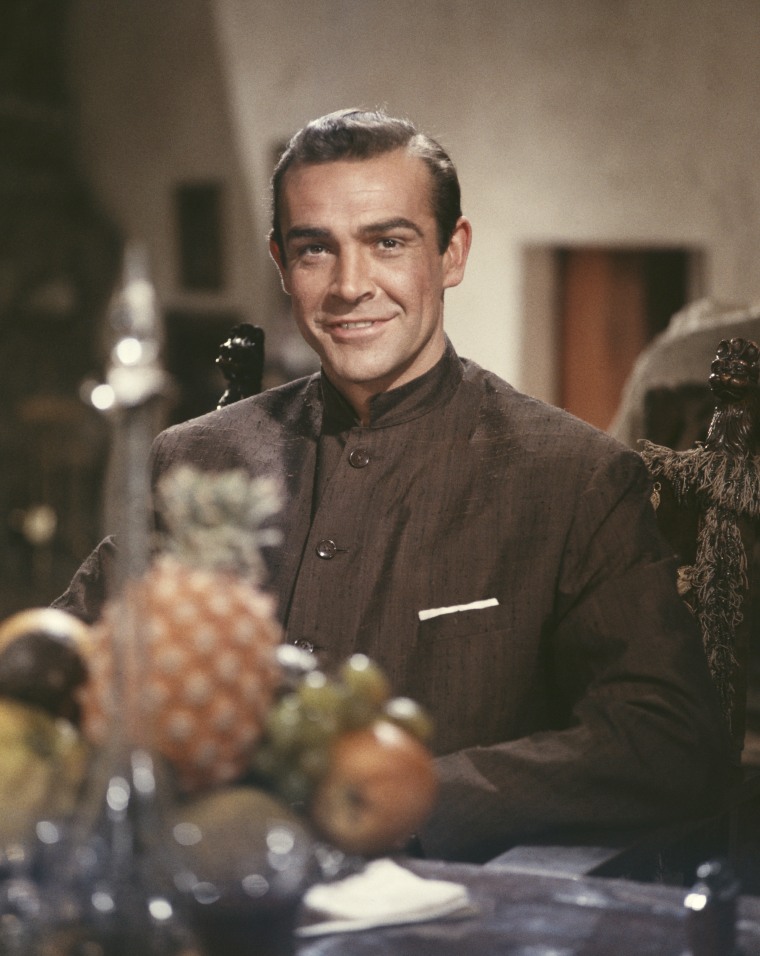 Here's a look back at some of Connery's greatest hits (and misses) from his many dozens of films. Want to celebrate his birthday right? Start watching now!
'Zardoz' (1975)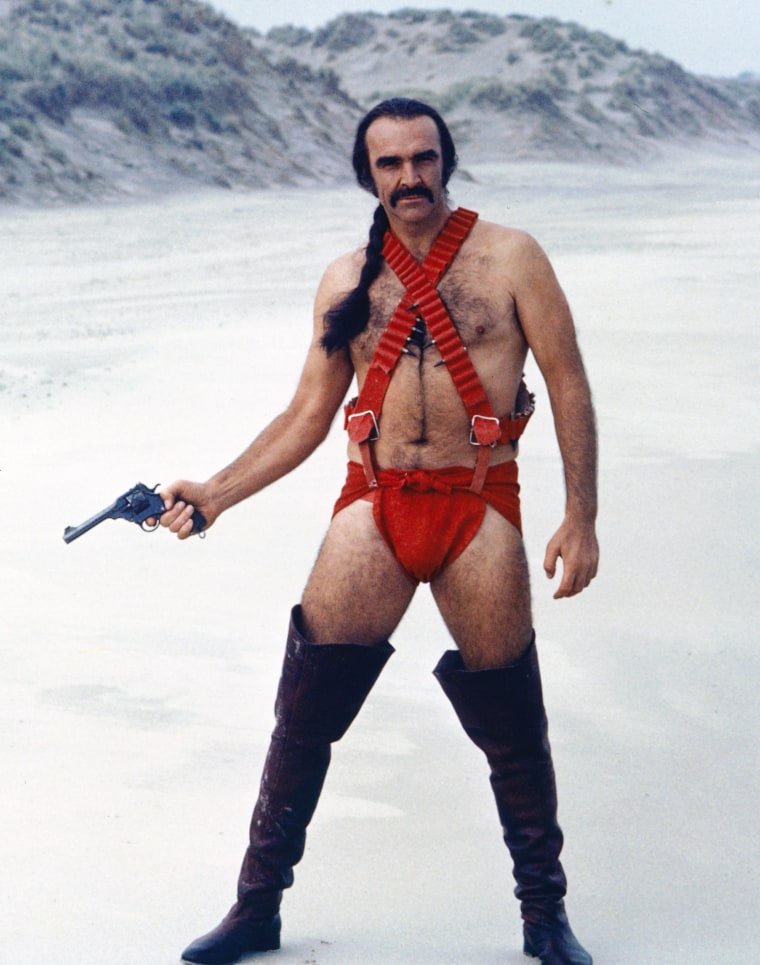 If Connery wanted to break away from Bond, this science-fiction film about a world in which the Eternals take on the Brutals couldn't have done a better job. Most brutal, however, were the awesomely skimpy outfits he wore. Bonus: That 'stache!
'The Man Who Would Be King' (1975)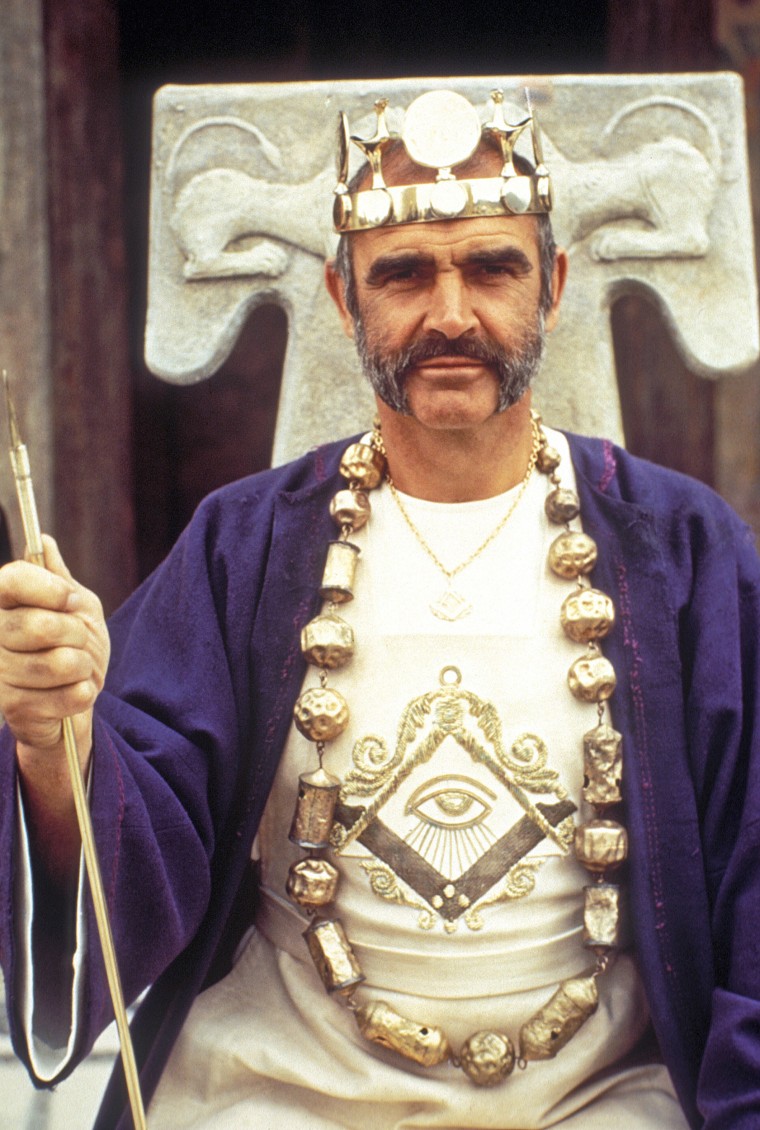 It's politically incorrect by today's standards, but the retelling of the Rudyard Kipling story is at heart a rollicking good adventure. Connery (and pal Michael Caine) play conniving British soldiers who get in over their heads. Bonus: Muttonchops!
'Robin and Marian' (1976)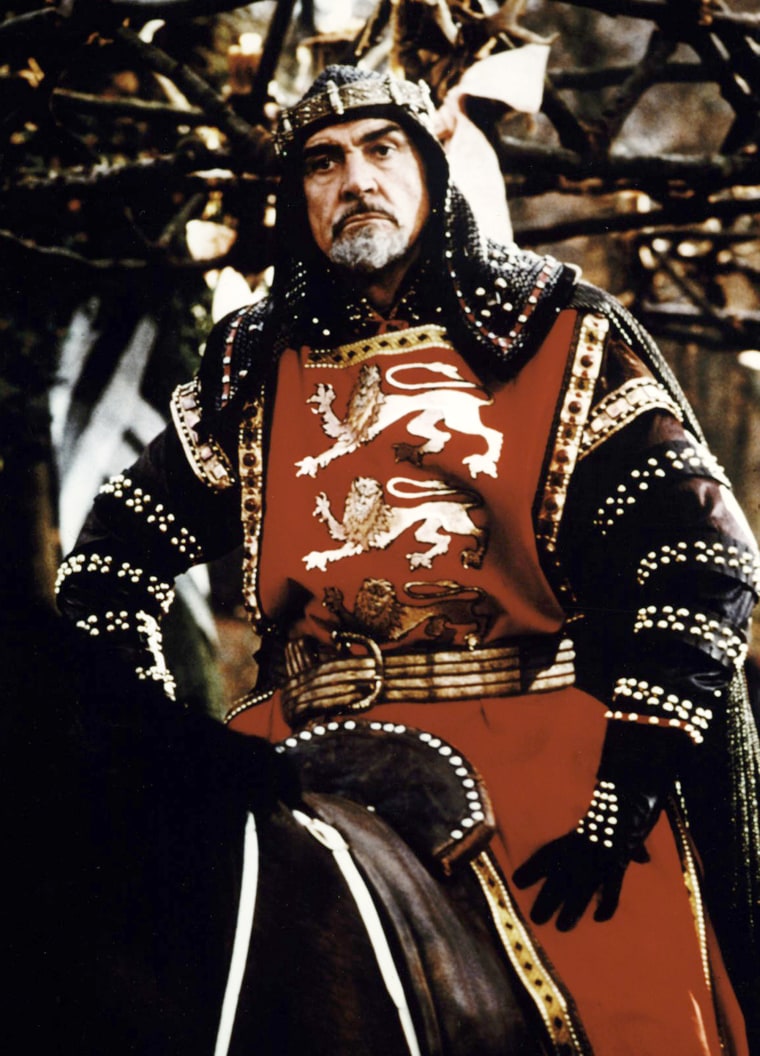 At some point, Robin Hood had to get older and stop fighting his battles. But in this film, it's Marian who makes the choice for both of them to go out together. Bonus: A dignified bushy beard.
'The Name of the Rose' (1986)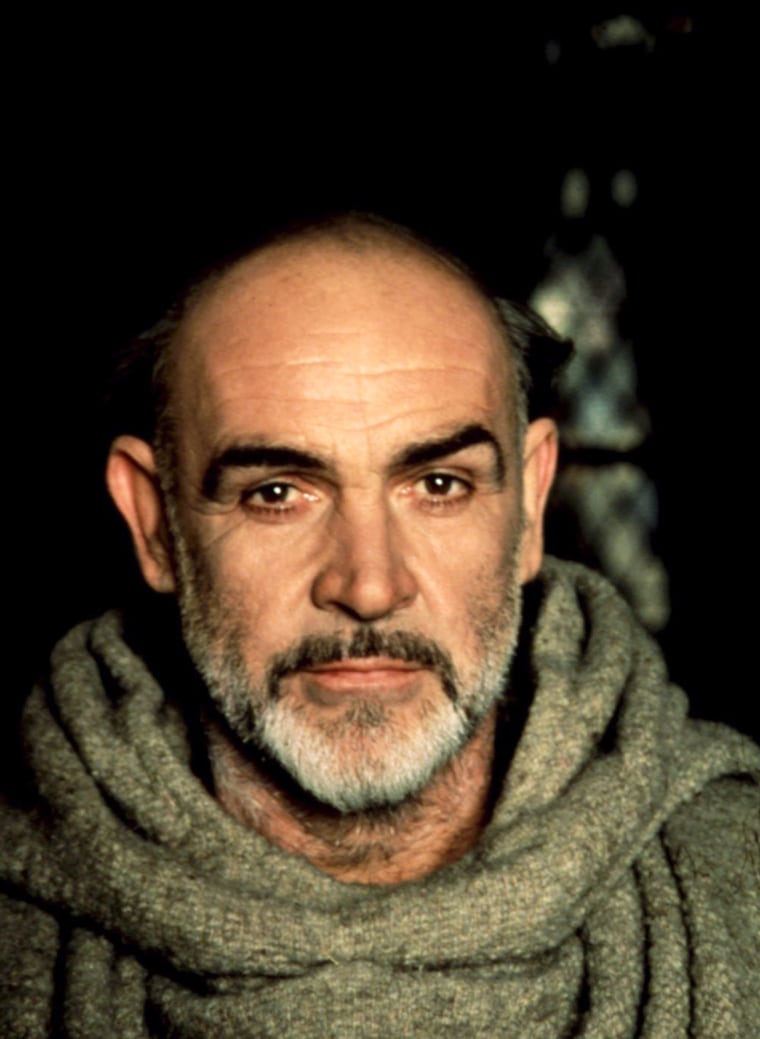 Connery really hit his stride in the mid-1980s with great outfits and memorable roles. Here, he played a detective monk (from Baskerville, wink wink) with Christian Slater for a sidekick. Bonus: Full-on beard, mostly bald.
'Highlander' (1986)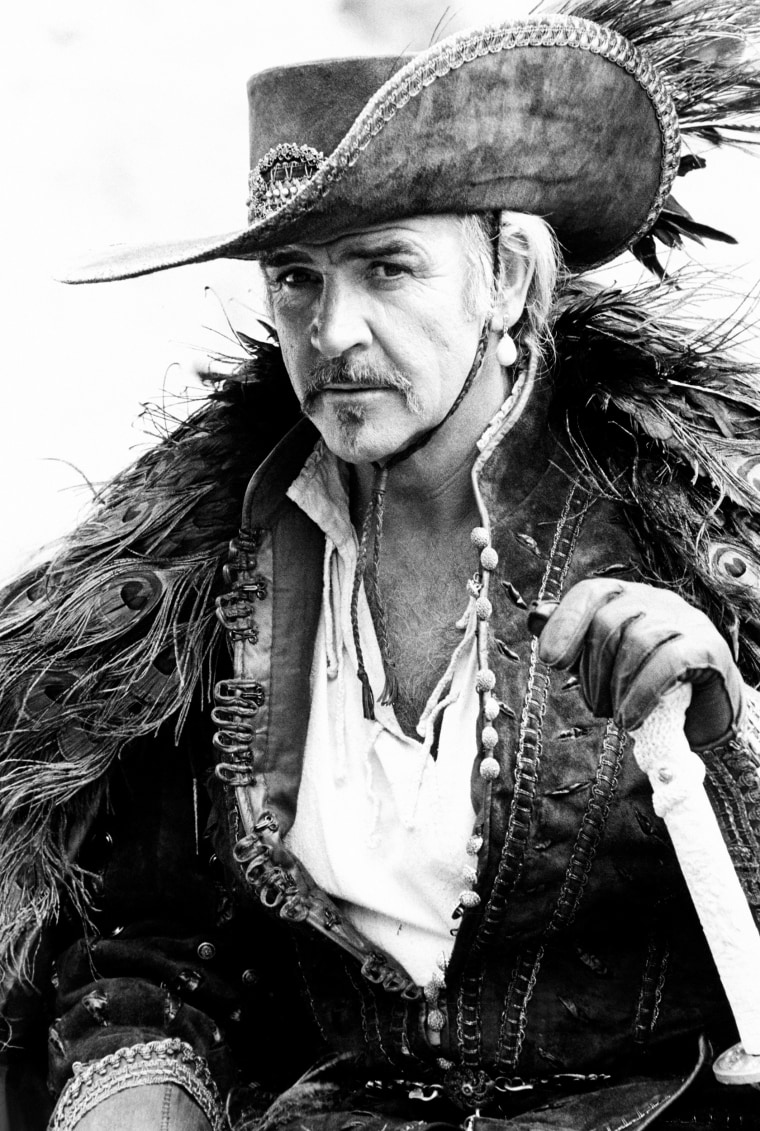 Connery stretched his acting roots a bit by playing the either Egyptian or Spanish Juan Sánchez Villa-Lobos Ramírez in this fantasy about Immortals running around chopping each others' heads off. Bonus: Van Dyke facial hair!
'The Untouchables' (1987)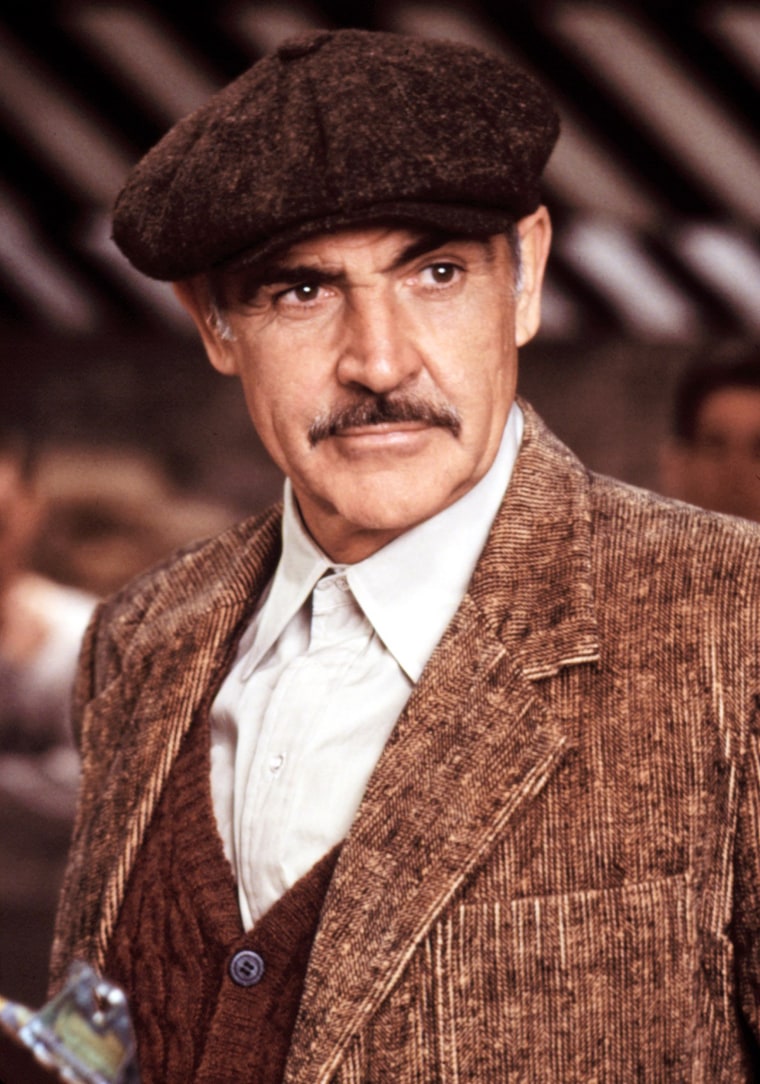 By now, Connery was well into veteran mentor mode, and started sporting cardigans and corduroy. He's no longer the dashing panther known as Bond, but he looks darned good fighting gangsters! Bonus: An eight-panel cap!
'Indiana Jones and the Last Crusade' (1989)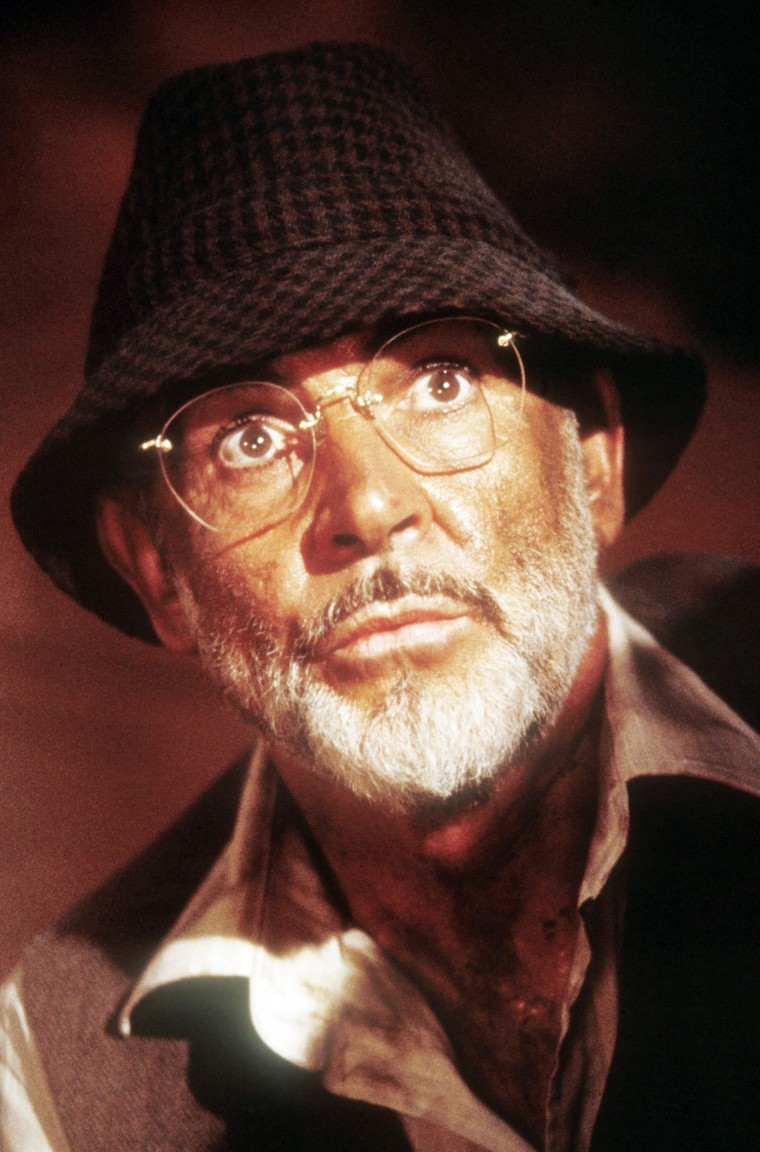 Connery as Harrison Ford's father is slightly ridiculous (he's only 12 years older than Ford). But pairing them as Henry Sr. and Jr., off on a shared archaeological caper complete with Nazis totally works. Bonus: Trilby hat and the return of the distinguished beard-and-mustache!
'The Hunt for Red October' (1990)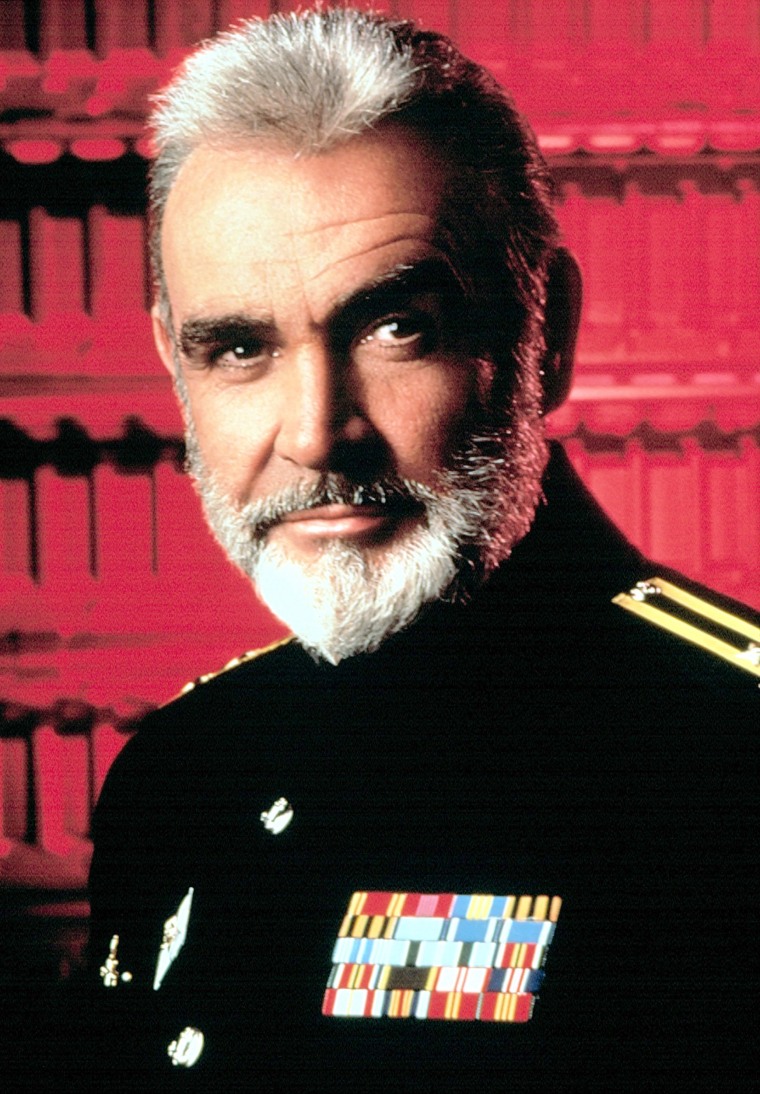 Smooth sailing forever as a defecting Soviet sub captain with a payload the U.S. simply cannot resist. Bonus: Stark silver (faux) hair to match an impeccable beard. We're swooning all over again.