Scott Eastwood didn't have to go far for inspiration when it came to coming up with a perfect Halloween costume.
Eastwood, 30, channeled his legendary father, Clint, by throwing on an outfit from one of Clint's most iconic roles at Hilarity for Charity's 5th Annual Variety Show to benefit The Alzheimer's Association on Saturday night.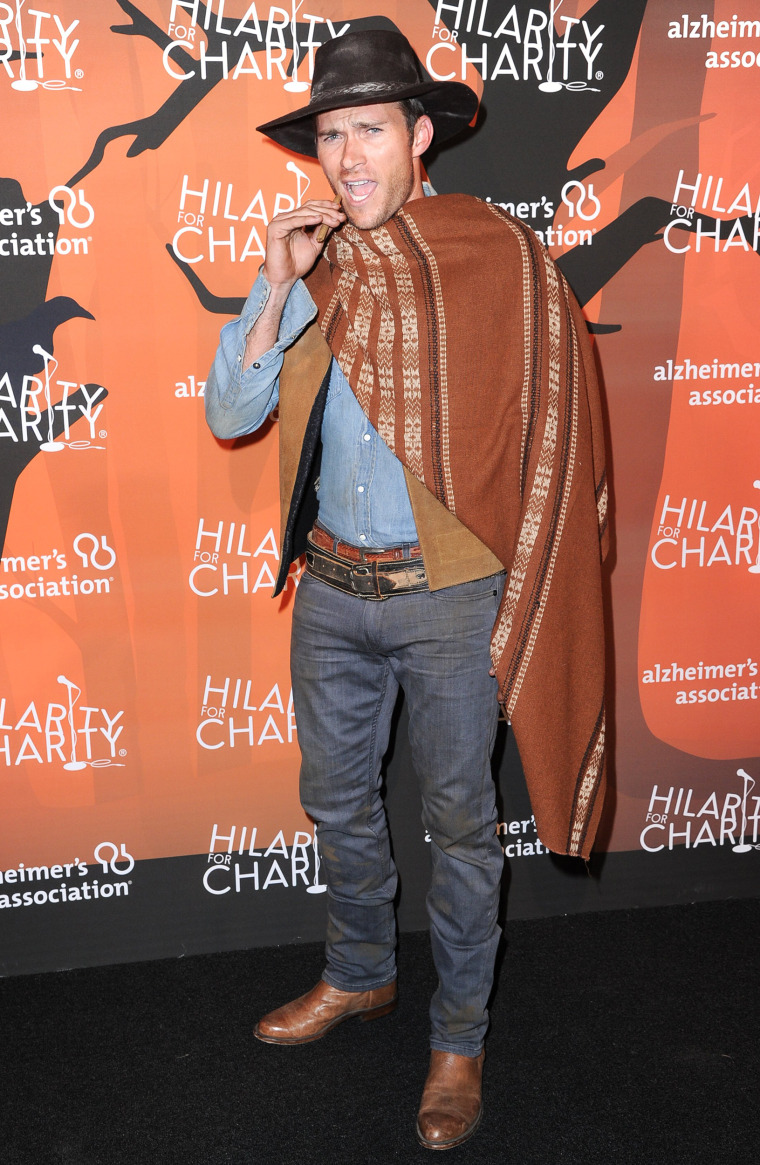 With the cigar, the cowboy hat and western garb, the "Suicide Squad" star looked like a spitting image of Clint's character The Man With No Name from his classic "Spaghetti Western" films. ("A Fistful of Dollars," "For a Few Dollars More" and "The Good, the Bad and the Ugly.")
RELATED: 61 Halloween costume ideas it's not too late to steal
No word yet on what Clint thought of the tribute.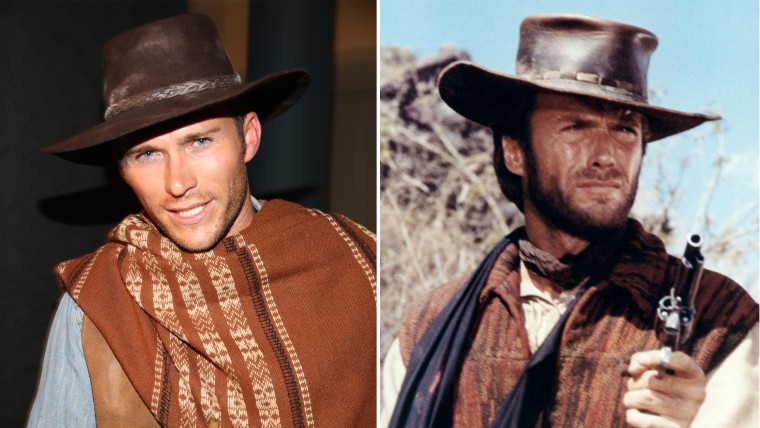 "I sent him a picture,'' Eastwood told E! News at the event. "I haven't heard back. He doesn't do a lot of texting."
Follow TODAY.com writer Scott Stump on Twitter.