/ Source: msnbc.com contributor
While you may not be thinking about it in the haze of this summer's heat, back-to-school season is just around the corner. As parents prepare to reclaim their homes, kids are ready to get their new school clothes and gadgets.  However, school essentials are no longer limited to new jeans and a binder. These days, kids' school bags are as important and as identifiable as they are. 
In the age of shrinking school budgets, a good backpack choice is important —  as backpacks have basically become portable lockers. With the upcoming Backpack Awareness Day on Sept. 20, we have a few ideas as to how parents can choose the right bag for their child. 
Increased textbook size and workloads may have students feeling mentally overworked, but the reality is that they're also physically overworked. The American Occupational Therapy Association, sponsors of Backpack Awareness Day, recommend an appropriate weight for backpacks at 15 percent or less of a child's weight — not to ever exceed 25 pounds for children. For teens, the weight should not exceed 15 to 20 percent of their body weight. 
Doctor Sarah Gibson of the Queen Anne Chiropractic Center in Seattle notes that "we often get caught up in thinking that 'bigger is better.' In this case it truly is not, as the bigger the backpack is the greater the chances are that things will accumulate in it."
In recent years, companies have gone to great lengths to build better backpacks for back health. Dr. Gibson contends that parents should "be concerned about buying an ergonomic backpack, as pain and injuries are becoming more common in children as of late. It has been shown that greater than 50 percent of youths have at least one episode of low back pain by the end of their teenage years."
Independent research agrees. Studies done by the Consumer Product Safety Commission illustrate that backpack-related injuries among school children have increased by 300 percent since 1996. Other studies have shown that 6 out of 10 students experience chronic back pain related to heavy backpacks. Gibson explains that "these problems are not only acute episodes but do cause spinal damage in the long run. Because children's spines have not fully developed, the constant stress of backpacks provoke postural misalignments that lead to vertebral subluxations causing various chronic conditions."
Backpacks with characters like Spider-Man and SpongeBob SquarePants may have visual interest for your child, but are they ergonomically designed?  Here are the top four choices that fit the bill, evaluated based on cost, style and five key ergonomic features:
A pack that has two straps
Heavily padded shoulder straps
Close fitting straps without being too tight
Hangs correctly on the child's back
A waist strap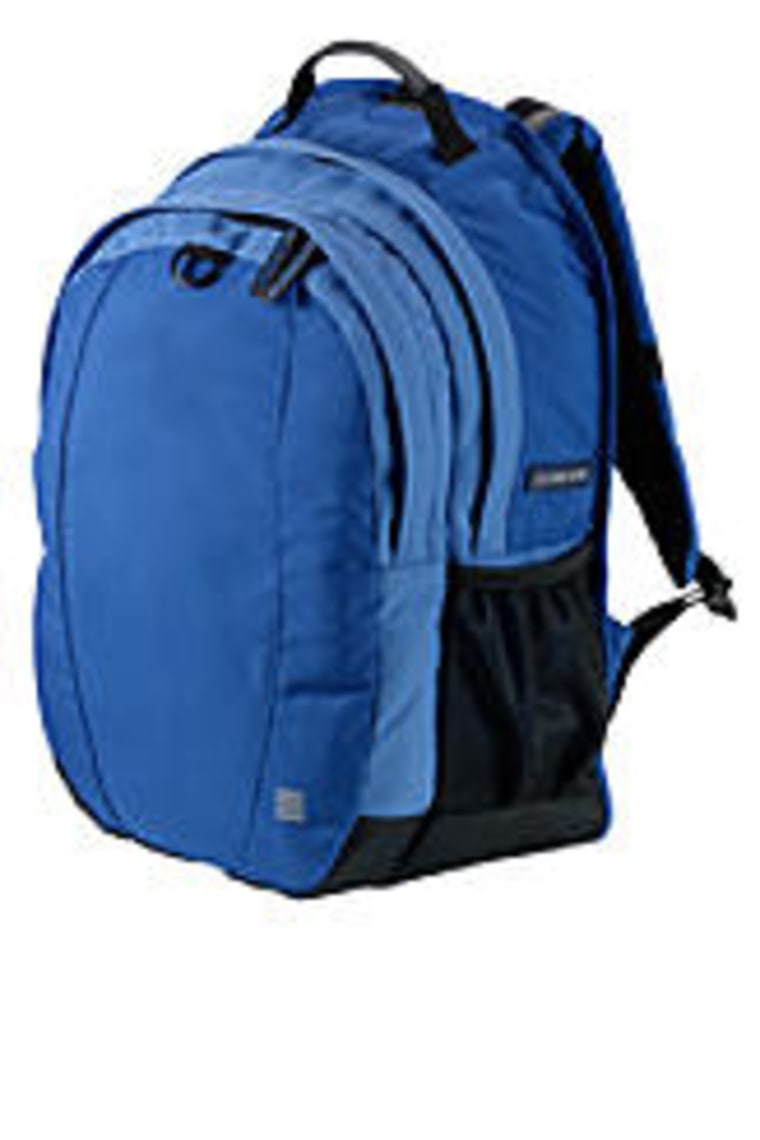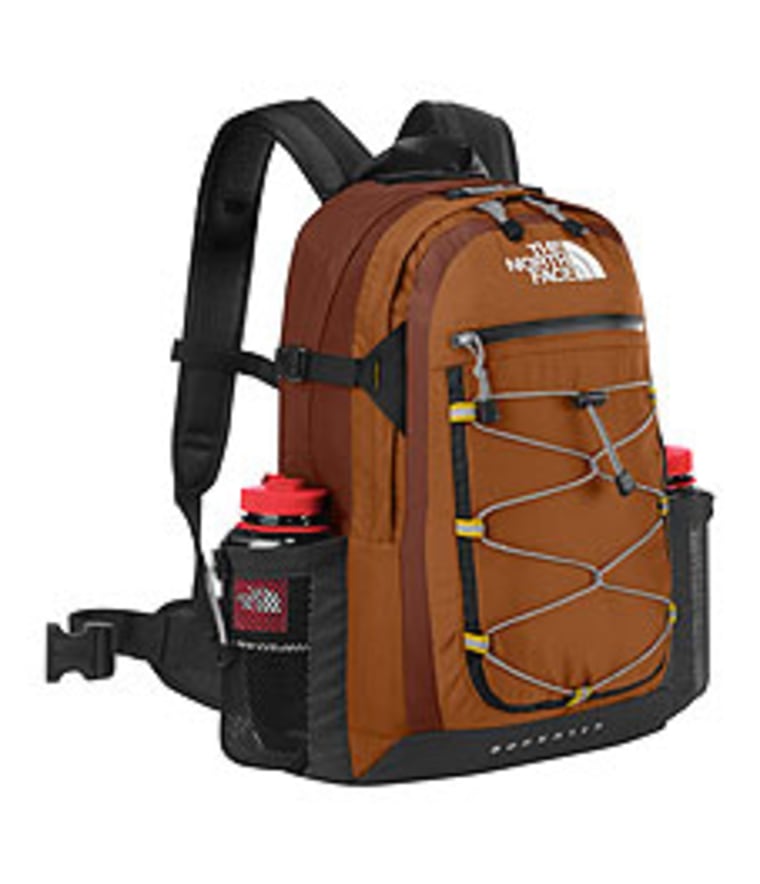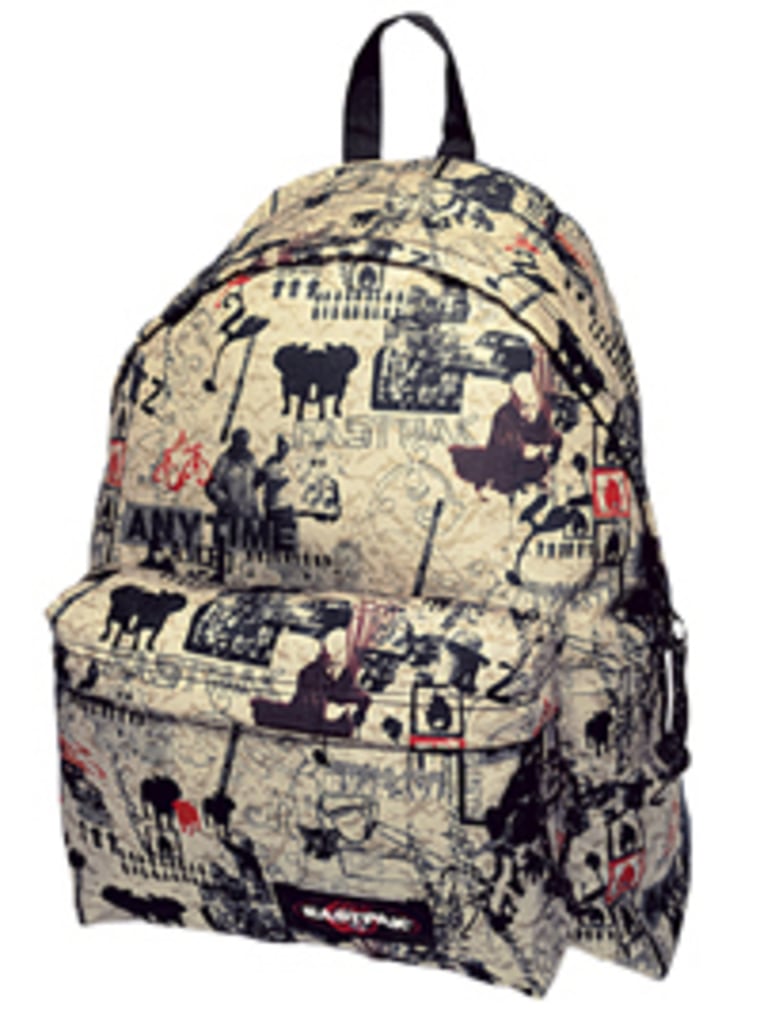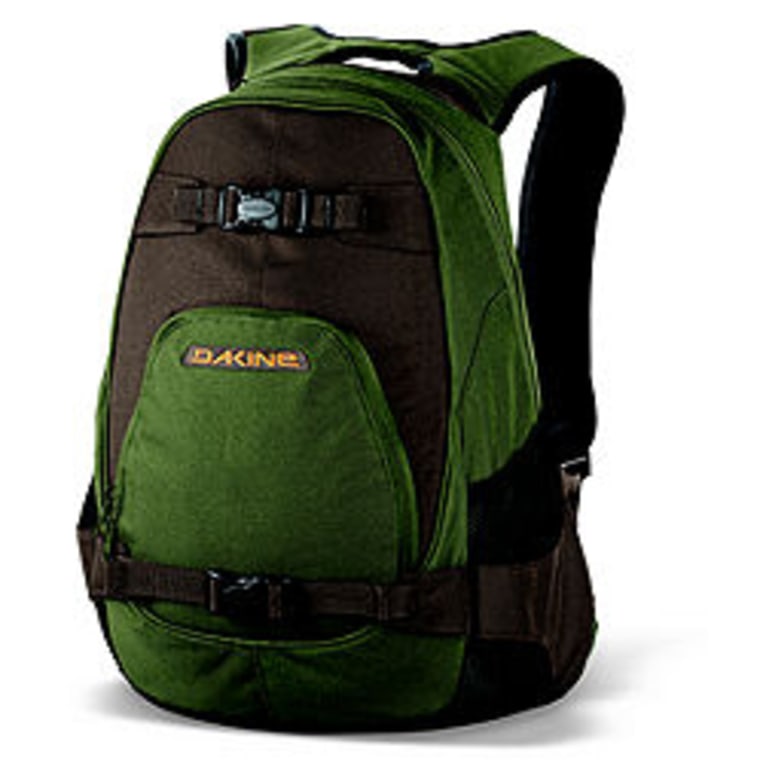 Craig McKenney is a teacher and writer who lives in Seattle, WA.