Scarlett Johansson and Colin Jost are heading down the aisle.
The "Avengers: Endgame" star and "Weekend Update" co-anchor from "Saturday Night Live" have gotten engaged, a rep for the actress told the Associated Press.
The couple has been dating for two years and first went public last year at the premiere of Johansson's blockbuster film, "Avengers: Infinity War."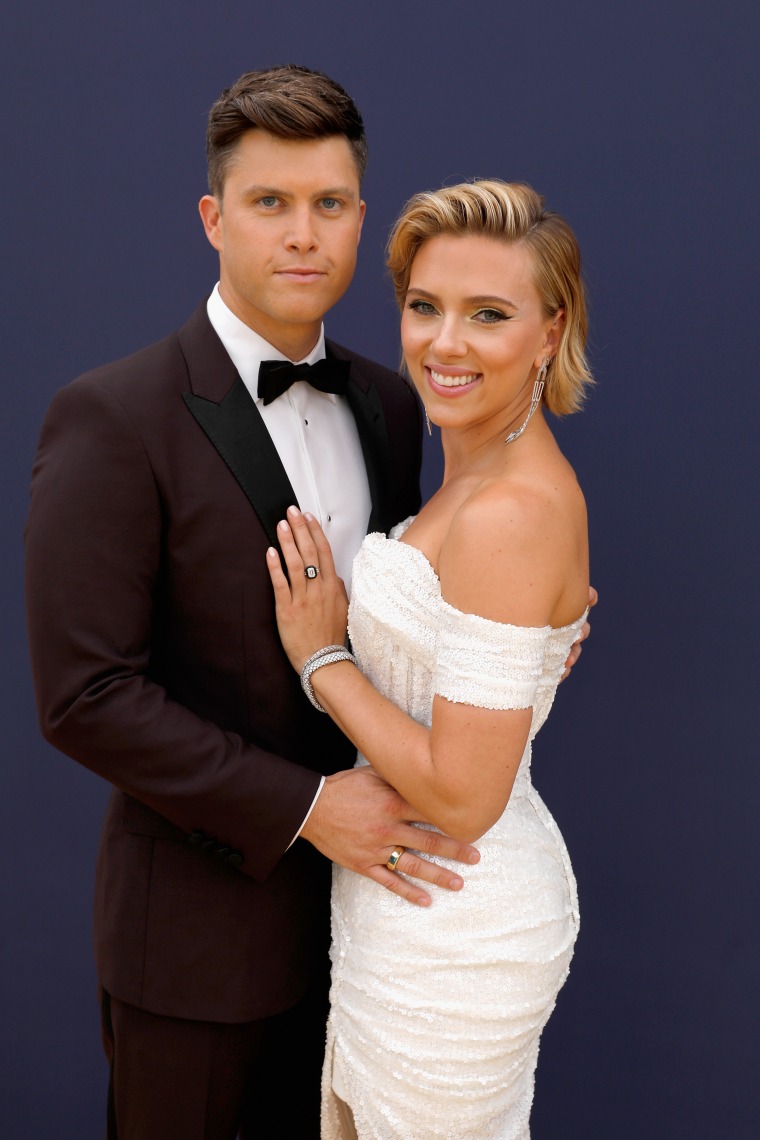 The duo also recently walked the red carpet at the April premiere of "Avengers: Endgame" in Los Angeles.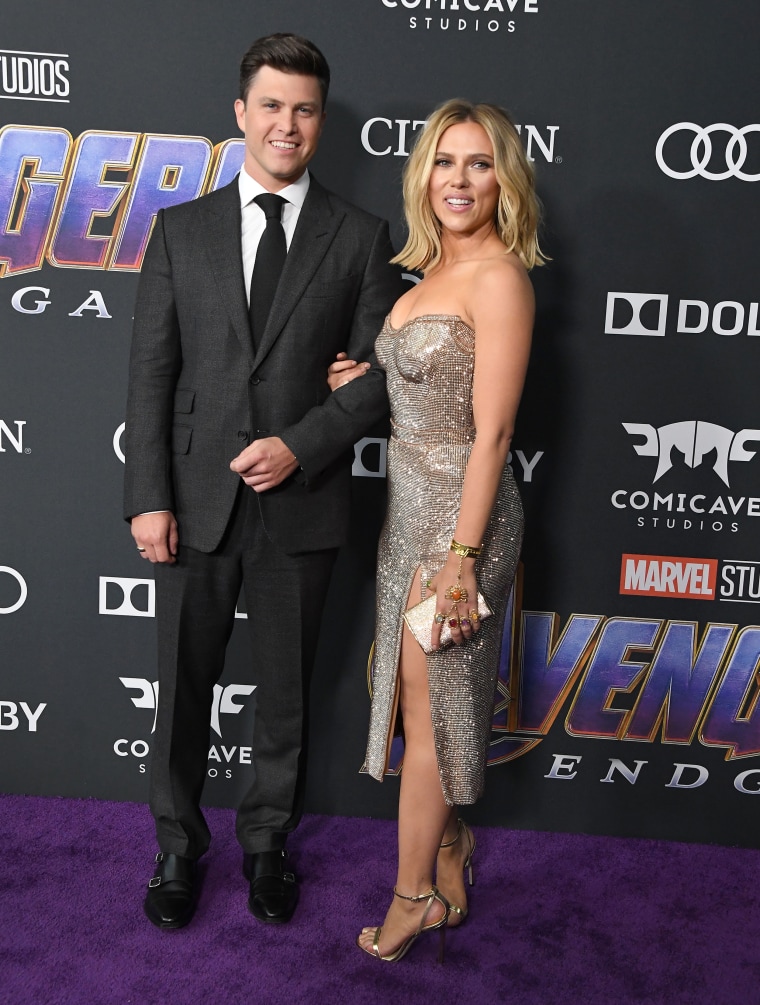 This will be the third marriage for Johansson, 34. She was married to Ryan Reynolds from 2008-2011 and journalist Romain Dauriac, with whom she has a 4-year-old daughter, from 2014-2017.
Jost, 36, has never been married. He has been a writer with "Saturday Night Live" since 2005 and has served as co-anchor on "Weekend Update" since 2014.
Johansson is the latest superhero star to get engaged. "Avengers" co-star Chris Pratt got engaged to Katherine Schwarzenegger back in January, after having been previously married to Anna Faris. He announced the news in an Instagram post.